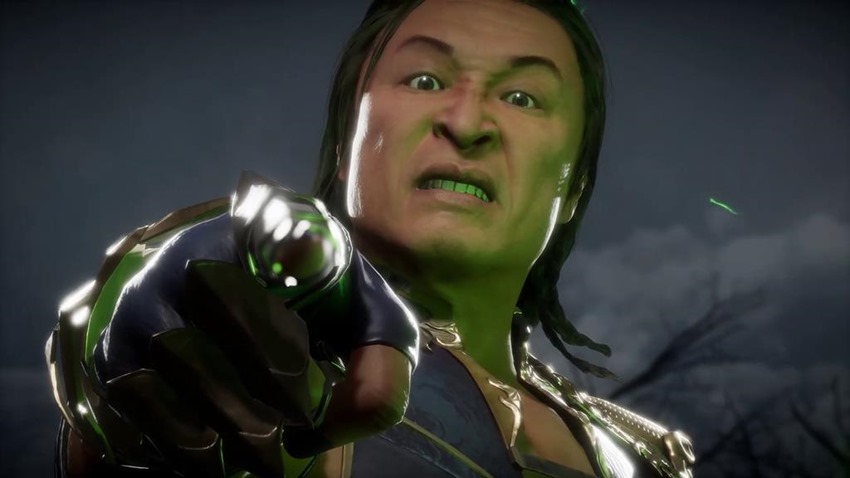 Look, I don't care if you have some valid criticisms regarding the 1995 Mortal Kombat movie but let's be real here: Seeing veteran actor Cary-Hiroyuki Tagawa strut into the opening act of that film, break a spine and directly stare into the camera as he vowed to take your eternal soul and add it to his collection of damned warriors? Now that's a hell of an opening and a prime example of what a villain should be: Magnetic, dangerous and able to justify his menace with a single quote.
For me, Tagawa's Shang Tsung is the definitive version of the character and I shan't accept any substitutes. Which is why it's a good thing that his likeness and acting skills are being used to bring the deadly sorcerer back to life as part of Mortal Kombat 11's season pass of additional warriors. I mean, if NetherRealm didn't do it, I'd have typed like the saltiest tweet ever. That would show them. Here's a look at Shang Tsung in action:
I like it! Shang seems to be a juggle master, retaining his trademark fireballs and adding a new wrinkle to his shape-shifting skills. The trick here is that it seems like Shang uses a special attack of another warrior to pull off some sick moves, instead of having to transform and then do the extra-normal attack with additional inputs. Basically, he looks like he's going to be a lot more fluid to utilise when compared to previous incarnations.
Shang's not the only new old character making an appearance, as Mortal Kombat 3 (The best of the original trilogy shut up Geoff) is primed for a blast from the past with Nightwolf and Sindel joining the roster. Rounding out the confirmed cast is Todd McFarlane's Spawn, an addition so off the wall that it makes me want to dress up like a cheerleader and break into song.
That's not John Leguizamo in drag and a fat-suit, that's me on a Monday morning. Here's a quick breakdown on each character from NetherRealm:
Spawn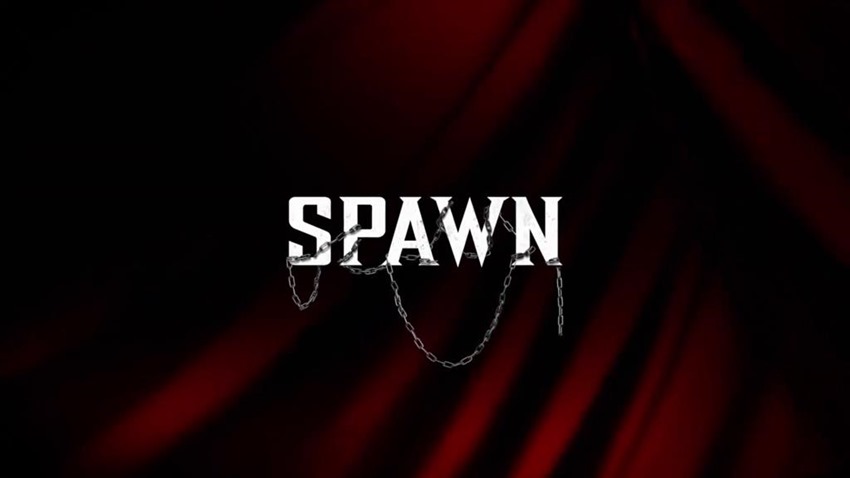 Todd McFarlane's Spawn is one of the world's best-selling and longest-running monthly comic books, with hundreds of millions of copies sold worldwide in more than 120 countries and 15 different languages. The Spawn comic book tells the story of Al Simmons, an elite government assassin who was betrayed and killed by the CIA.

Instead of dying, he sells his soul to Hell for a second chance at life, and becomes Spawn, an unstoppable soldier fighting the underworld. Spawn is voiced by Keith David, the original voice actor from 'Todd McFarlane's Spawn,' the Emmy award-winning HBO animated series.
Shang Tsung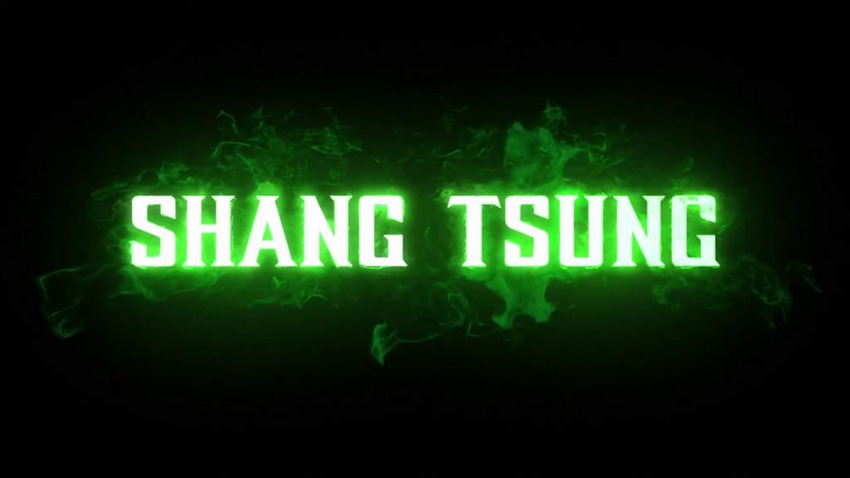 The soul-stealing sorcerer and historic host of the Mortal Kombat Tournament. Shang Tsung pledged his eternal loyalty to Shao Kahn in exchange for a dark power, but he is no faithful servant. He dreams of the day his sorcery will overtake Shao Kahn's, and he'll pay any price to get there. Actor Cary-Hiroyuki Tagawa is lending his voice and likeness to the popular character he portrayed in the classic 1995 Mortal Kombat film.
Nightwolf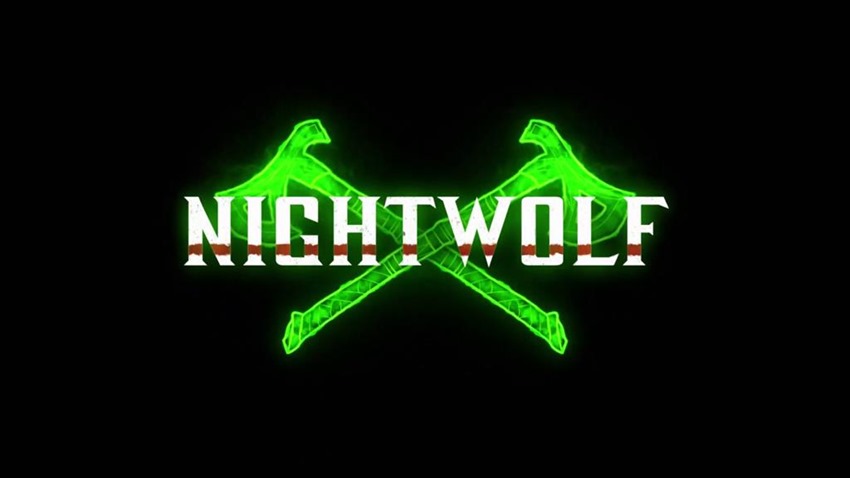 Formerly known as Grey Cloud, was chosen by the Great Spirit to become the Matoka's champion and protector. Grey Cloud proved worthy when he laid down his life to prevent the Black Dragon from plundering what remained of his tribe's sacred artifacts. As Nightwolf, Grey Cloud possesses extraordinary magic granted by the Great Spirit to fight for the Matoka's future and defend all of Earthrealm.
Sindel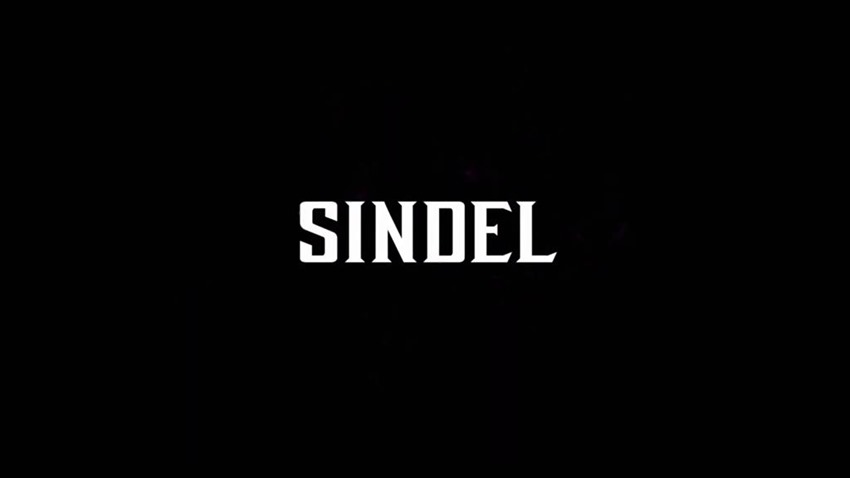 The former Queen of Edenia and will stop at nothing to keep her place. Threatened with the loss of her throne when Shao Kahn conquered her realm, Sindel betrayed her husband, and her people, to keep her privileged position. Now, as Shao Kahn's wife and Queen of Outworld, she enjoys power and wealth beyond most people's imagination.
Those confirmed fighters line up with a leak that popped up a few months ago, detailing the full list of DLC kombatants who'd pop up in Mortal Kombat 11 through its first season. If the leak is still true, then 2019 should see the following fighters emerge:
Fujin
Sheeva
Joker
Terminator
Ash Williams
Now curiously, Evil Dead star Bruce Campbell nipped this original rumour in the bud when it was first announced, but that may have been a ruse all along as the trailer above ends with the sound of a chainsaw being revved up. As for Campbell? He did tweet this over the weekend:
Groovy. Either that or Campbell is the master of trolling and the tease at the end of the trailer is for Chainsaw Sally. I'd be down with that.
Last Updated: June 3, 2019