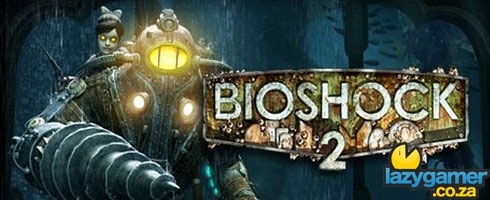 I'm not sure if there are many more people out there that haven't entered this competition yet but if you are one of them then please do set the record straight.
At Friday lunchtime we are going to be conducting a random draw of all the valid entries and handing one lucky person an awesome bundle including a Bioshock 2 special edition along with a creepy little sister doll and a pen and pin to round it all off.
All you need to do to enter is send in your idea for a plasmid that isn't included in the game, you will get an extra entry for every new idea you send in (comps@lazygamer.co.za) and there is no limit on the amount of entries.
Please do however include all your entries in as few emails as possible to save me some data capturing time.
As always a big thanks to Megarom for sponsoring this awesome prize and supporting the local community.
Last Updated: February 17, 2010