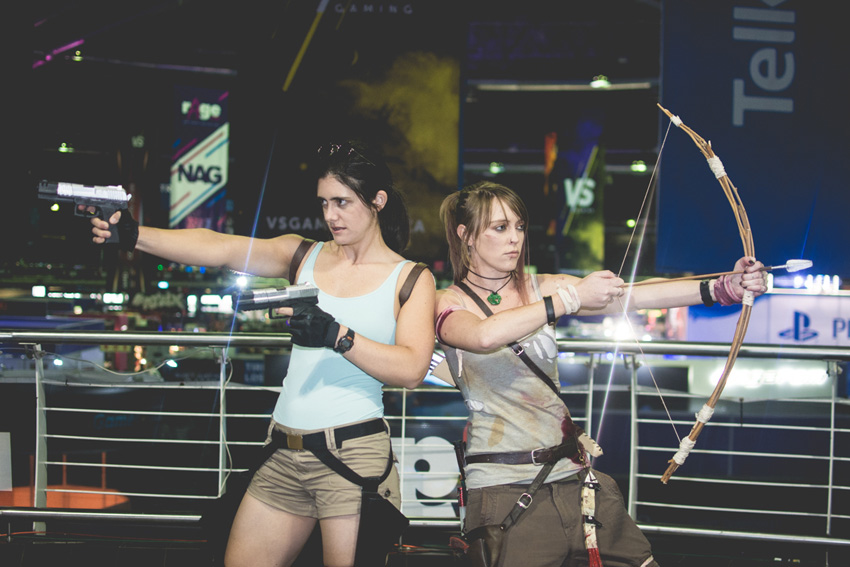 The main event of our geek calendar, rAge Expo, saw our cosplayers out in full force this past weekend. Every year, the standards of cosplay in South Africa seem to get higher and higher and this year was certainly no exception. Covering all facets of Western Pop Culture, Anime/Manga and Gaming, there were a ton of great outfits around the TicketPro Dome over rAge weekend.
For the first rAge Expo in many years, our own Cosplay King, Darryn, couldn't make the long trek to Joburg. But, official Tomb Raider Cosplay Ambassador Noelle Adams was there, along with other South African legends like Kinpatsu Cosplay, Jinx Kitty Cosplay, Annakapat Cosplay, Baka Sakura Cosplay and Kali Kitty Cosplay and many, many others.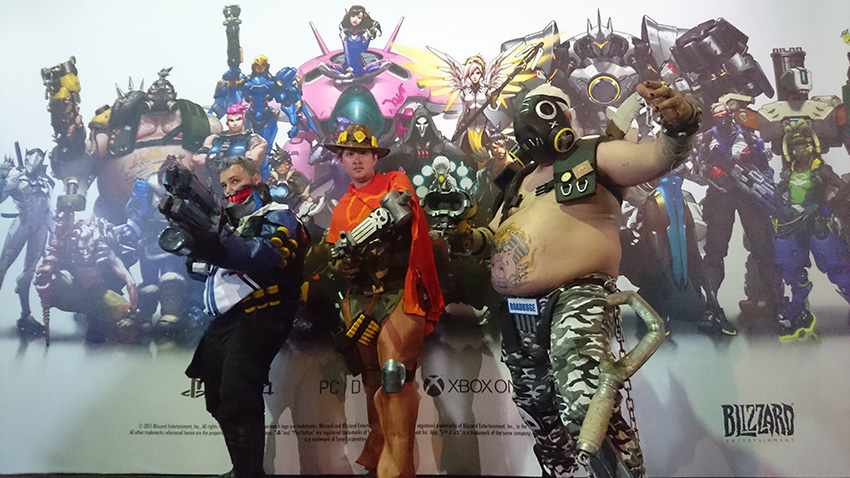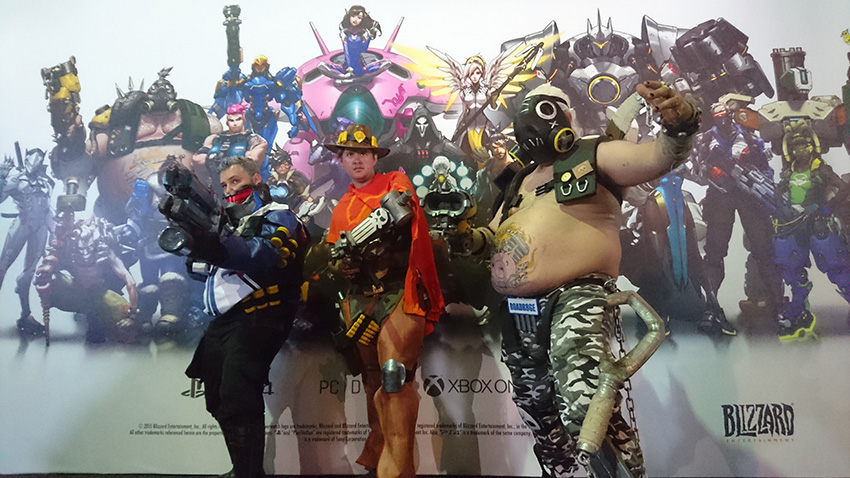 For the second year running, rAge's Artist's Alley and Cosplay area was held in The Blue Wing, a separate section of the TicketPro Dome that led off from the main floor. It's great to give the cosplayers an area of their own, especially the spacious cosplay chill area behind the Blue Wing Stage. Unfortunately, this didn't deter some incidents of harassment, but I'll be going into that in a separate post.
Big thanks to our own Glenn Kisela for running around with his camera this weekend, capturing the magic. If there are any pics that don't look that great, they're probably the ones I took on my phone while Glenn wasn't around! Also, thank you to GES SA for organising the cosplay competition and judging, and congratulations to all the winners.
But most importantly, thank you to the cosplayers. From the master crafters to the enthusiastic amateurs and casual dress ups, all of you looked incredible (even if the amount of Rick and Mortys were almost indistinguishable after a while). Thank you for putting in all that hard work to make rAge exciting, colourful and super fun!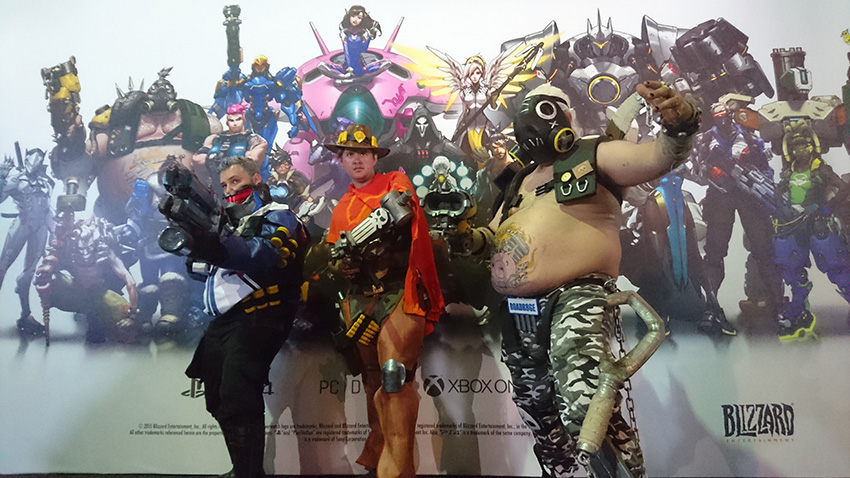 Last Updated: October 11, 2017