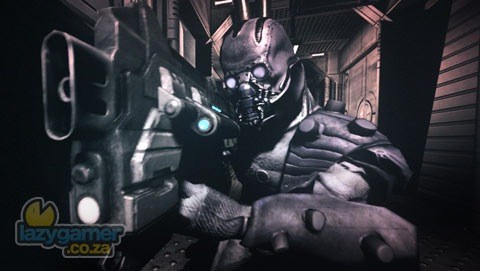 Atari have announced a release date the for highly anticipated next episode in Chronicles of Riddick.
The lucky people over in Obama land are going to be getting their hands on Assault On Dark Athena on the 7th of April but we and the rest of the world have to wait until the 24th of April for some arb reason.
I don't understand the principle behind scattered release dates but there you have it, they ain't going to change it now.
If you haven't been following the news behind this game then make sure you head on over to our preview of this title and then go and place your pre-order… it is going to be awesome.
Last Updated: February 24, 2009