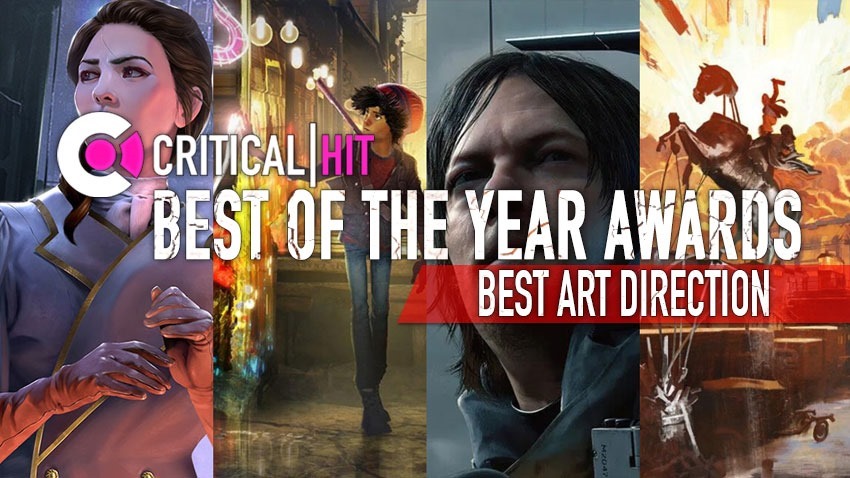 We're a visual species by nature, and while video games can be incredibly deep experiences with stories that can touch even the most jaded of hearts, we aren't here for that aspect of quality today. Instead, today we're honouring the video games that manage to look amazing in action, break the mould and use the unrestrained power of the hardware that they're running on to create worlds the likes of which we've never seen before.
Art direction is the foundation of any game, the blueprint for how it'll look and perform. These games then, are 2019's greatest eyeball-popping slobber knockers, whose every frame deserves a showcase exhibition in the Louvre.
Disco Elysium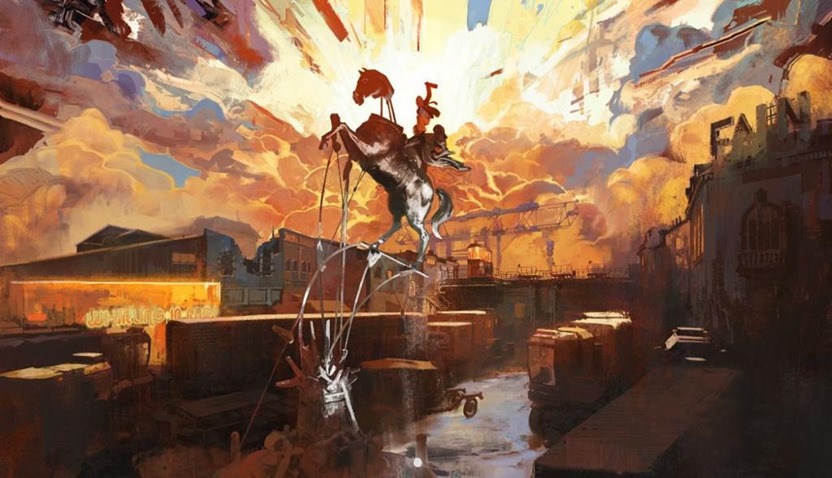 Disco Elysium may be focused on you knowing your role (washed out alcoholic cop with the sketchiest of memories in our case), but it's a game whose lush visuals reflect that of the incredible writing: Realistic, deep and yet layered with heavy brushstrokes of digital paint that blurs the line between reality and surreal hangovers.
It's the perfect complement to the overall push to build your own personality throughout the game, a broad canvas of style where animation is used sparingly and only when it truly matters. Combined with more subtle moments, Disco Elysium's world lives and breathes like a rich painting driven insane, erratic colours helping to sell you on the game as if it were an interactive murder mystery designed by Mark Rothko himself.
There's probably so much more to Disco Elysium's incredible style that can't be summed up in a mere trio of paragraphs, which is why it's one of the best visual experiences of the year whose incredible style has something new to offer with every replay of its sweeping adventure.
Death Stranding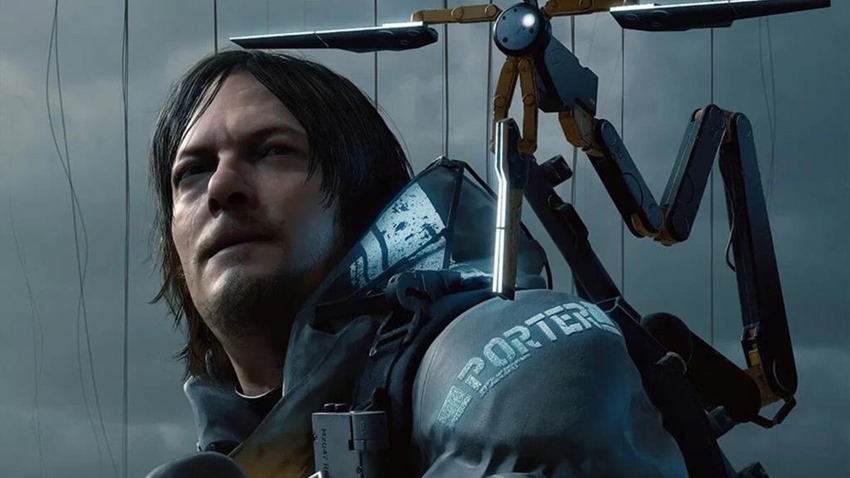 You've got to hand it to Hideo Kojima: When the man gets to work, you can tell which game is his just by a mere glance of a screenshot. Death Stranding is no different, and thanks to the Decima engine from the fine chaps over at Guerrilla Games, Kojima's return to the spotlight was simply mesmerising. Here was a game that had all the hallmarks of his honed design, from signature technological quirks favouring a clean sheen in the post-apocalypse to eerily realistic faces pulled from numerous celebrities and given digital life.
That art direction at its best though, is in the landscapes of Death Stranding. There's a beauty to this dangerous world that is simply haunting as you take the time to sit back and soak in its vast green hills and bubbling brooks, or even stop to admire the exotic technology and small touches present in the last remnants of human civilisation.
A showcase for the PlayStation 4, Death Stranding is a graphical swansong to a generation of gaming that pushed the technology behind the medium to incredible new levels.
Blasphemous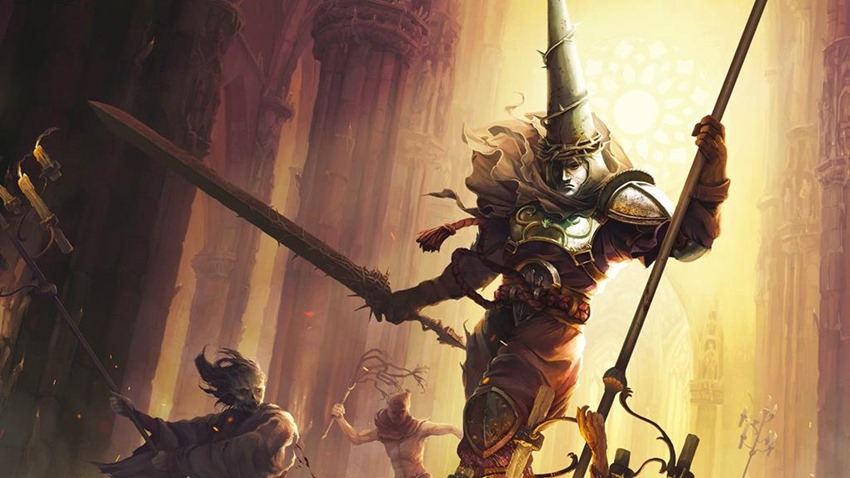 While Blasphemous may not be the only game to ever take a page out of the Dark Souls playbook and introduce a new twist on the gloomier side of action via some classic hack 'n slash platforming, you have to admit that it's a beautiful slice of nostalgia. Favouring a retro approach straight out of the SNES and SEGA Genesis era, Blasphemous builds on that influence with the most precise arrangement of pixels you've ever seen.
Somehow pulling more detail out of an older generation of style than should be possible, Blasphemous is a polished showcase of animation and moody atmosphere, an unrelenting feast for the eyes that dials up the gloom to eleven that unfolds across numerous passionately-designed levels. All that, and some of the most satisfying combat of the year helps make Blasphemous a story that is worth reading through its visuals alone.
Trüberbrook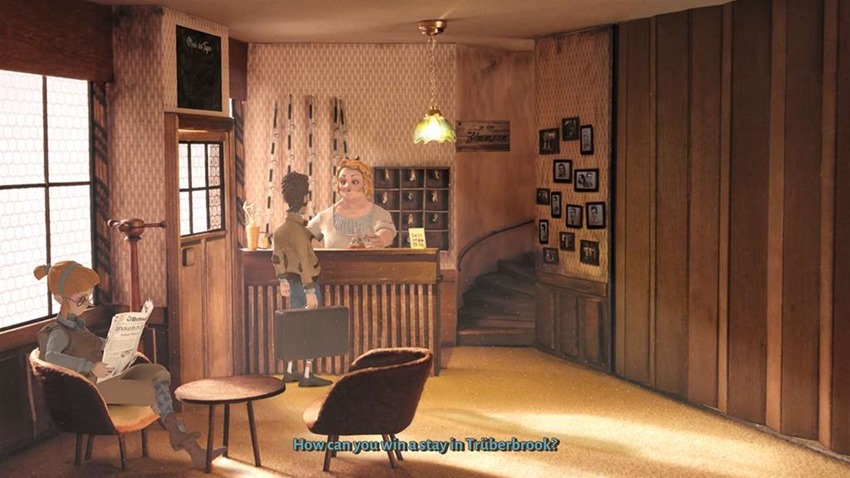 With all the tools available to game studios today, it's a damn shame that the more artistic side of the industry has allowed for certain styles to go extinct. It's not hard to see why though, as the sheer effort required to create such games is mind-boggling in a day and age where entire worlds can be created with just an afternoon of typing.
Trüberbrook on the other hand, is that passionate throwback to the past. It is old school to the max in its design, a sumptuous feast of craftsmanship that has to be seen to be believed. It's story may not be completely satisfying, but no one can deny that this game doesn't deserve plenty of love for its time honoured throwback style to a golden age of mystery gaming.
Close To The Sun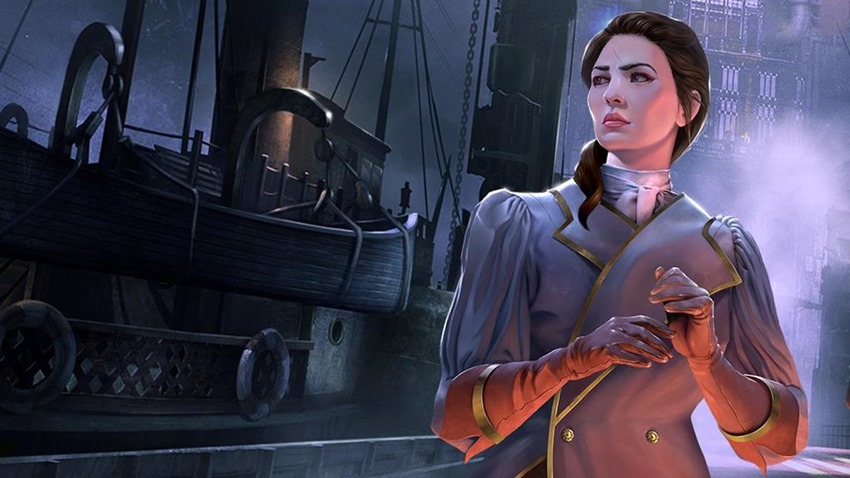 Possibly the best slice of Bioshock intrigue before the end of the decade, Close to the Sun is atmospheric design from a master. It has steam and punk in equal measure, an eye for detail that is second to none and environments that sells a story that is worth experiencing. There's an art to world-building, and Close to the Sun nails that style with a subtle perfection that allows for both anxious frights and moments of wonder as you soak this incredible world up pixel by pixel.
And the winner is…Concrete Genie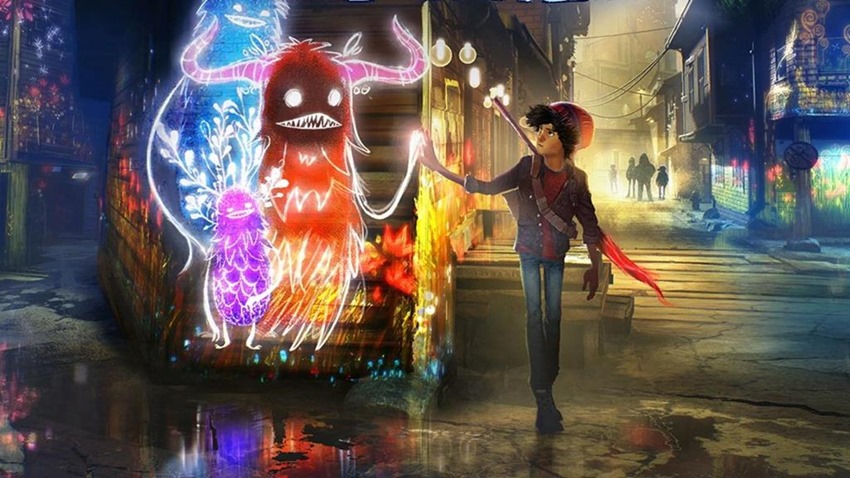 For a game about escaping a harsh reality and making for the greener hills of unlimited imagination, Concrete Genie needed to make a statement with its visual presentation. It did just that and then some. Concrete Genie brings magic into its world, fighting back against the darkness of tedium and injecting vibrant colour back into a city that is sorely in need of a creativity reminder.
Concrete Genie is a reminder of the power of art, of just how important the ability to dream and draw truly is. It is charming and a classic that will be remembered in years to come for its artistic contribution to blurring the line between fantasy and reality.
Last Updated: December 4, 2019