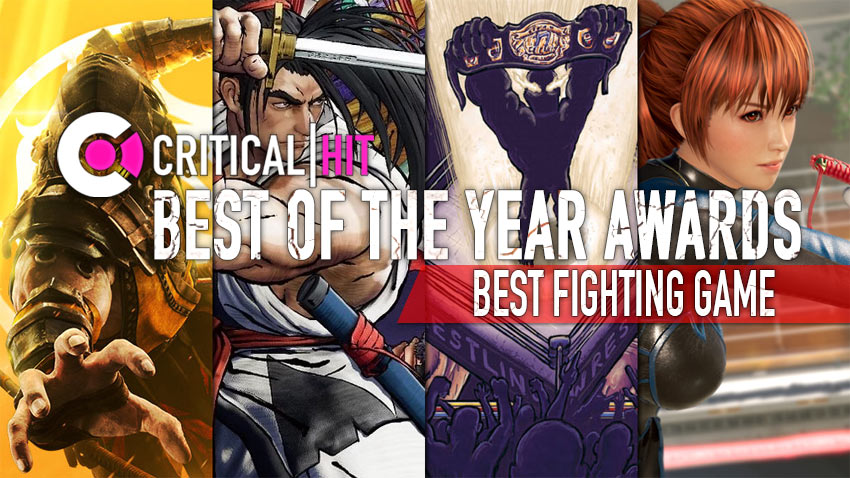 Fisticuffs! Glorious competition, settled on a stage between two individuals who are ready to put everything on the line to see who's the best. In many ways, fighting games are the essence of competition boiled to its purest form and unleashed with all manner of face-melting techniques that favour the skilled. 2019 may not have been bursting at the seams with fighting games, but what entries there were in this cult favourite genre were some of the best excuses ever to throw down a gauntlet and pick a fight online.
Here's a look at the best rock 'em sock 'em action that could be found on console and PC this year.
Samurai Shodown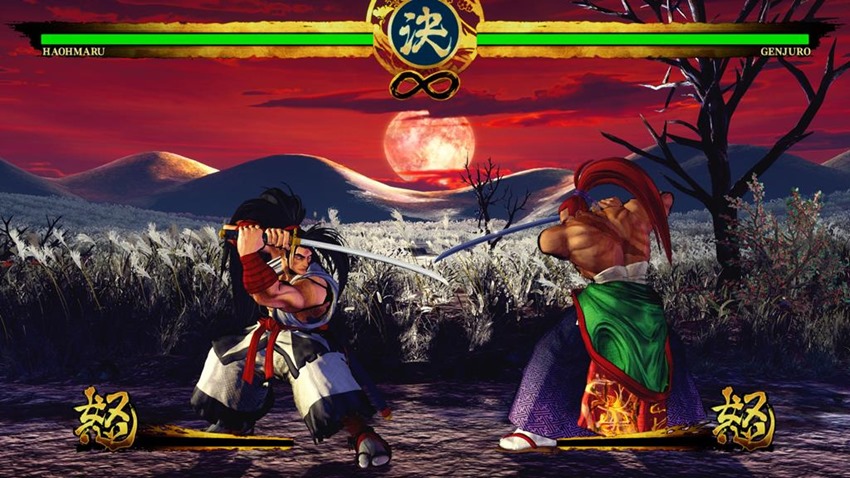 A touch short in the features department, SNK's magnificent Samurai Shodown returned with more than enough depth to its name as it prioritised the fundamentals of combat. Slower, more thoughtful and giving each swing of the blade enough power to reverse the momentum of a match, Samurai Shodown is a stunning brawler that's old at heart but hasn't lost any of its fighting spirit over the years.
Dead or Alive 6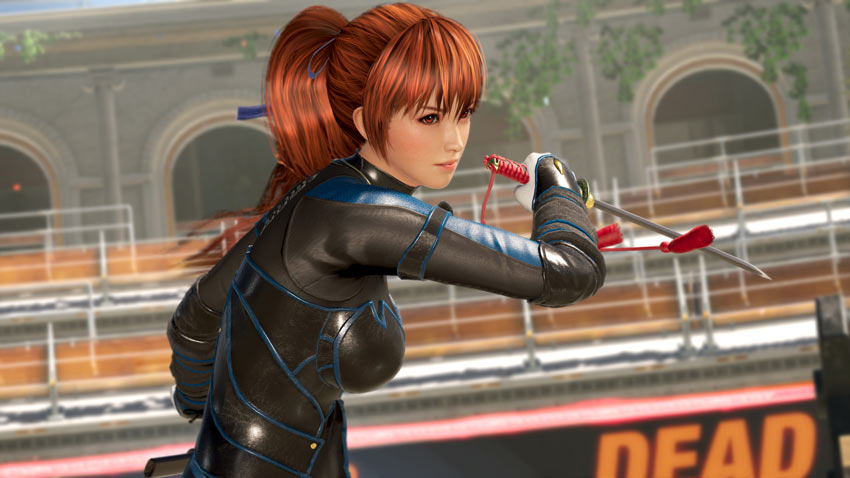 It may have retained a few of the flaws from its predecessor, but Dead or Alive 6 excels in the areas that matter: Easy to pick up gameplay, dynamic visuals that explode with every haymaker thrown and packing plenty of depth beneath its surface costume jiggles. While it may not have an exhaustively detailed metagame in its DNA, Dead or Alive 6 is still undiluted fun that packs a punch.
Chikara: Action Arcade Wrestling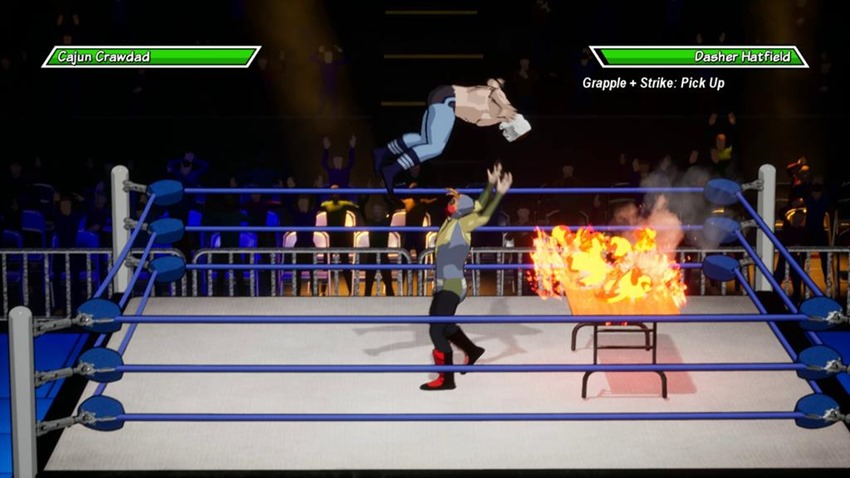 In a year that gave us one of the worst wrestling games of all time, Chikara: Action Arcade Wrestling is an absolute godsend. A more modest dive into the colourful world of professional wrestling, what Chikara lacks in big budget it more than makes up for with pure passion and dedication to the craft of sports entertainment. Featuring a rich moveset of action with a just a mere two buttons to make use of, Chikara nails a hurricanrana off the top rope on the first try and has the potential to be the wrestling game saviour that fans deserve.
Jump Force
How the crap did this sneak in here? No, ye anime gods a million times no. Go away Jump Force, you're more unwelcome than a drunk uncle at a wedding when that accursed chicken dance song comes on.
And the winner is…Mortal Kombat 11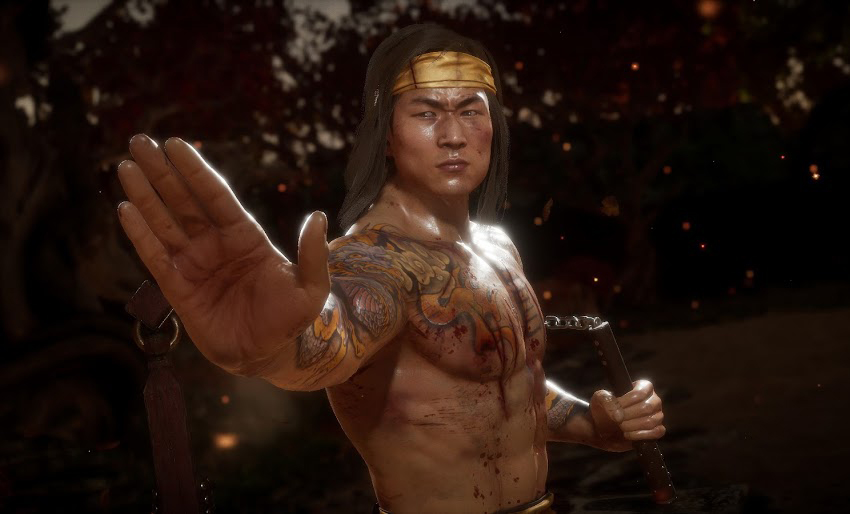 Well…duh. With a return in the 2010s in the form of Mortal Kombat 9, Mortal Kombat 11 is so much more than just a good fighting game. It's the final chapter in a series that has survived decades of ups and downs, near-misses and overzealous attacks by organised moms. It's a love letter to a saga that shaped many a childhood and still brings forth fond memories of long nights spent figuring out the input codes for fatalities and finding secret stages featuring the deadliest of kombatants.
Mechanically, it's also Mortal Kombat at its very best. A mixture of customisation and polished mechanics, dialling in combos and unleashing bone-breaking special attacks that serve as an appetiser for gloriously over the top finishers that paint the town red. More than that, Mortal Kombat 11's greatest triumph is how it approaches longevity, creating a space for eternal kombat through regular updates, tournaments and competition that goes above and beyond what fans expect from a fighting game in this day and age.
While Samurai Shodown may have given it a run for its money, there's no denying that in 2019 Mortal Kombat 11 earned a flawless victory.
The Critical Hit Best of the Year Awards 2019
Last Updated: December 3, 2019