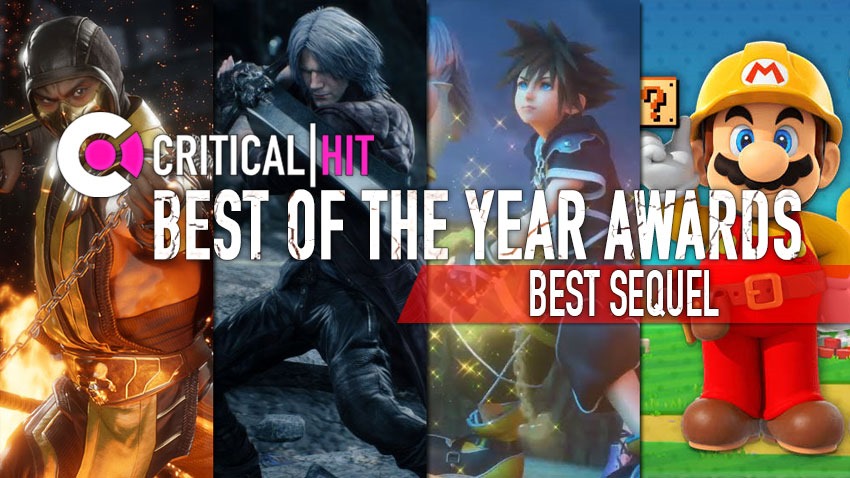 When you look at a sequel, the recipe for success is easy: More of the good stuff, please. That alone makes for a great foundation to build on, tweak and improve, but what if you're after more? Those sequels which do go above and beyond aren't rare in this day and cautious age, but real cream of the crop are the games which push their source media material to new heights not just mechanically but emotionally as well.
These, are the best sequels of 2019.
Borderlands 3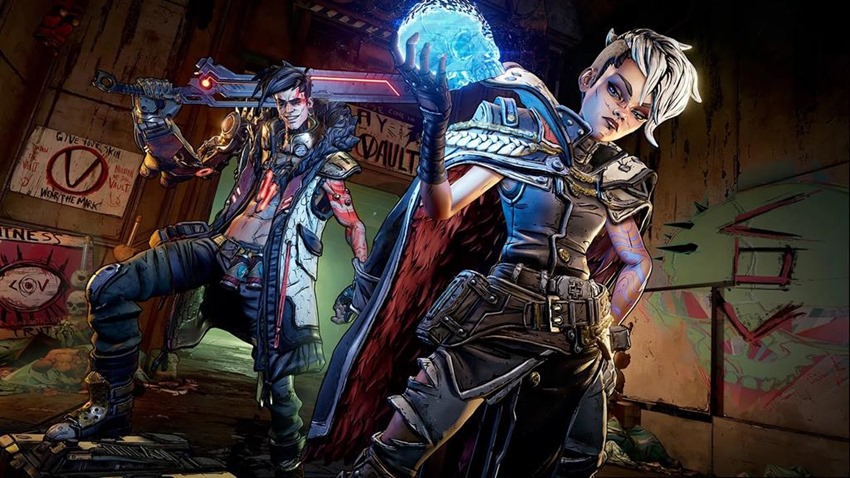 Gearbox's return to Pandora (And beyond!) wasn't ready to move on from the past just yet. Perhaps it's a testament to just how far ahead of the curve Borderlands 2 was when it first came out so many years ago, that Gearbox decided to retain as much of that core crunchy gameplay as possible while throwing in numerous quality of life improvements, better visuals and a few new tricks learned along the way.
The end result after some post-launch gameplay woes and a few patches, is a Borderlands game that plays like a Michael Bay wet dream. Everything is apparently coated in gunpowder on Pandora, you can't take a step outside without spontaneously exploding something and the actual act of gettng your bullet from point A into a bandit's skull at point B feels better than ever.
It's the small touches that make a huge difference, the minor touches which when gathered up and stacked against a better and bigger Borderlands experience, that makes this third outing just so much to play not just once but multiple times.
Kingdom Hearts 3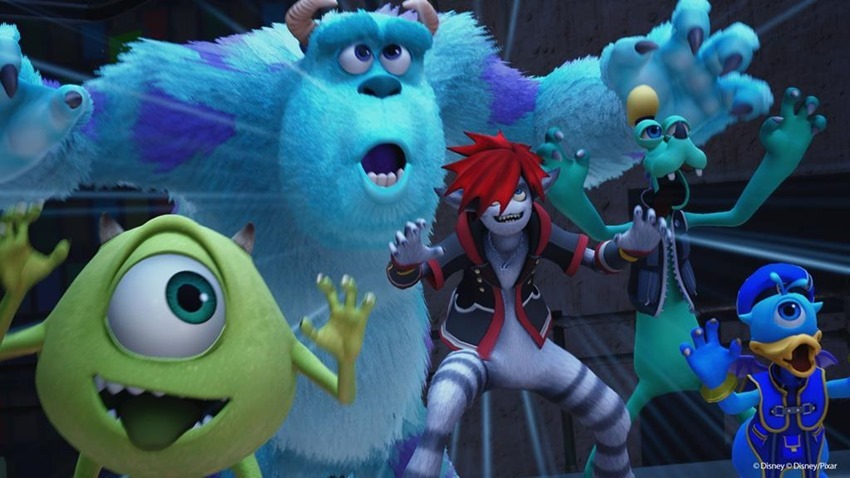 Years in the making, the wait between Kingdom Hearts games (and oddly-named content between them) was well worth it for the faithful. A mixture of Disney's magic and Square Enix's technical triumphs, Kingdom Hearts 3 finally ends the baffling story of the original games with hope and wonder. It is 17 years of world-building on offer here, a sequel aimed at the fans and impossible to imitate by anything else on the market.
Pure charm and whimsy in a package that may be impenetrable for anyone else who isn't emotionally invested in its story that spans the eras of gaming, Kingdom Hearts 3 goes out with a bang.
Mortal Kombat 11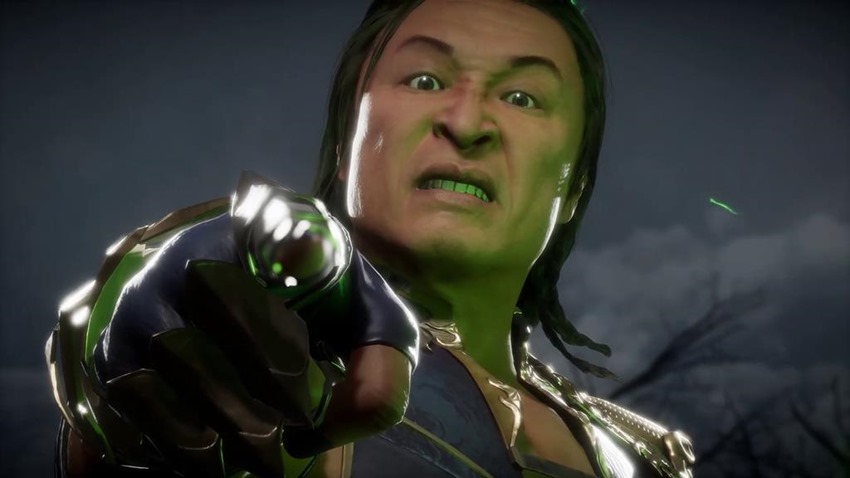 Ever since NetherRealm was formed to create new fisticuffs simulators for the 2010s and beyond, their brand has been one of rock-solid foundation built with the finest in future-proofing materials. Mortal Kombat 11 may be the end of a journey that began so many years ago in arcades around the world, but its story is far from over.
Stepping into the ring to wrap up a legend and push the fighting game genre further than ever before, Mortal Kombat 11 isn't just about seeing who has the quickest reflexes. It's about customising the experience, making it shine more than ever before and building a dedicated community in the process so that fans will always have an arena to step into whenever they feel the need to commit a little of the ol' ultra-violence.
That Mortal Kombat 11 does all that while still having an amazing story, killer visuals and gameplay that feels fresher than ever, is just a carnage-soaked cherry on the top of this bloody sundae.
Devil May Cry 5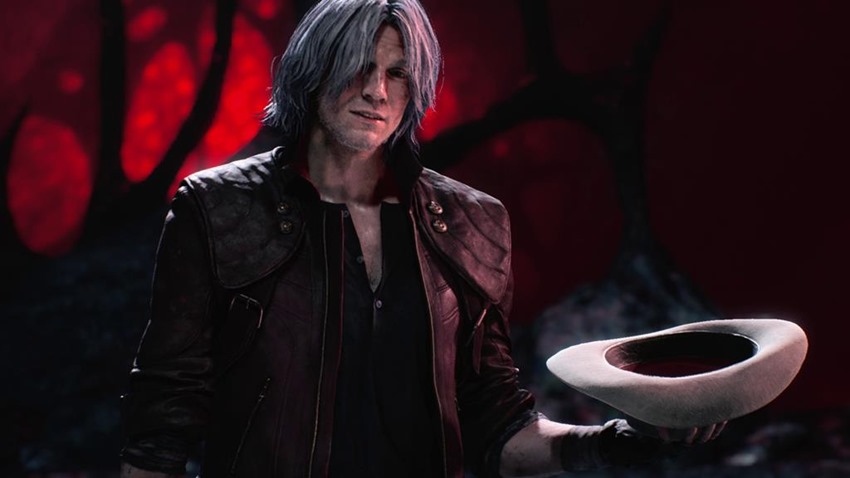 2019 may just go down as the year that long-gestating projects were finally realised and given life. In addition to Kingdom Hearts 3, action fans finally got their hands on the Sons of Sparda as Capcom proved that they could still pull a Devil Trigger and hit their mark. Devil May Cry 5 is a gloriously old school action game, one that hacks and slashes through enemies while injecting a surprisingly emotional story directly into your veins.
It is short and sweet, its biggest sin is that we'll never see more of it but its hard to deny just how fascinating the overall package is: Slick, stylish and pure S-Class in execution.
Gears 5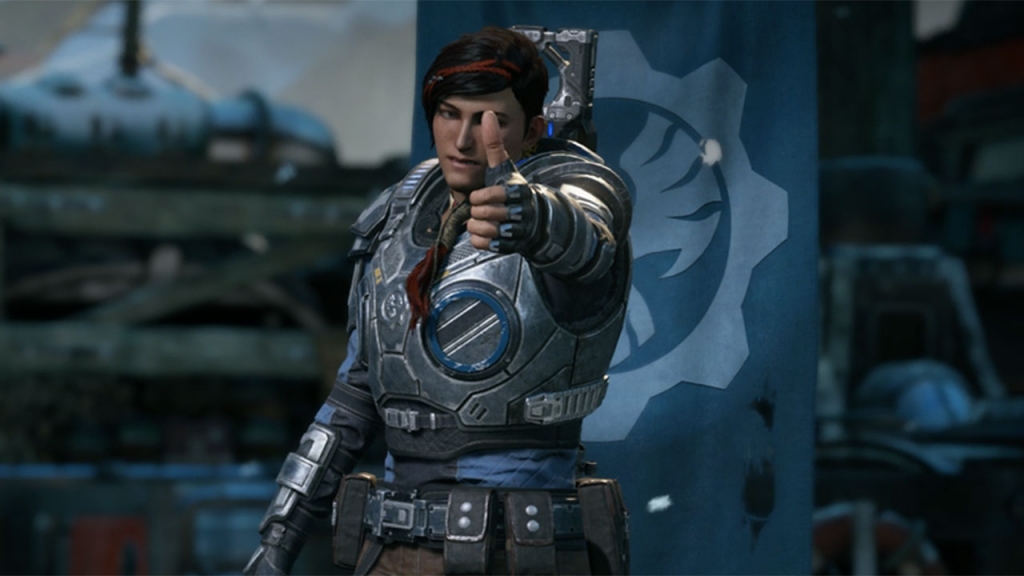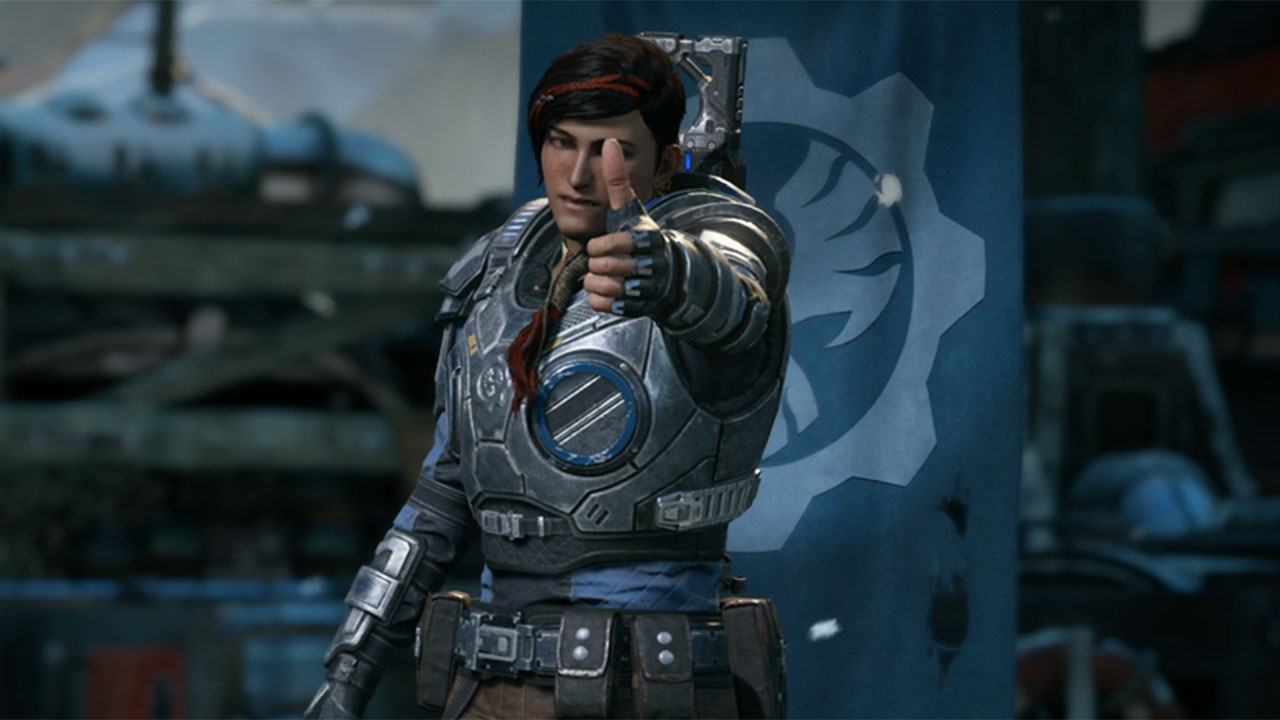 Building on the foundation of Gears of War 4, Gears 5 isn't just more of the same with a shinier lick of paint. Well it's that and a confident expansion into new territory, one that gives the player agency over their choice to hunker on down and take potshots at enemy heads or move in a far more fluid fashion. Not just a great game to play, Gears 5 looks like a showcase reel for what Xbox One games are truly capable of when they're pumped through the right heavyweight hardware.
A visual slobberknocker of note, its audio perfectly tuned and its post-game multiplayer being a work of addictive fun, Gears 5 is a hell of a high note for the Xbox One generation to end on.
Metro Exodus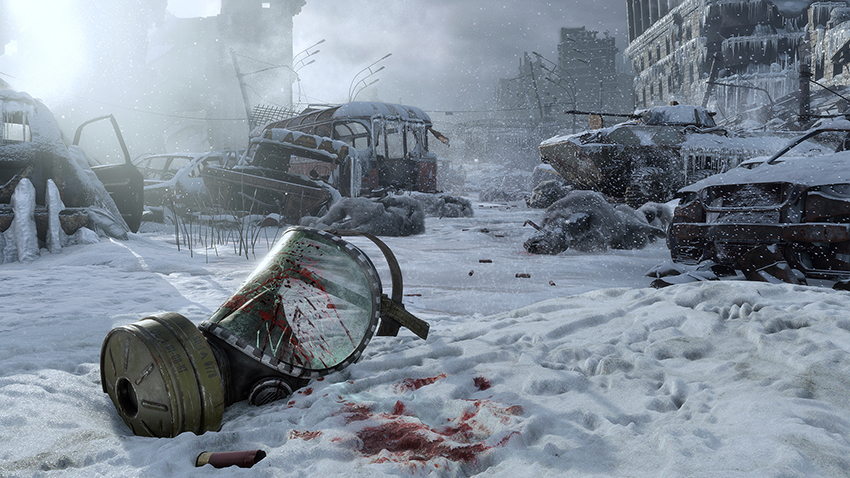 Out of the subways and finally into the light, Metro Exodus is an odyssey across dangerous terrain with a heaping helping of desperation at its core. It's a tense tale of survival against unspeakable odds, a massively atmospheric trek across the ruins of Russia that is both captivating and fascinating in the chills that it can send down your spine. This is one train ride that you'll never want to end.
And the winner is…Super Mario Maker 2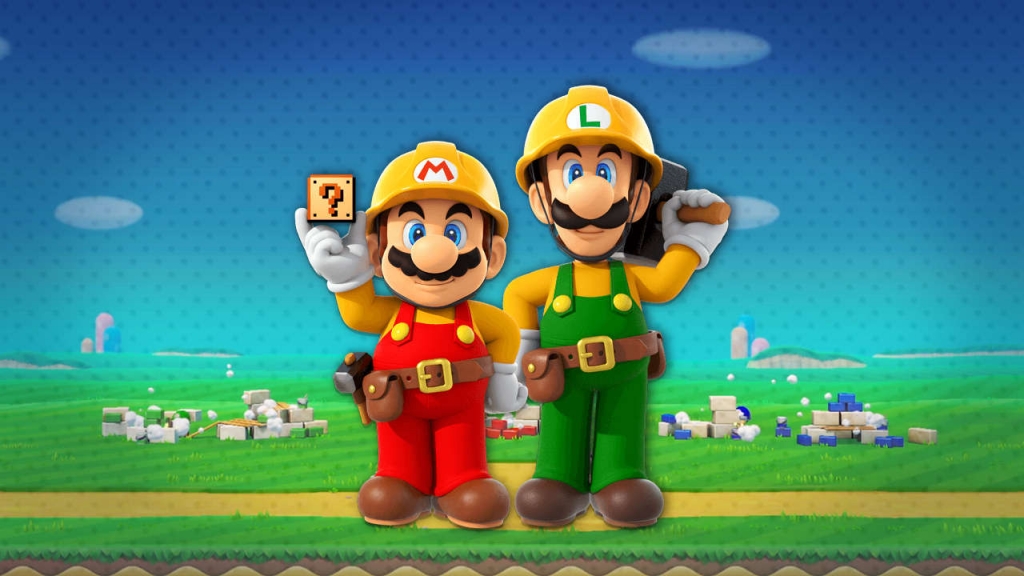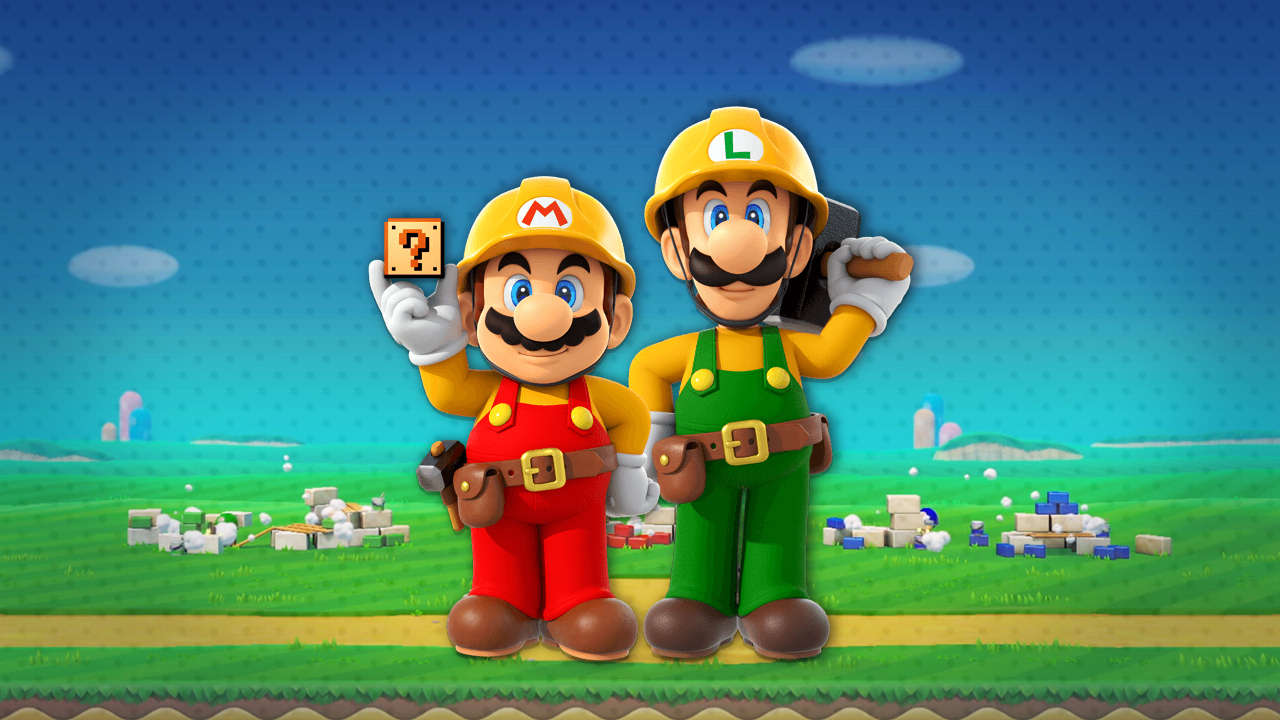 If you ever fancied yourself showing Nintendo a thing or two when it came to level design, Super Mario Maker was a dream come true. Here were the tools for Super Mario Bros. unleashed and given to players…albeit it with many strings attached and some baffling design decisions. Super Mario Maker 2, is an incredible about-face from the Big N, bringing the best aspects of that first game and stripping the more annoying mechanics out almost completely.
On the surface you've got all the charm of Super Mario Bros. mixed with powerful creation tools, but scratch beneath its whimsical layers and you'll find something else entirely. There's pure versatility on offer with the game-building engine, feature-rich flexibility and a wealth of new content that dials up the fun to eleven.
Super Mario Maker 2 is everything that you'd expect from a video game sequel: More fun, expansive new exploration of what made the original tick and even loftier ambitions for the worlds that it wants you the player to have a hand in creating.
Last Updated: December 10, 2019