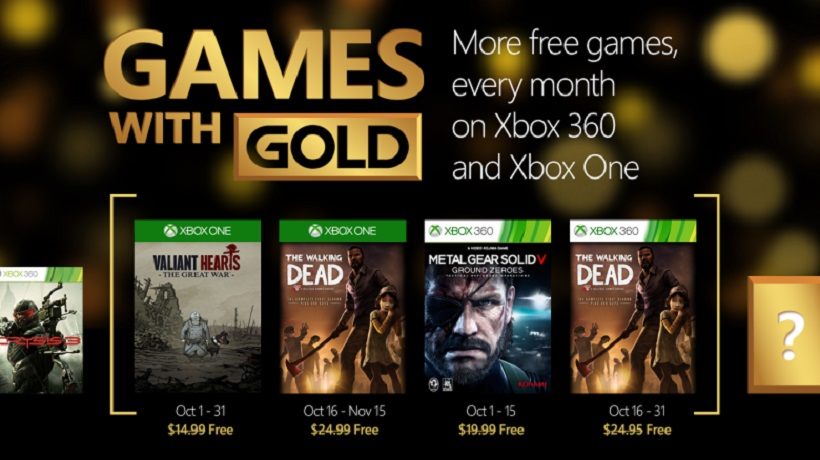 Free games! Get yer free games that are attached to annual subscription programs that allow you to play online! Okay, maybe the games doled out in programs such as PlayStation Plus and Xbox Games With Gold ain't so free after all, but it is nice to know that your online subscription nets you some sort of reward.
This month, Xbox is doubling down on titles for the Xbox 360 and Xbox One, that range from sneaking around military bases to sneaking around undead hordes. Here's what's on the way:
Xbox One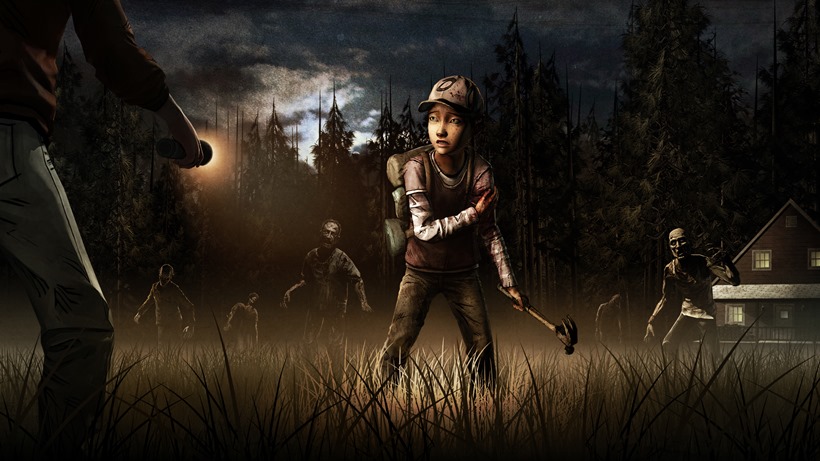 Valiant Hearts: The Great War
The Walking Dead: The Complete First Season
In case you missed out on it on PlayStation, then good news! Valiant Hearts is now going to be available on Xbox One for the entirety of October. It's another great example of the kind of games that Ubisoft can bankroll when they're not focused on assassins and hackers, with Zoe gushing about the emotions behind the title in her initial review:
For the most part, I believe Ubisoft achieved their goal with this game. The characters are compelling, and I did become attached to each of them in a particular way. The emotions run high, and by the end of the game I was practically in tears.

Valiant Hearts successfully tells the story of World War I from a very human perspective and will help keep the memory of the war alive, for at least a little longer.
I may not be a big fan of Telltale Games, but it's hard to deny the success behind The Walking Dead series of games. If it's your cup of undead tea, there's definitely value in having an entire season of the franchise to play with. The Walking Dead will be up for download from October 16 to November 15.
Xbox 360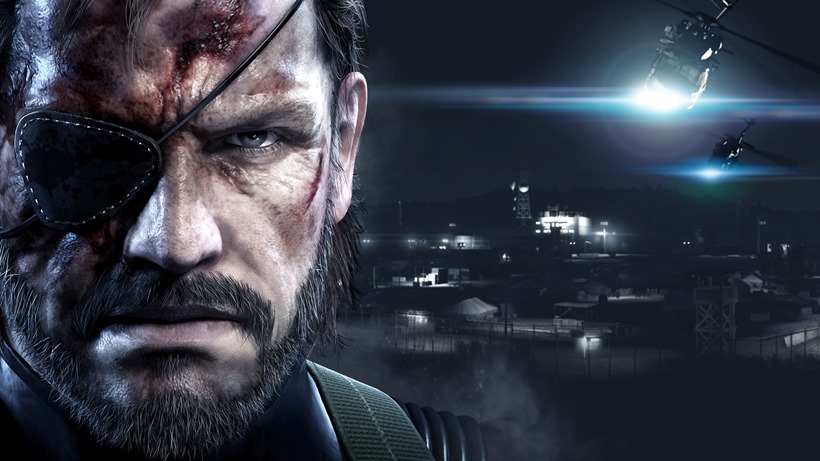 Metal Gear Solid V: Ground Zeroes
The Walking Dead: The Complete First Season
The Metal Gear Solid prequel already popped up on current-gen consoles this year, and now it's getting some last-gen love. Worth a bash, if you need a gateway drug into the world of Metal Gear Solid V, and nowhere near as short as you'd think it was.
Last Updated: September 25, 2015