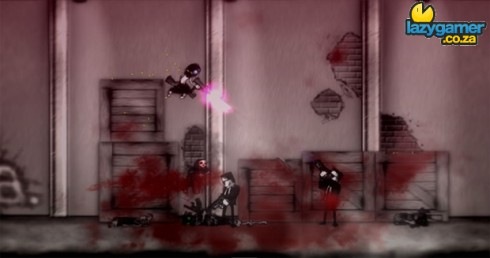 It's been a long time coming but The Dishwasher: Dead Samurai is finally ready to be unleashed on the world.
The Dishwasher has already been released once as a trial example of what can be developed on the XNA platform and was entirely developed by one man, James Silva.
It was picked as a shining example and promoted to become a full arcade title by Microsoft but you have to wonder why it has taken so very long to get it into the Arcade marketplace.
It's going to cost you 800 points to wash the dishes and comes with a whole load of blood and a hopefully awesome co-op mode.
Keep an eye on the marketplace tomorrow…
Last Updated: March 31, 2009