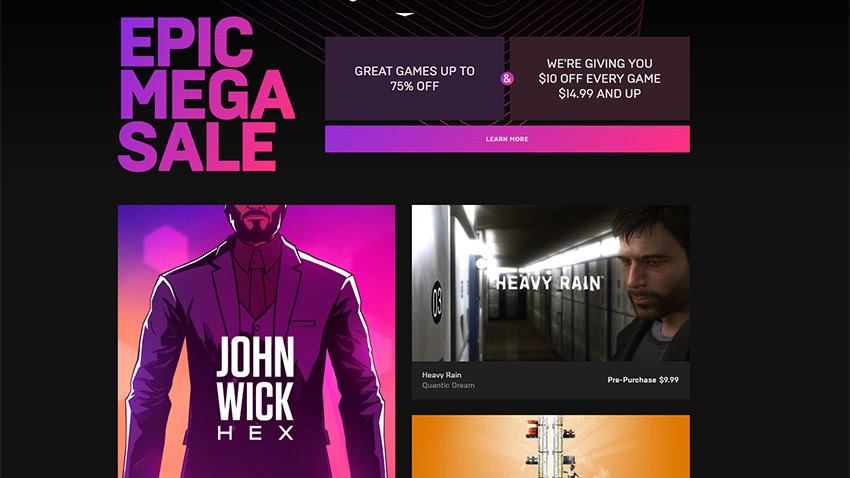 Epic launched its first great big store-wide sale yesterday in its attempt to lure over more users from Steam, but things haven't gone as well as anybody had hoped. Initially, it all sounded pretty good! From yesterday until June 13, the Epic Games Store is offering big, store-wide discounts of up to 75% on select games, while games available for pre-order have a lovely $10 lopped off the top.
That includes games like Max Payne and Alan Wake developer Remedy's new game Control, The Sinking City and even Borderlands 3. It also included Paradox's Vampire the Masquerade: Bloodlines 2. That game, however, has since been removed from the store completely. Paradox has pulled its game from Epic's Game Store for the duration of the sale. Presumably, it's so that they don't cannibalise launch sales on other platforms.
"If a developer or publisher chooses to not participate in our sales, we will honor that decision," an Epic Games spokesperson said to PCGamesN. "Paradox Interactive has chosen to not participate in the Epic Mega Sale and the game has been temporarily removed from sale. If players purchased Vampire: The Masquerade – Bloodlines 2 during the period when the discount did apply at the time of check out, Epic will honor that price."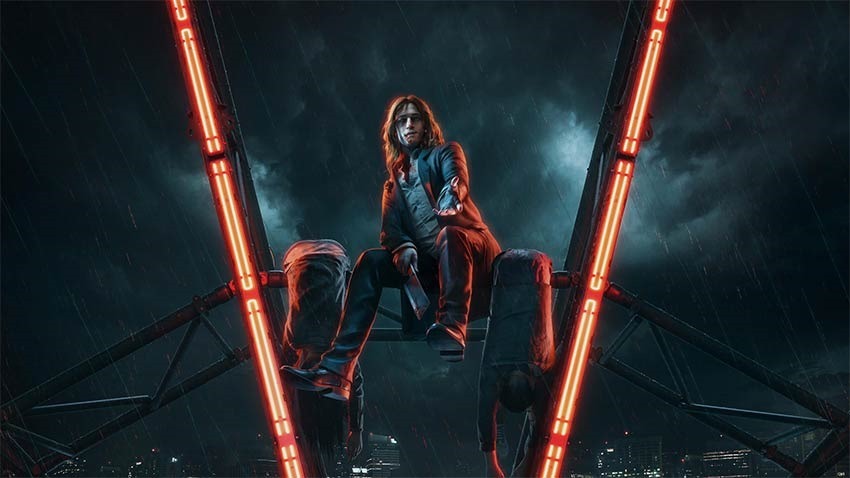 It's not an overt money thing here, because according to John Wick Hex developer Mike Bithell, Epic is picking up the difference and paying developers and publishers that wayward $10. There are still other peculiarities with the sale. Games have changed pricing and discounts since yesterday. John Wick Hex, when I checked yesterday, was being offered to us at around $4. It's now being offered for $8.09 on the SA store (still in USD), which is a discount of less than a single Dollar.
SuperGiantGames' Hades has gone through a few pricing updates. Initially offered for $6.99, it jumped to $14.99 on discount, and along with that discount came an increase in the game's retail price, from $19.99 to $24.99. Naturally, pricing stuff up to offer it on discount (as our own Takealot is wont to do) tends to rankle.
On their discord server, they announced the pricing change, and gave reasons for the disparity.
"Hey, we wanted to let you know Hades is currently on sale for $14.99 after discounts on the Epic Games store. Folks can pick it up at www.PlayHades.com. We think there's never been a better time to experience our rogue-like dungeon crawler!

The game's retail price is now $24.99, up from $19.99 at launch, based on continued improvements and additions we've made so far in Early Access, including: an entire new biome, 7 new fully voiced characters including 4 new bosses, hundreds of new fully voiced narrative events, 10 new enemy types, a new weapon, and dozens of new powers and abilities."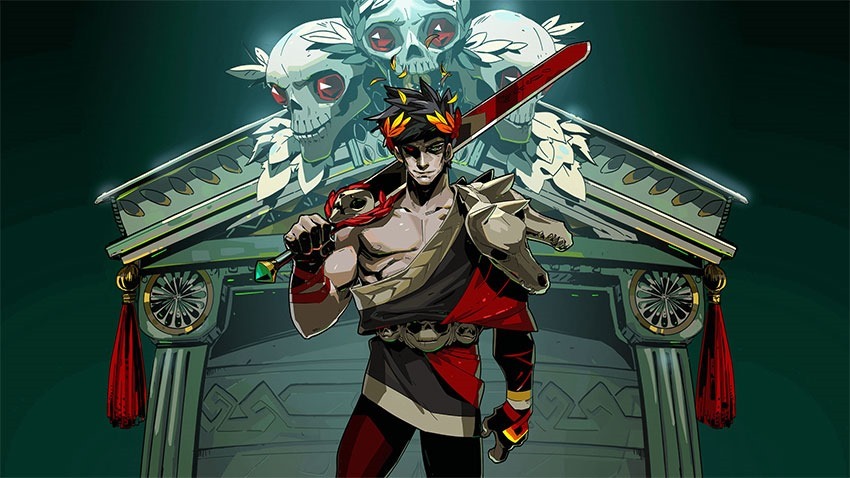 After a bit of a storm in a teacup backlash, they dropped the pricing again, and it's now available on Epic's store for $9.99.
"Hey again everyone. Earlier today, Hades became available at a significant discount as part of the Epic Mega Sale on the Epic Games store. We communicated poorly in the hours that followed, and want to clear things up.

The retail price of Hades is now back to $19.99, our original launch price. With the Epic Discount, you can get the game for $10 off that price right now, through to the end of the sale on June 13."
Once the sale is over, the price on the store will jump back to the intended $24.99.
"We had intended to raise the retail price of the game soon, but made the decision rashly as part of the sale," they said later on Discord again. "…we didn't provide advance notice to our customers, despite previously stating we would do so. That was our mistake, and we sincerely apologize. To all our players, thank you for your patience and understanding around this."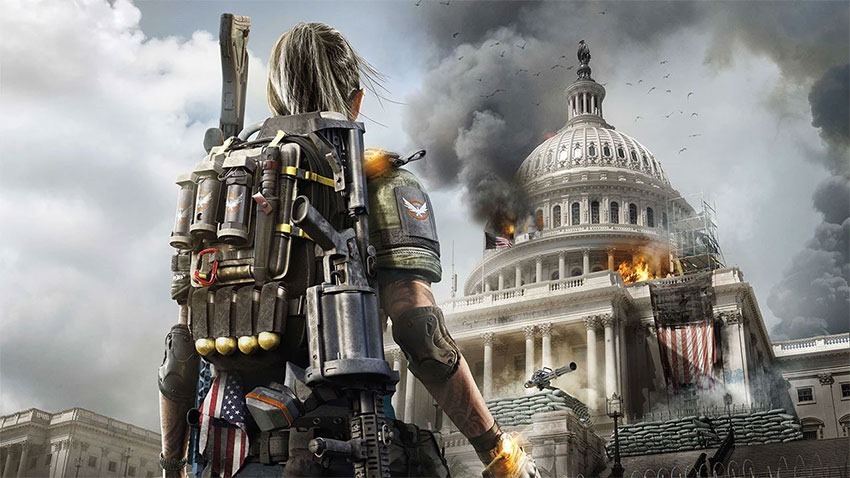 Epic Games pal Ubisoft has also pulled its games from the store during the sale, with Anno 1800, Watch Dogs 2 and The Division 2 disappearing from the site. According to Epic Games Director of Publishing Strategy Sergey Galyonkin that's because of an issue with uPlay account linking, but it's curious that it happened just as the sale went live.
Klei Entertainement's early access game Oxygen Not Included has also curiously disappeared from Epic's Store.
In all, the sale's not gone off with quite the fanfare that Epic had hoped – especially with publishers yanking their games from sale. I'd guess thatit has to do with devaluing games (or the perception of them being devalued) before they're out.
On the plus side (though it may be an error for now), brand new games seem to have regional pricing for those of us at the tip of Africa. New games like Control and The Sinking City have their full prices listed as $26.99. With the $10 discount on pre-orders, that means you can pick up a brand new, unreleased game for $16.99 – which is less than R250. I grabbed Control, and was planning on getting Vampire The Masquerade: Bloodlines 2, but I obviously bought them in the wrong order.
Last Updated: May 17, 2019