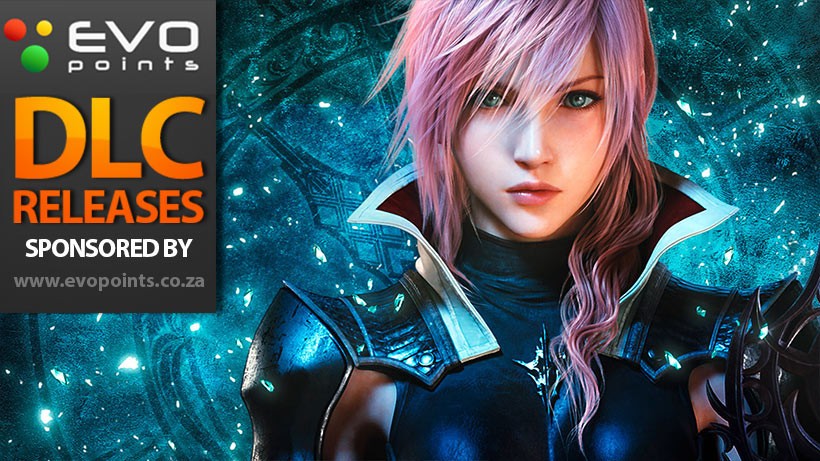 Welcome to our weekly post of featured downloadable content available for different gaming platforms sponsored by www.evopoints.co.za. Here's this week's list of fresh downloadable games and content. Downloadable content has become a pretty big thing. More and more people are opting to get their games and add-ons through digital distribution, instead of the traditional Brick-and-mortar method. Some games and software; like XBLA games, PSN shorts and iOS games are available through the internet only – something that can be daunting for a lot of folk. Confused about what new games are available for your platform of choice? Don't fret – we've got you covered.
Links to content are supplied where available. If you would like to purchase vouchers, you can click the category headers to go straight to the appropriate page on evopoints.co.za
PlayStation Plus Update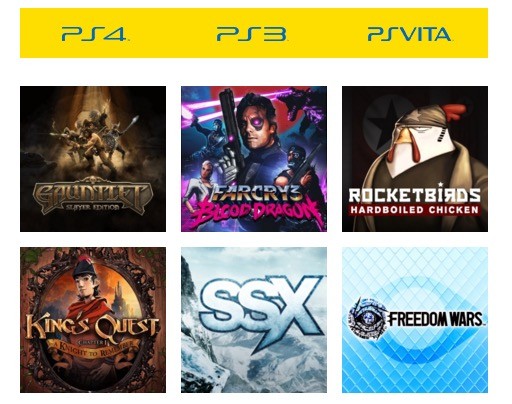 PlayStation — [ PSN Vouchers & Subs Available ]
PS4
Among The Sleep
Earth Defense Force 4.1: The Shadow Of New Despair
Guns, Gore And Cannoli
Zotrix
PS3
Battle Trivia Knockout
Yakuza 5
PS Vita
Bombing Busters
Earth Defense Force 2: Invaders From Planet Space
Taco Master
Sales
To see all of the latest PlayStation content posts this week, click here for EU and US or check out the Online Sony Store.
PC Gaming — [Steam Vouchers Available]
Raiden Legacy, 25% off!
Pale Echoes, 20% off!
Blood Gold: Caribbean!, 10% off!
Tetris Ultimate
Total War: ATTILA – Age of Charlemagne Campaign Pack
LIGHTNING RETURNS : FINAL FANTASY XIII, 10% off!
Romance of the Three Kingdoms Maker
Steam Weekend/Daily Sales and Promos:
DOOM Franchise, up to 75% Off
Free Weekend – Killing Floor 2, 33% off!
Xbox — [ Xbox Live Vouchers & Subs Available ]
Games for Gold (December 2015)
Xbox One
6180 the moon
Starpoint Gemini 2
Line Of Defense Tactics
Law And Order Bundle
GG Bundle 2015
Starwhal
Baseball Riot
Xbox 360
Xbox Live Deal Of The Week – Check it out here
Xbox One -Battlefields Goodies and Killer Instinct
Xbox 360 – Battlefields, Doom II, Peggle and More
Please note for Playstation – If your currency ($/€/R) is not displayed next to an item, it is not displayed as available in that region at the time of posting For all your codes, vouchers and subscription needs head on over to www.evopoints.co.za to get whatever you need.
Last Updated: December 11, 2015