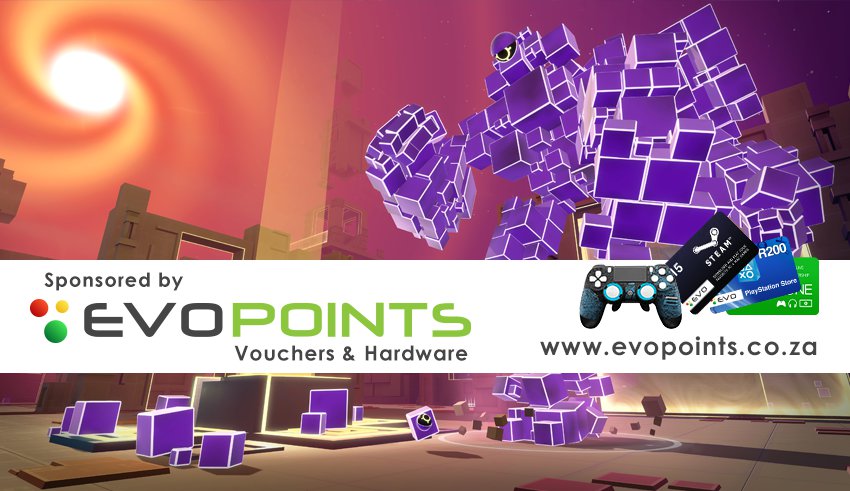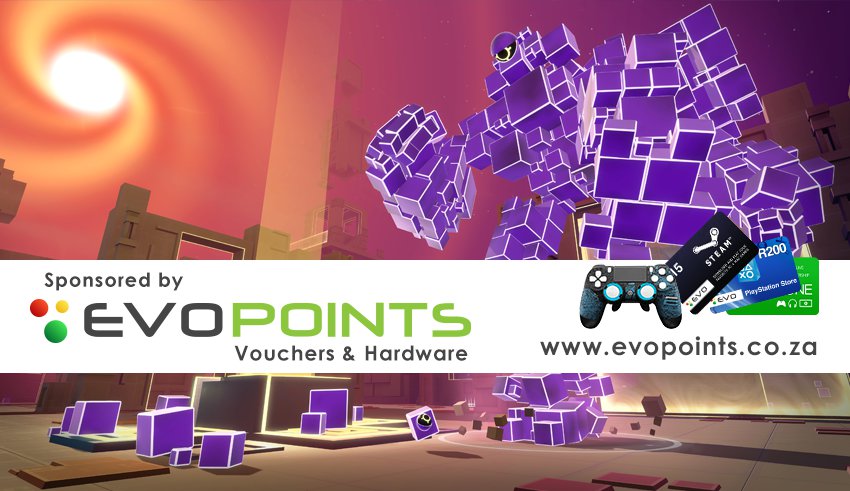 Welcome back to our weekly post of featured downloadable content available for different gaming platforms sponsored by www.evopoints.co.za. Here's this week's list of fresh downloadable games and content.
If you would like to purchase vouchers, you can click the category headers to go straight to the appropriate page on evopoints.co.za
————————————-
PC Gaming — [Steam Vouchers Available]
Marvel vs. Capcom: Infinite
NBA 2K18
Project CARS 2
Niche, 10% off!
Warhammer 40,000: Space Wolf, 15% off!
Heat Signature, 10% off!
Arrow Heads, 20% off!
 Serious Sam VR: The Last Hope, 25% off!
ATOMEGA
NosTale
Toradora!
Weekend/Daily Sales and Promos:
Paradox Grand Strategy Weekend, up to 75% off!
Weekend Deal – Depth, 75% Off
PlayStation — [ PSN Vouchers & Subs Available ]
PS4
The Binding of Isaac: Afterbirth +
Blackguards 2
Burly Men at Sea
Caveman Warriors
The Coma: Recut
End Space PS VR
Factotum 90
Hidden Dragon Legend
Ink
The Lego Ninjago Movie Videogame
Marvel vs. Capcom: Infinite
Minecraft: Story Mode – Season 2
Morphite
NBA 2K18
Pankapu
Project Cars 2
Raiders of the Broken Planet
Robonauts
Shoppe Keep
The Solus Project PS4, PS VR
PS Vita
36 Fragments of Midnight
Burly Men at Sea
Factotum 90
Mary Skelter: Nightmares
Mecho Tales
To see all of the latest PlayStation content posts this week, click here for EU and US or check out the Online Sony Store.
Xbox — [ Xbox Live Vouchers & Subs Available ]
Xbox One
Raiders Of The Broken Planet And Founders Pack
Bloody Zombies
SEUM: Speedrunners From Hell
Caveman Warriors
The LEGO NINJAGO Movie Video Game
Ink
Revolve
Project CARS 2
The Coma: Recut
The Arrogance Lost Collection
ACA NEOGEO SAMURAI SHODOWN II
Minecraft With The Better Together Update
Morphite
Pankapu
Super Hydorah
Marvel vs. Capcom: Infinite
Blackguards 2
Minecraft: Story Mode – Season Two – Episode 3
NBA 2K18
Xbox Live Deals With Gold – Check it out here
Xbox One – Overwatch, Mighty No.9, BF1 + Titanfall 2
Xbox 360 – L.A. Noire, Mighty No.9, BF: Bad Company 2
iTunes App Store
World of Warcraft
For all your codes, vouchers and subscription needs head on over to www.evopoints.co.za to get whatever you need.
Last Updated: September 22, 2017