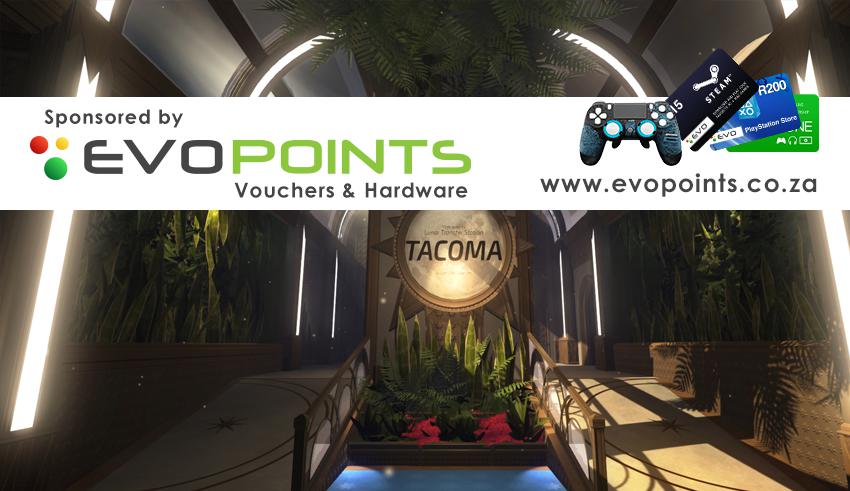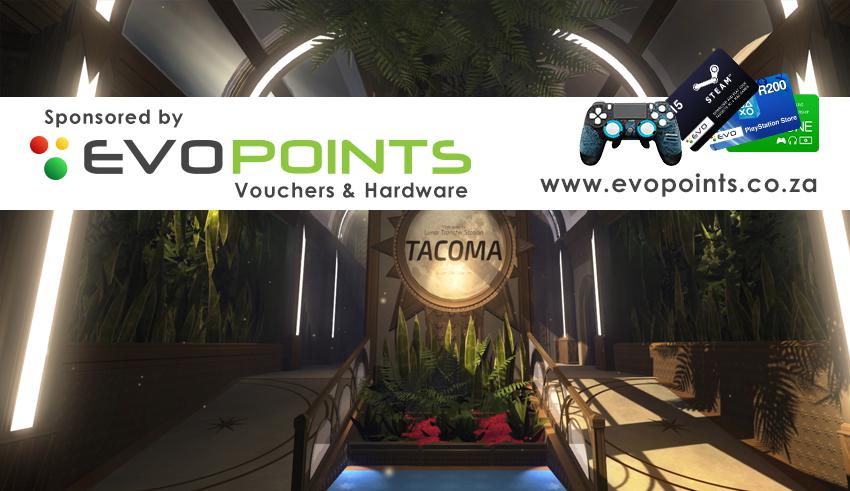 Welcome back to our weekly post of featured downloadable content available for different gaming platforms sponsored by www.evopoints.co.za. Here's this week's list of fresh downloadable games and content.
If you would like to purchase vouchers, you can click the category headers to go straight to the appropriate page on evopoints.co.za
————————————-
PC Gaming — [Steam Vouchers Available]
Fidel Dungeon Rescue
Archangel
Tacoma
Slime Rancher
Redeemer
The Long Dark
Secret World Legends
Weekend/Daily Sales and Promos:
Weekend Deal – Rebellion Publisher Weekend, Up To 80% Off
Weekend Deal – Team17 Publisher Weekend, Up To 90% Off
Weekend Deal – Hollow Knight, 34% Off
PlayStation — [ PSN Vouchers & Subs Available ]
PS4
Aven Colony
CastleStorm VR Edition
Demetrios – The Big Cynical Adventure
Dino Frontier VR
Drawfighters
Frisky Business
The Long Dark
Patapon Remastered
Shadow Tactics: Blades of the Shogun
PS Vita
To see all of the latest PlayStation content posts this week, click here for EU and US or check out the Online Sony Store.
Xbox — [ Xbox Live Vouchers & Subs Available ]
Xbox One
Mr. Shifty
The Way
Oh…Sir! The Insult Simulator
EA SPORTS NHL 18
ChromaGun
ACA NEOGEO AERO FIGHTERS 2
The Metronomicon: Slay the Dance Floor
Vostok Inc.
The Long Dark
Tacoma
Demetrios – The BIG Cynical Adventure
Titanfall 2: Ultimate Edition
RESIDENT EVIL REVELATIONS
X-Morph: Defense
Hunting Simulator
Shadow Tactics: Blades Of The Shogun
Slime Rancher
BLACKHOLE: Complete Edition
Xbox Live Deals With Gold – Check it out here
Xbox One – NBA 2K17, Inside/Limbo, Tekken 7
Xbox 360 – Call of Duty, Enemy Front, Tekken 5
iTunes App Store
World of Warcraft
For all your codes, vouchers and subscription needs head on over to www.evopoints.co.za to get whatever you need.
Last Updated: August 4, 2017