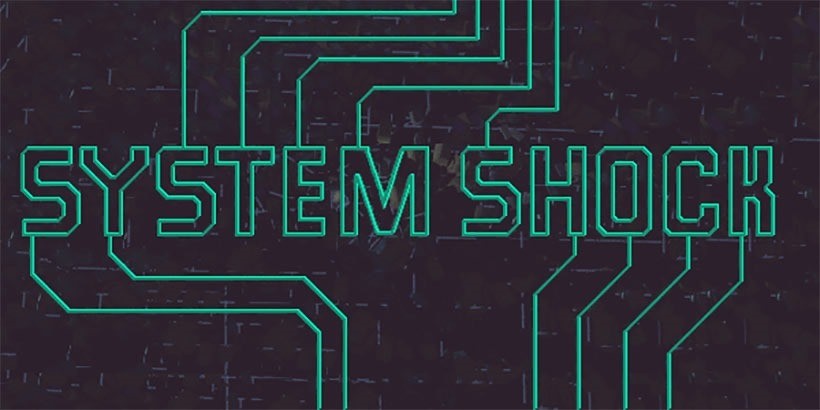 System Shock 2 is one of my favourite games ever – and as I've said before, this early progenitor to games like BioShock is so good, that BioShock wishes it was as well crafted. I haven't, however, played the first game – and I can't for any good reason imagine why, other than some snobby dig at its graphics when I was a younger, more foolish person.
I may, soon, finally be able to rectify that. If you haven't heard of Night Dive Studios, they're a small company that's so far been focused on bringing games back from the dead. They successfully secured the rights to system Shock 2, finally allowing that game to be sold again. They've done others too – like I have no mouth and I must Scream, and 7th Guest. They've also tried (and unfortunately failed) to free No One Lives Forever from copyright hell – but their next project may be a little grander, and more ambitious.
They're working to remake the first System Shock.
So says Fastcompany, in a piece on the studio featuring an interview with Night Dive's Stephen Kick.
"Night Dive is developing a full remake of the original System Shock, going well beyond the basic rerelease that launched a couple months ago. Night Dive has acquired the full rights to the franchise, and Kick says he's been working with Robert Waters, the game's original concept artist, to reimagine his designs from the early 1990s."
According to Larry Kuperman, Night Dive's head of business development, the remake could pave the way for System Shock 3. Could – so don't get your hopes up just yet.
Kuperman says they'd need a bigger publisher on board, and that they are "having some conversations" on this front. "To really do another game in that series is going to take resources and time and commitment that we don't have, and it's really not our core business," Kuperman says.
Last Updated: November 12, 2015