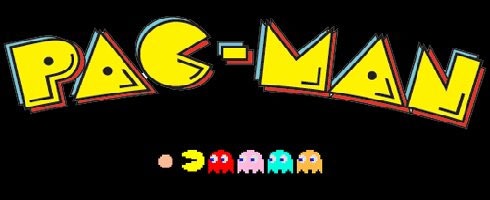 Oh Namco-Bandai, you big tease you! Namco have let the word know that they'll be hosting Pac-Man 30th Anniversary event at E3 to celebrate the 30 year life of the pellet munching, ghost-chasing anthropomorphised 7/8ths of a lemon-yellow pizza.
They've also said they'll be revealing the future of the franchise. What the waka could they mean?
While this is almost certainly refrence to the recently outed Pac-man Battle Royale, a 4-player affair that melds Pac-Man champion edition gameplay with multiplayer madness, they could surprise us completely.
The could, for instance do what 2K and Vatra are doing to Xcom and Silent Hill respectively – giving us yet another bloody first person shooter. Who knows? interestingly Avi Arad – Former CEO of Marvel Studios and erstwhile producer of Marvel related films. I have no idea what he has to do with Pac-Man, but I'm calling it – everybody's favourite pill-muncher is becoming on of the X-men.
As old a franchise as Pac-Man is, the championship edition of the game reminded us all of just how much fun it's no-frills basic gameplay could be, and I'm keen to see what more could be done with the little fella. We at Lazygamer have soft spot for the gay guy – and not just because our mascot bares more than a passing resemblance.
Source : Kotaku
Last Updated: May 6, 2010