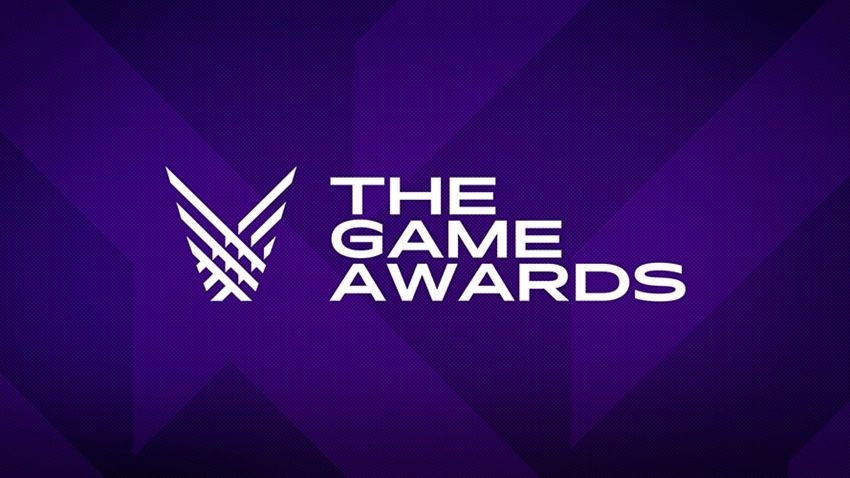 The Game Awards have become an annual treat over the last couple of years, thanks not only to the show being a fitting tribute to the year that was but also a great showcase for what lies beyond on the gaming calendar. After all, how bitter and jaded do you have to be to not enjoy two minute blasts of fresh new game reveals between rewards?
Last year saw the likes of Crash Team Racing Nitro-Fueled, Far Cry: New Dawn and Mortal Kombat 11. This year? Expect another ten reveals throughout the night when the Game Awards kick-off at the ungodliest of hours for anyone who lives on the wrong side of the GMT border. "We have a bunch of brand new games being announced at the show," Game Awards host and producer Geoff Keighley said in a Reddit AMA.
There are around 10 new games/projects being revealed if you want to count the things that no one has heard about yet.
Keighley's also confident that the Game Awards ship is watertight, as none of those announcements has leaked out yet. That rules out the remake for Resident Evil 3: Nemesis according to him, as Capcom's recently revealed return to Raccoon City isn't on the schedule. Said schedule looks to be packed though: Two and a half hours of awards, updates and reveals, which will be livestreamed on December 12.
The nominations look stacked, with Death Stranding, Sekiro: Shadows Die Twice and Control leading the pack so far. Let them fight.
Last Updated: December 6, 2019