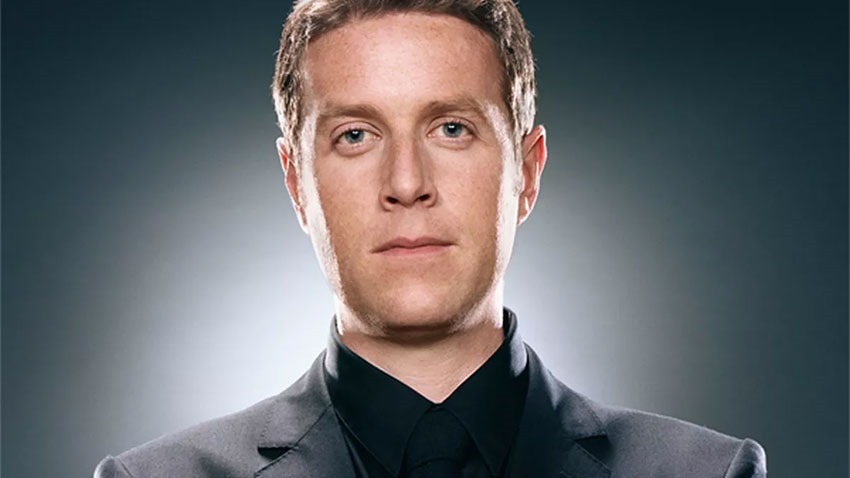 Geoff Keighley's baby, the Game Awards, kicks off tonight in the eastern US, at a reasonable 8pm. Unfortunately for those of us in the bottom of Africa, that's 3 AM on Friday morning, and as an old bloke, there's just no way I'm staying up or waking up early for that. I'll be watching whatever happens with that at a reasonable time on Friday morning. With that said, Keighley has said he wants to do something different with the things this year.
Because not everybody can travel to LA to take part in the event, there's now a digital sort of event called The Game Festival.
"Six years ago I bet everything I had to create The Game Awards as a way to celebrate our passion for gaming," said Geoff Keighley, creator of The Game Awards. "Now feels like the right time to take the next step with The Game Festival, a completely digital approach to the consumer event space. Let's face it: Not everyone can attend a physical trade show or consumer event. The Game Festival is designed from the ground-up as an event without barriers, extending the benefits of a physical event to the global gaming community that watches The Game Awards."
While that's a fancy name, what it really means is that PC owners can download a dozen demos for upcoming games during the period. The following games will be available on Steam as part of the Festival, which kicks off today at 10AM PT (That's 8PM locally, or 7PM for out European friends and 6PM for friends in the UK who might be miserable about results of today's election.) It runs until 10AM PT on Saturday, which yes, is 8PM locally.
System Shock (Nightdive Studios)
Eastward (Pixpil/Chucklefish)
Spiritfarer (Thunder Lotus)
Moving Out (SMG Studio/Devm Games/Team17)
Röki (Polygon Treehouse/United Label)
Chicory (Greg Lobanov)
Wooden Nickel (Brain&Brain)
Haven (The Game Bakers)
Heavenly Bodies (2pt Interactive)
Acid Knife (Powerhoof)
The Drifter (Powerhoof)
CARRION (Phobia/Devolver)
SkateBIRD (Glass Bottom Games)
On top of that, viewers will have the chance to win a Valve Index HR headset, along with other game drops. There will also be a Game Awards sale, to hopefully pick up some nice new games on the cheap.
Last Updated: December 12, 2019