Which is also, purely coincidentally, when the actual awards are taking place this year so clear your schedule for the annual Geoff Keighley and his Super Friends Show!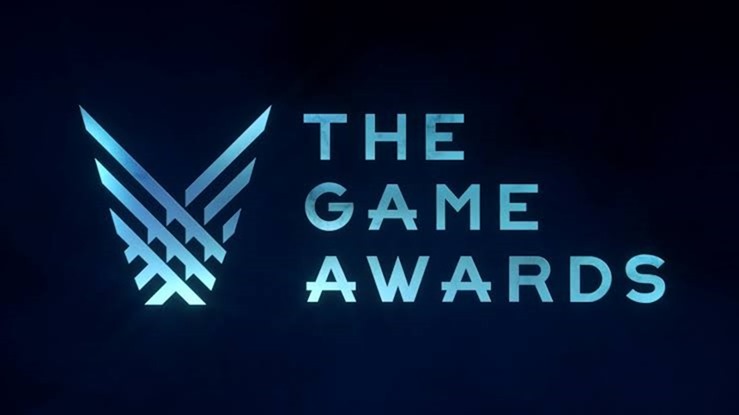 Despite the horrendous glitz and glamour, unnecessarily high-end production values and needless showboating from publishers and developers, I'd be lying if I said I didn't actively look forward to The Game Awards. While they may not exactly have the prestige of something like the Oscars or the Grammys, The Game Awards are our opportunity to celebrate excellence in the art that we've built our little subculture around and while it can sometimes it lost in its own sense of self-importance, it's still a really big night for the people who've spent years of their lives making the games we adore.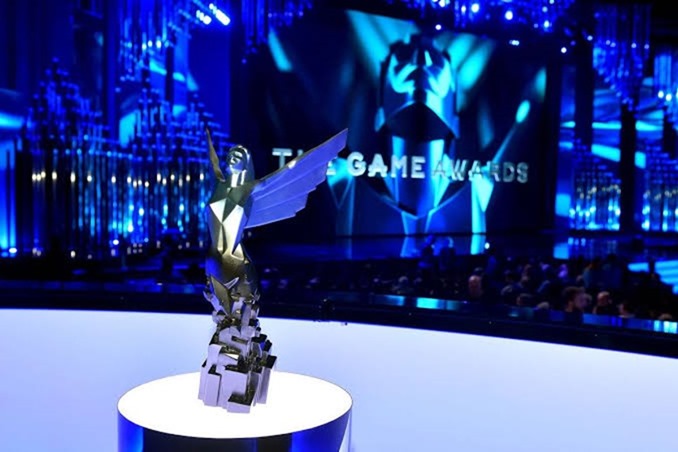 Hosted by Geoff Keighley (because it kinda was his brainchild), it was announced that the show will be taking place on December 12 of this year and will be streamed to all the relevant platforms for the pubic to watch and hedge their bets as to what's going to nab the coveted "Game of the Year" award. In a tweet published by Keighley, he revealed that some new projects will be announced at this year's TGA, as is usually the case, and that they show would be "very special" as it will mark the award's 5th anniversary. No word yet as to when the year's nominees will be made public, but I have to imagine they'll see the light of day soon.
What do you think should take home the top prize this year? Any thoughts as to who the most deserving is?
Last Updated: September 13, 2019