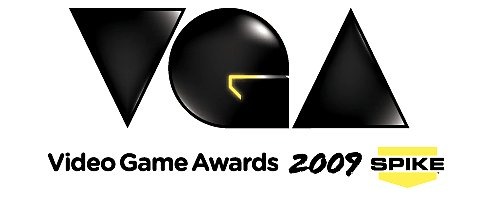 We've already shown you a few of the trailers, but let's take a little time to discuss the 5 new games announced at this year's Spike Video Game Awards. 5 new games, announced in December – something that's usually reserved for E3 in June.
The five announced games are :
Batman: Arkham Asylum 2
Star Wars: The Force Unleashed II
Green Day: Rock Band
Deadliest Warrior: The Game
True Crime
Let's take a closer look at each of them, shall we?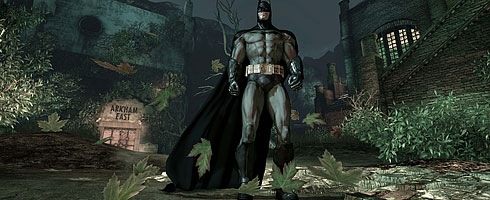 Batman : Arkham Asylum 2
The biggest announcement, arguably, was that of a sequel to one of 2009's Game of the Year contenders, Batman : Arkham Asylum. The cleverly named Arkham Asylum 2 seems to be breaking out of the nuthouse and spilling on to the streets of Gotham City. Arkham is shown as being central to Gotham city now, instead of the island it was shown to be in the first game. Perhaps the fact that the teaser site for the new game is Arkhamhasmoved.com has something to do with that, eh?
Star Wars : The Force Unleashed II
Force Unleashed was a decent game, if not a little repetitive. What it did bring though was one the best Star Wars stories added to the canon in years, with one ending in particular that tied up the two sets of official film trilogies quite nicely. I sincerely hope Force Unleashed II, henceforce known as F.U.2 brings with it the necessary additions to make it not mindless drivel. I'd much rather a New Jedi Knight, Knights of the Old Republic or X-wing were announced, to be honest.
Green Day : Rock Band
Green Day are cool and all, but I could probably think of whole bunch of other bands I'd rather have in their very own Rock Band game. While I am happy that I'll finally be able to play some of the the "Dookie" era stuff, I can't help but feel this would be better served as DLC. Thankfully, unlike the Beatles stuff, tracks will be exportable to Rock band 1 and 2.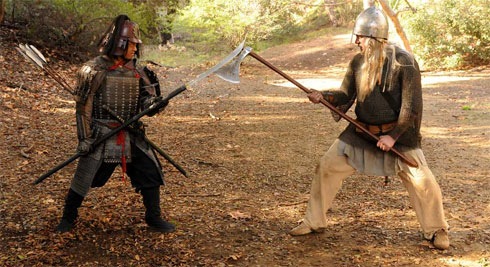 Deadliest Warrior : The Game
If you have no idea what "Deadliest Warrior," the Spike TV show that the game is based on is about, you're not alone. According to wikipedia, the source of all arcane knoweldge, "Deadliest Warrior is a television program in which historical warriors are pitted against each other to see who can outlast the other. Each episode showcases two warriors in a hypothetical battle to the death." This, the videogame version is to be a X360 exclusive downloadable title, the trailer for which showed an armoured knight taking on a ninja. If this will have pirates, it may just be one to watch.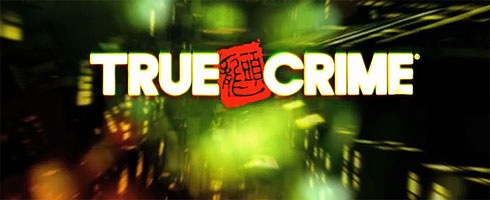 True Crime
The third in the True Crime series of games, this one seems to take place in Hong Kong, with the protagonist going under-c0ver to eradicate a bunch of Triads.  The previous games were mediocre GTA-esque sandbox titles where instead of a criminal you played as the fuzz. Hopefully this one will be better than the previous instalments, thanks to new developer United Front – the people behind upcoming ModNation Racers.
Any of the announced games gotten you particularly moist? Honestly, aside form the new Batman, I'm largely indifferent.
Last Updated: December 14, 2009