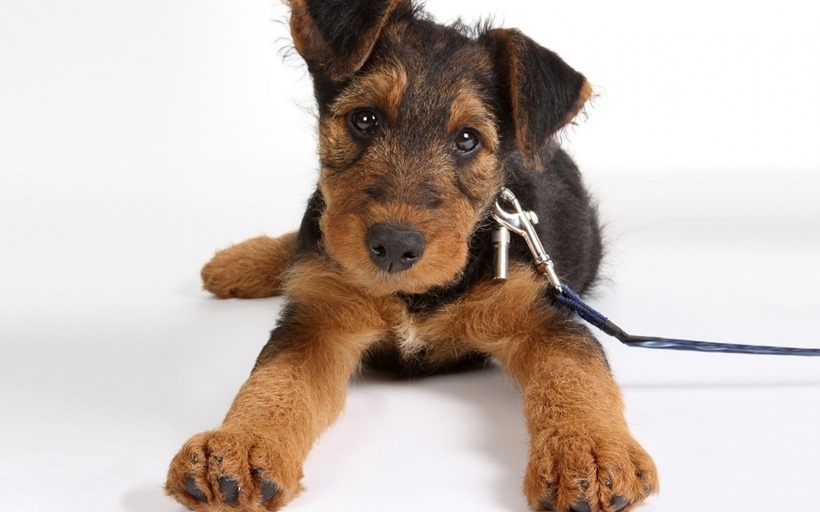 South African weather is so weird. We've had Darryn moaning about rain all week, while we ride our camels around the Johannesburg desert. Meanwhile, in Cape Town, they have high winds and a flat mountain. You can keep them both – all we want is rain!
Best Stories
If you're a MMORPG that doesn't rhyme with Build of Boar Raft, chances are, people ain't willing to pay you money each month. F2P is a growing trend really, so if you've been holding out on trying out the rather good Wildstar, now's your chance – it dropped compulsory paywalls just earlier this week (basically, you can play it for the grand price of zero).
I love me some Kickstarter success stories. Fan of Divinity: Original Sin? There's a sequel coming – and its just been successfully funded.
Worst Stories
I really miss Tony Hawk Pro Skater. I spent many an hour in my youth grinding, flipping, and face planting all over the place… all virtually of course because outside is a scary place. I looked forward to reliving those glorious days, except Tony Hawk Pro Skater 5 is a terrific pile of dung. There is so much wrong with the game that the day 1 patch is larger than the content on the actual disc itself!
I'm usually a big fan of marketing stunts on Twitter. When Call of Duty fake a terrorist attack on the social platform however, I shake my head in a very non approving way.
Speaking of Call of Duty, are you on a last-gen console and excited for the campaign? Sorry… that won't be happening.
Random Stories
Why exactly did we cover Sexpo? For all the er… tech of course. You can read and see all the things Zoe and I saw right here.
The Wii U is a great console. In fact, we're confident that 2016 will be the best year yet for Nintendo's console. Here's our totally legit top 10 list of what you can look forward to in 2016.
ION of the Week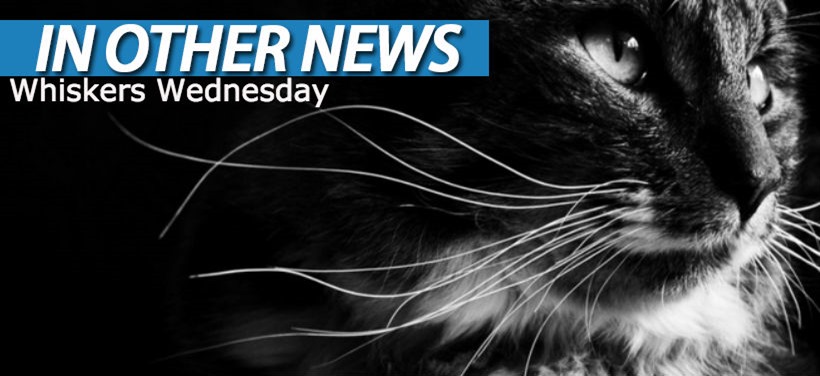 Cats. Winning. Obviously!
Most Comments
Are these the greatest 100 modern games? It's a subjective topic really, which sparked a crap load of discussion that raked in a whopping 205 comments! Good job everybody, you can go enjoy your weekend in peace knowing that you worked hard in the comment section.
Batman of the Week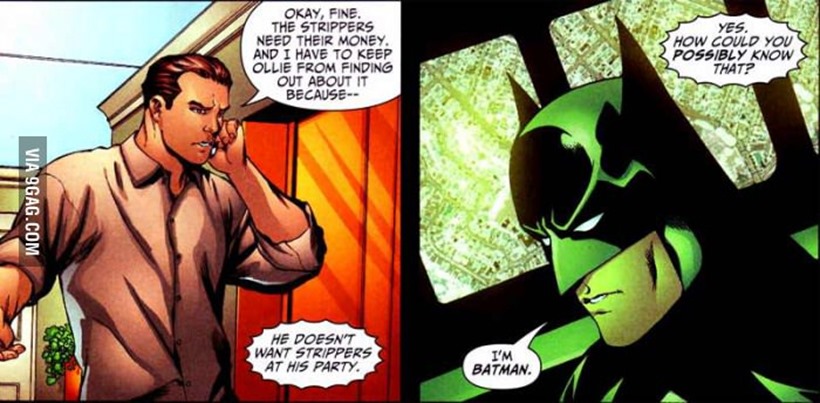 Ok Darryn, we get the point. You are the true caped crusader. Please stop, so the rest of us can have a chance. Also, I do want strippers at my party dammit!
Cabbage of the Week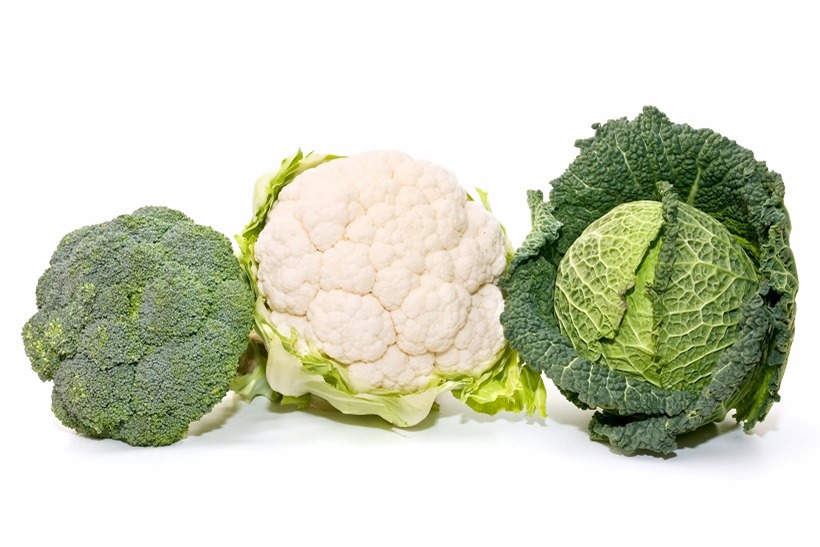 And by the rest of us having a chance, I mean everybody but me. No thanks, I'm happy to be right at the bottom of the pack. I love my cabbage award, and ain't nobody gonna take that from me!
Best Header of the Week
Dang, when did Trevor become a Battlefield character? Oh wait, that's just some casual tomfoolery by Geoff. I love it when people tinker with Battlefield images for header articles.
Worst Header of the Week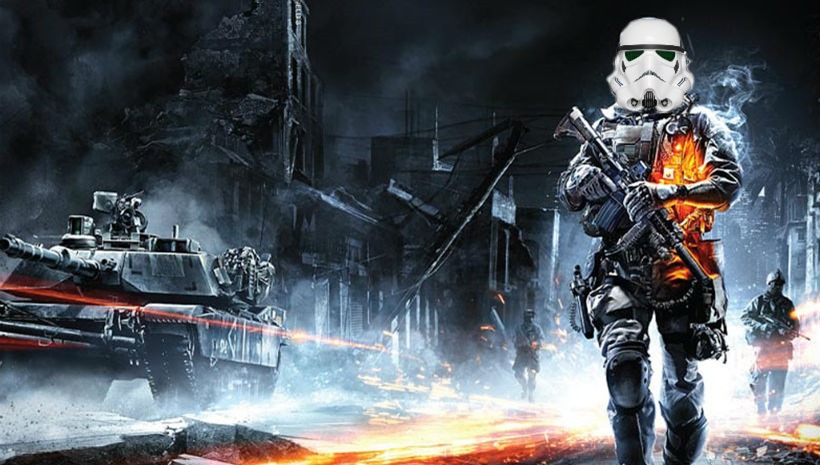 Comment of the Week
It's been a while since we've done a Work Avoidance Wednesday post. It's an article that normally goes up in the morning. This week though, it went up a little bit later, like, in the afternoon. Weanerdog did not approve…
Anyone else notice that this works so well it only got posted this afternoon, Its work avoidance for us not you Darryn.
We have upped Darryn's lashings tenfold as a result.
Bonus Content
Yes I am putting this video in twice because REASONS!
(Header)
Last Updated: October 2, 2015