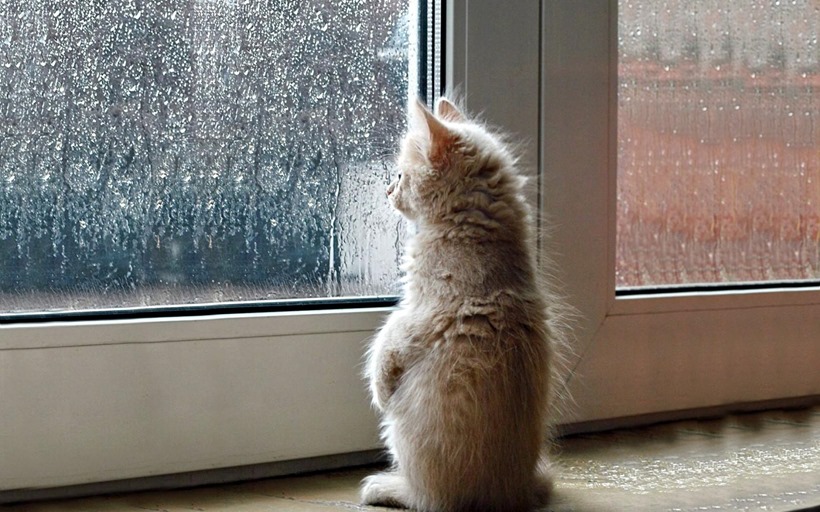 People in Joburg are in for a sweet weekend of gaming. Have you looked out the window lately? GLORIOUS RAIN! It's the perfect excuse to never leave the house. In other news, wild sneezing has gone down by approximately 99.97115%, something I'm very happy about personally. Welcome Spring, I missed you so!
Best Stories
Dying to get your hands on a good, South African game? Good news! Stasis launched this week. We subjected Darryn to it, and he quite enjoyed it!
In other fantastic news that will make every single one of you readers happy – Dota 2 is getting reborn, soon! Let's all go out and celebrate together! No? Fine!
Whether you're a fan of Metal Gear Solid or not, this article is well worth a read. Kojima left one hell of a touching farewell! Heck, I'll put the video right here for your convenience:
Worst Stories
Excited for tactical alien pewpew? You'll have to wait, because Xcom 2 has been delayed till February (as have many, many other games).
At least Xcom 2 wasn't cancelled. That's what happened to Mortal Kombat X, which will no longer be coming to old gen consoles. That makes me sad… I know a friend who was waiting so patiently for it!
Excited for Black Ops III? Dying to dive back in for some new Nuke3town action? Best you pre-order the game – that's the only way you'll be able to access the popular map.
Lastly, Metal Gear Solid V's microtransactions are ludicrously expensive. I stand behind the game 100%, but hot damn, them Mother Base coins are expensive. No thanks! Oh, and let's not forget that the PC version comes with just the Steam Installer on the disc. Dafuq?
Random Stories
Ever wanted to shower with your dad? You now can, thanks to Shower with your Dad Simulator 2015! Ok then…
Have you heard about the typo on the limited edition Metal Gear Solid PS4? I certainly haven't, not at all. This is literally the first time I've heard about it!
ION of the Week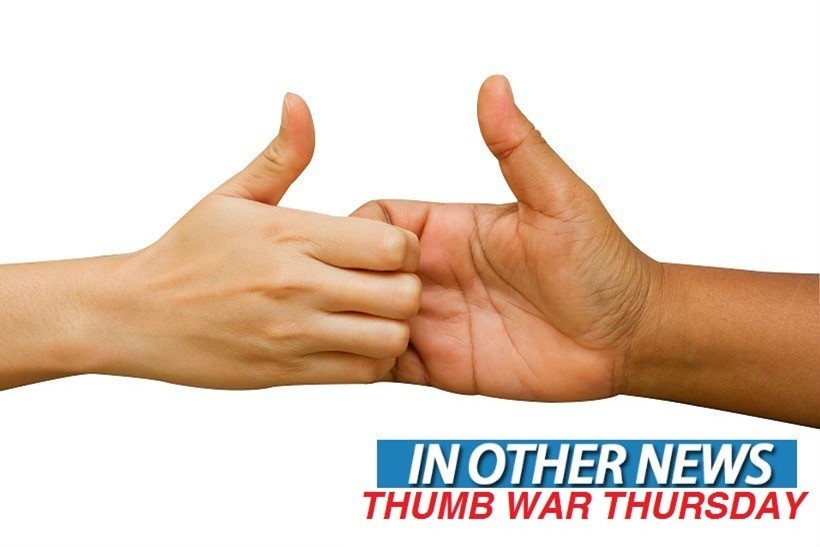 I will gladly share this award with Darryn. Sure, I may have written the ION itself, but it was Darryn's genius idea to make it Thumb War Thursday. Who of you would dare to challenge me?
Most Comments
Yeah, with the server being nice and erratic again this week, I have absolutely no idea. Sorry friends! Hopefully this part of the round up will be back to normal next week.
Least Comments
Please refer to the Most Comments for a fitting explanation as to why there is no Least Comments article this week.
Batman of the Week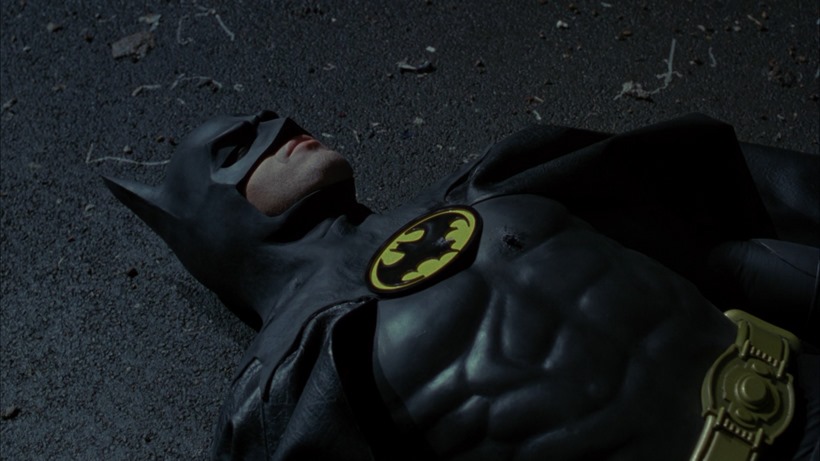 Not only did Geoff spend most of the week hotwiring the server back to life, he also found the time to be Batman! Just look at how tired the poor follow is…
Cabbage of the Week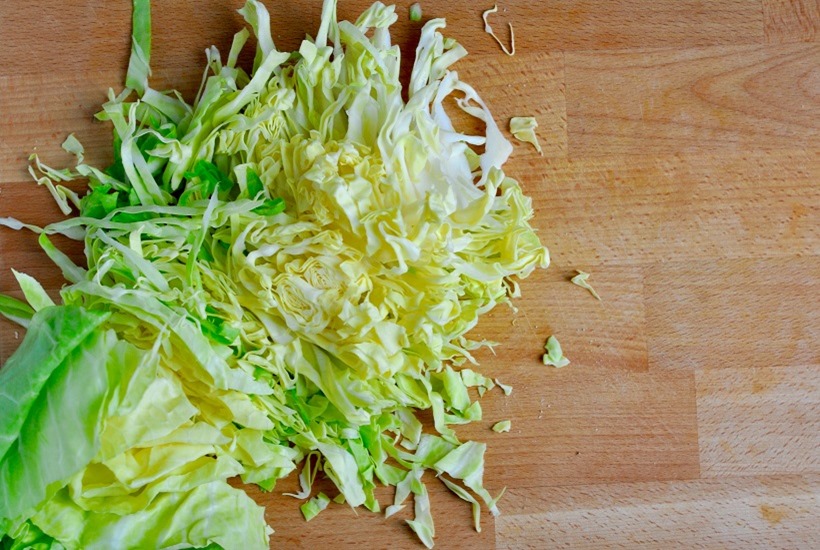 Cabbage of the week is none other than… oh you already know who it is. Don't make me type it out, I've suffered enough already!
Header of the Week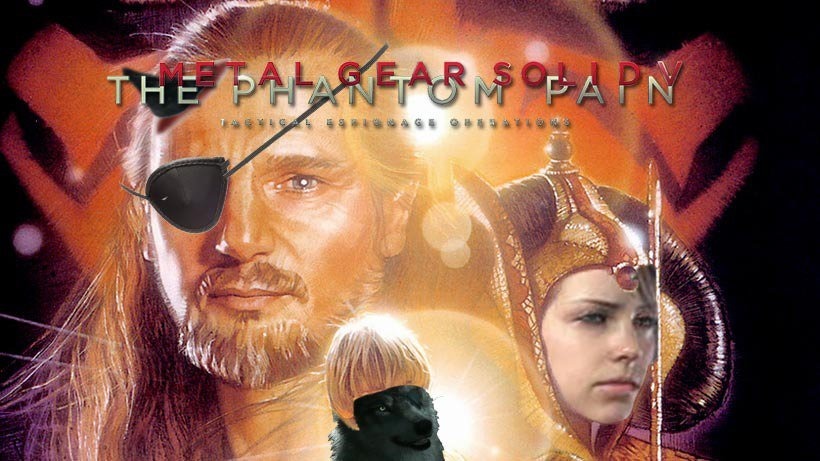 This is just… magical. Good job Darryn! One thing though… why is Diamond Dog wearing an Anakin Skywalker wig?
Comment of the Week
Meanwhile, on the Shower with your Dad Simulator 2015 article…
Waiting for Don't drop the soap simulator.
I don't know Kromas, maybe such a game exists already? O_O
Bonus Content
Hey, want to see the typo on the Metal Gear Solid V console up close? Watch me unbox it! Also, I will not stab any of you for pointing the error out, I swear…
I love Table Tennis! I only my games were this intense…
(Header)
Last Updated: September 4, 2015