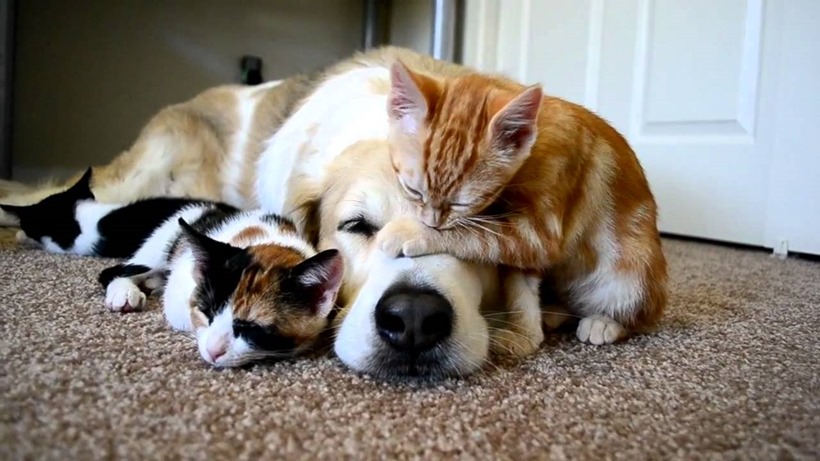 I think we finally pissed Zoe off. Earlier this week, Johannesburg received some glorious rain… glorious I say! Now though, the sun is out and about, doing it's thing and melting everything in sight. Dammit Zoe, stay angry… we need your mystical rain voodoo just a bit longer!
Best Stories
Can you believe that we live in a world where people make hoax calls to authorities just for a laugh? Yeah swatters suck, but it's nice to see that punishment awaits those who do get caught, though it should be a lot longer than a single year of jail time.
Finally, Blizzard revealed a release date for the Overwatch Beta. I have been wanting this shooter ever since I got some time with it back at Gamescom. I am so ready to play some more!
Zoe put together a list of 8 game soundtracks that will make you feel something. Do you agree with her? I do, particularly about Ori. That OST is amazing!
Worst Stories
Do exhibitors like The Attraction Academy belong at rAge? When it comes to confidence coaches, sure, why not, because some people out there really could use some advice or assistance in that department. But when it comes to stereotyping gamers as male basement dwellers, and promising "high-quality women" to them, yeah, it left a bad taste in our mouth. What do you think about the whole debacle?
Our eSports guru, Kyle, shared his experience of this year's DGC at rAge. It looks like there were a fair amount of problems. Hopefully, that will be a thing of the past come DGC 2016.
You will not find a sadder story this week. In fact, this may be the saddest story I've seen in my life! Remember that legend, Figgy Stardust? He fell. It's all rather heart-breaking stuff. You can find out more about his tale thanks to this totally legit video documentary.
Random Stories
rAge 2015… did you attend? Did you enjoy it? We did, but only because we got to see all of your beautiful faces.
Unsure as to whether Star Wars Battlefront will be any good? Of course it will, because Alessandro loved it. Then again, Gavin hated it, so who really knows what the final game will be like?
Kanye West dislikes microtransactions? Hahahahahahahahaha oh the irony.
FIGGY STARDUST WOOOH! This is literally the best intro video I've ever seen… EVER!
ION of the Week
Mmmm waffles…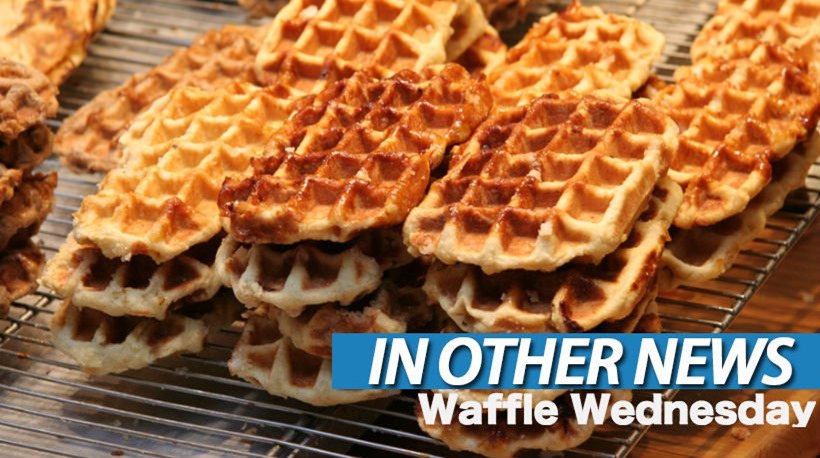 Hmmmm Metalocalypse…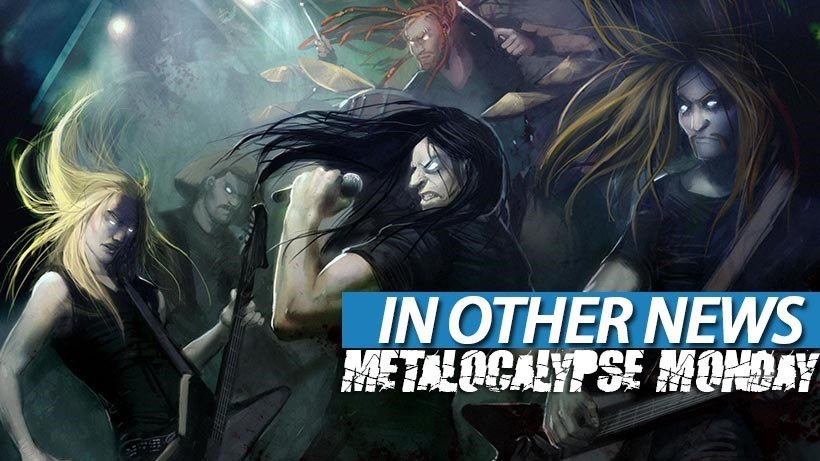 DECISIONS DECISIONS!
Most Comments
What do you think? We had an article about the Attraction Academy being at rAge, and it raked in a whopping 266 comments.
Batman of the Week
I think Darryn is having a bit of an identity crisis. At rAge last weekend, he was Deathstroke. This week however, he is Batman.
Cabbage of the Week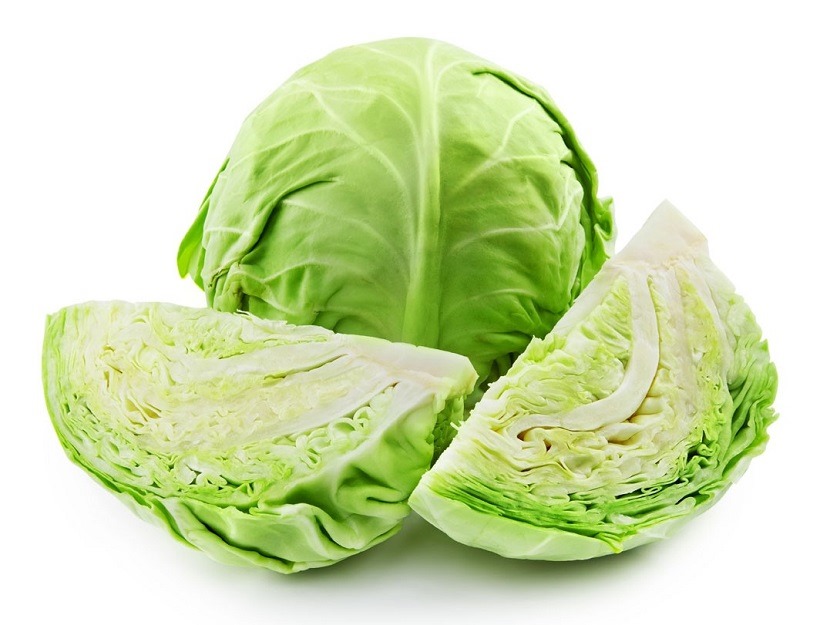 Sheesh, I'm so far into the cabbage zone this week, that I wouldn't even be able to pawn the award onto Kyle even if I wanted to. RIP MATTY FIG AND FIGGY STARDUST ALL IN THE SAME WEEK!
Best Header of the Week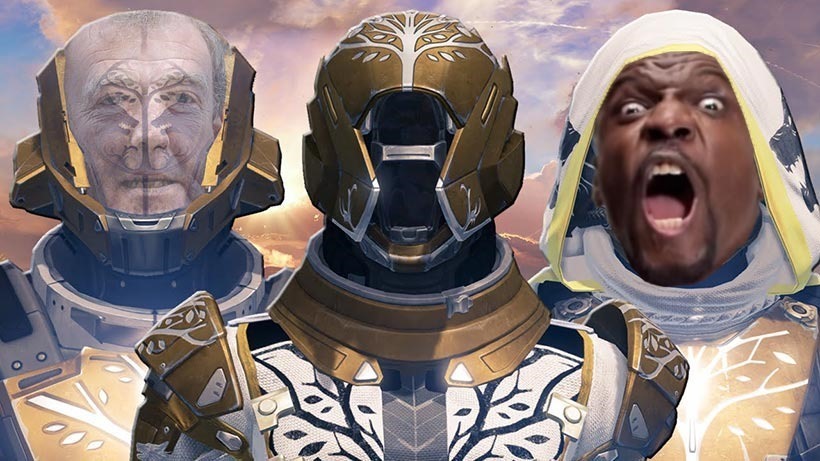 I don't care what you say – any header with Terry Crews in it is a guaranteed winner. POWAAAAAAAAAAAAAA! Who the hell cares about that oke on the left?
Comment of the Week
Damn Alien Emperor Trevor, you are on a roll. How many times have you won comment of the week this year, because I've honestly lost count. Anyways, over on the Attraction Academy article, konfab said that he felt the next 4×4 expo should have a stand selling penis enlargement therapies, at which point Trev replied with the following:
They do – the 4×4's. 😀
You biscuit… we all had a fat lol!
Bonus Content
Each week, I ask Darryn for a video, and he never ceases to amaze with the WTF he pulls out of his bag of tricks.
Even Geoff was nice enough to throw a video at me this week:
And my own choice… THAT'S WHAT I'M TALKING BOUT, WOW! (I would recommend watching alone as some of the phrases are very er… packed with innuendos)
(Header)
Last Updated: October 16, 2015