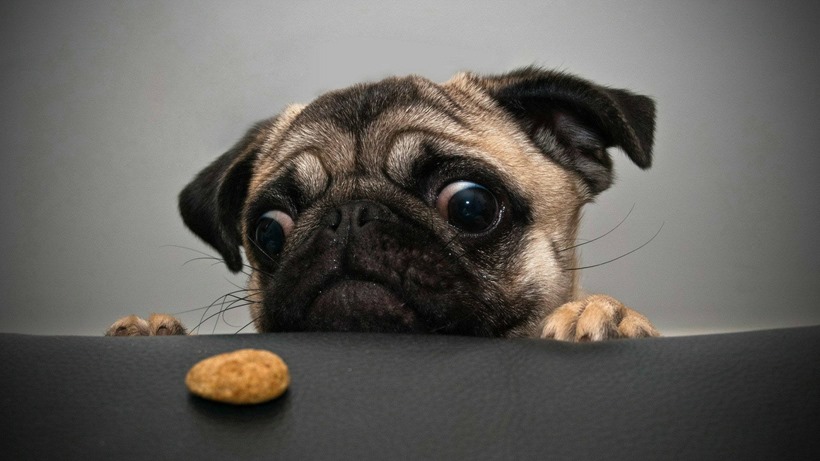 I'll never forget my first experience at Sexpo. Gavin thought it would be hilarious to send Zoe and I for REASONS last year, so off we went. We interviewed a dominatrix, and being young and naive, we asked her what games she liked playing. Apparently 'Spanking' and 'Bondage' are pretty good. I wonder if I can pick those up on the next Steam Sale?
Needless to say, we will be at Sexpo again this year (for MORE REASONS I suppose), right now while you read this as a matter of fact, interviewing all sorts of crazy people. I'm too scared too say my body is ready…
Best Stories
Is PlayStation 2 backwards compatibility coming to the PlayStation 4? I honestly wouldn't mind, though it would make far more sense for the PlayStation 3 library to get all the attention (which might never happen thanks to it's complicated cell-driven hardware).
You know what I miss? Unreal Tournament! That FPS sucked up far too much of my time as a wee lad, and I would love to dive back into it. Thankfully, it's coming back, Deathmatch included!
Worst Stories
You know what grinds my gears? When Apple people tell me they use Mac because they never get viruses. Damn them and their problem-free software! Although, the app store had a major security breach this week, which could pose a problem in future. Hipsters beware*!
Are you excited for the new Hitman? That's a darn shame, because it has been delayed until March. Why the hell is everything launching in March now?
Hey, I have nothing against people who enjoy some good old fashioned train simulation. The DLC for Train Simulator 2016 though has me scratching my head. How much does it all cost? Oh, just a casual $5,153.67. I'll take two thanks!
Random Stories
I'm so tired of reading articles that tell me what I can play. Know what I need? The exact opposite, telling me what games I can't play this week. Half-Life 3 is there obviously, along with some other games that'll never ever happen.
Speaking of Half-Life 3, want proof that it really is not going to happen? Well, the protagonist, Gordon Freeman, has been found dead I'm afraid. Take a look at his corpse, which has somehow turned up in the Max Max wastelands.
Enjoy gaming narratives? Take a gander at an editorial by one of our guest writers, Mark Brown, where he talks about how storytelling is a craft that still needs to be mastered.
ION of the Week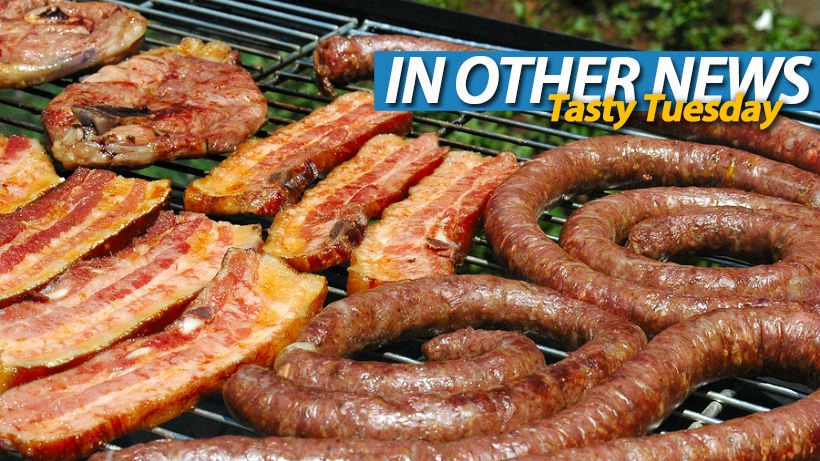 ION is a no-brainer this week. Seeing all this glorious meat on the braai has my mouth drooling, and my tummy rumbling!
Most Comments
Who doesn't like a good discussion? Nobody! 66 comments found their way onto the 'Video Games: a storytelling craft that still needs to be mastered' article.
Least Comments
Oh look, Assassin's Creed Syndicate achievement list reveals side activities and World War I simulation. Only one person seemed to care!
Batman of the Week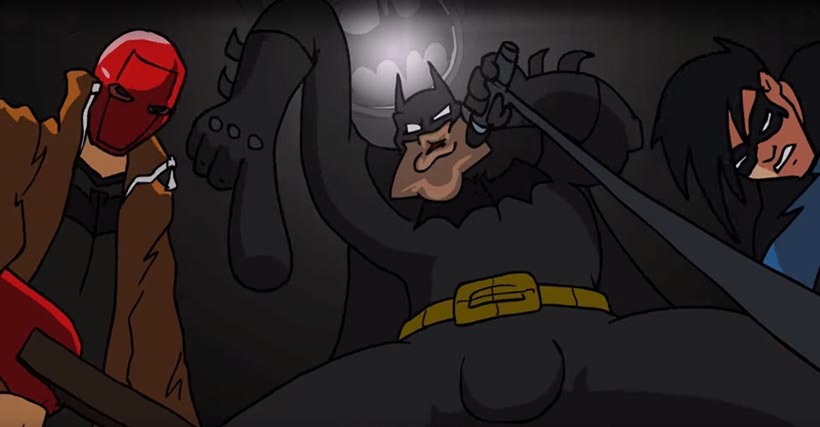 I don't know why Darryn even bothers to cosplay Batman when he fulfils the role so well in-office. He klapped us all down to cabbage zone, showing exactly why he is the true dork knight!
Cabbage of the Week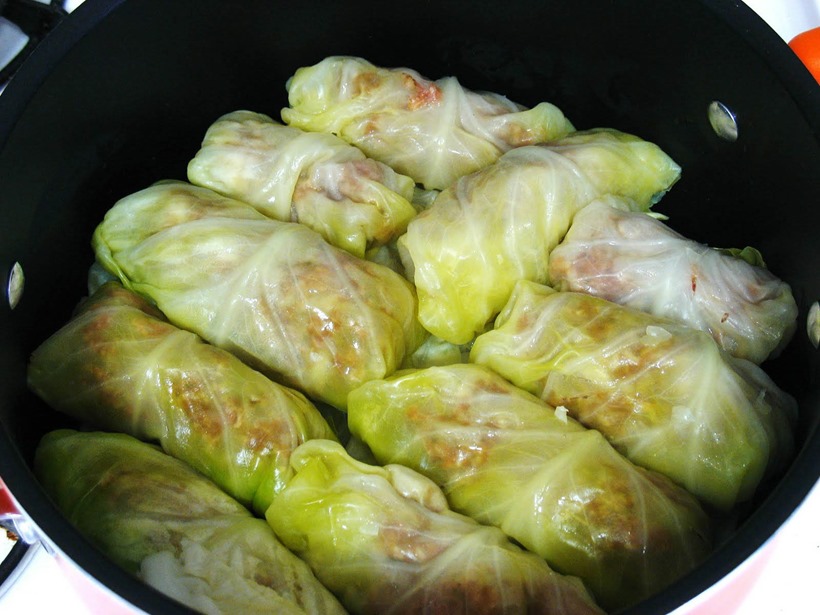 The cabbage award is always mine. ALWAYS! Except for this week, I think I'll hand it over to poor Kyle again. Sorry friend!
Best Header of the Week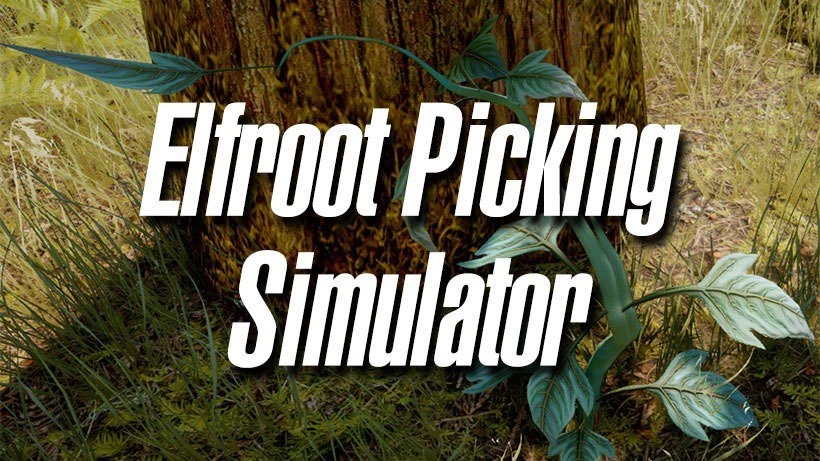 10/10 would play Elfroot Picking Simulator. Oh wait, it's just Geoff taking the piss out of the Dragon Age Inquisition Game of the Year Edition!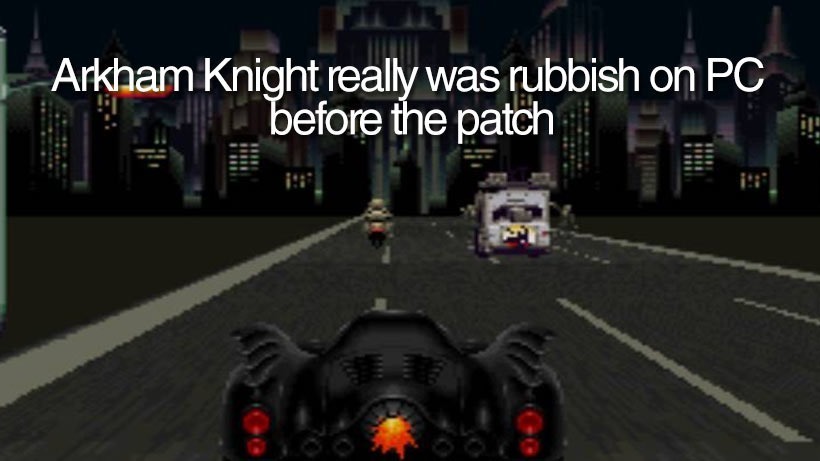 This one showing Arkham Knight before it's pending game-fixing patch is also rather magical. Such pixel, very Batman!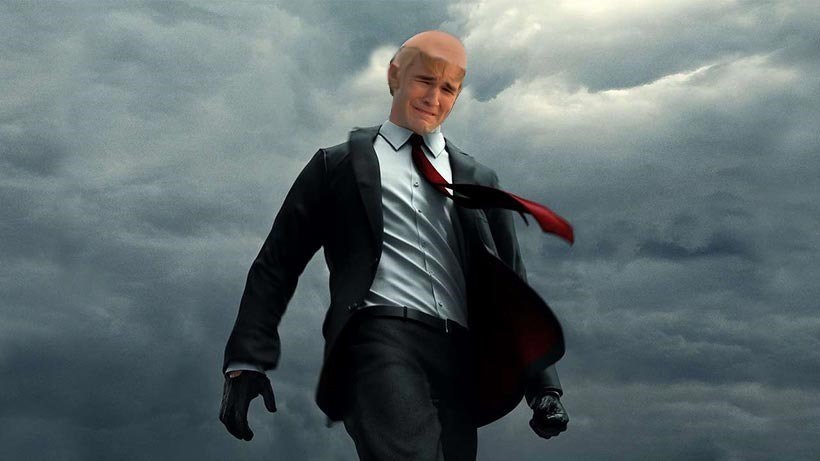 How could I forget this photoshop mastery by Darryn? Poor Agent Forty-Dawson is very upset that Hitman is being delayed until March next year.
Comment of the Week
I've been away most of this week, meaning I never had the time to trawl through the billions of comments we got. That being said, I did spot this gem in the article detailing the new Call of Duty PS4…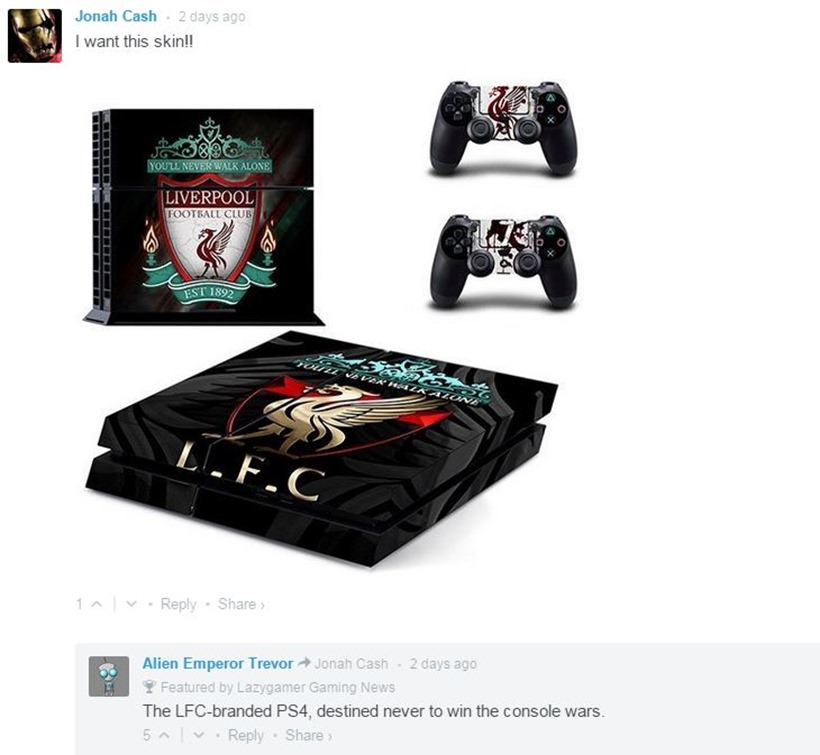 Agreed Emperor Trevor… agreed! Now if you'll excuse me, I'm off to hand in my resignation before Gavin can fire me for the millionth time! At least I don't support a losing team AMIRITE? *Flies away*
Bonus Content
Where the hell is Spongebob?
Geoff is on leave at the moment. By some sorcery, he has hacked our workstations to play this all day!
Shame, look at how hungry Splinter is…
TEACH ME SENPAI!
*I have an iPhone myself. So please don't be offended when I refer to you as a hipster, for I am one too supposedly.
(Header)
Last Updated: September 25, 2015