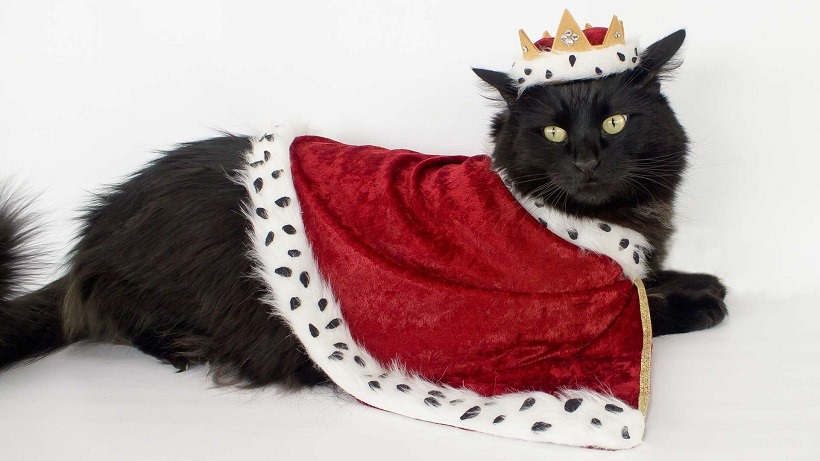 I have a confession to make. I've thrown all cabbages out of the house, and replaced them instead with a bunch of carved pumpkins. That's right, it's Halloween tomorrow, which means I get dress up, go to every house in my neighbourhood, and pester everybody for a spot of candy. Now if only I knew what to dress up as…
Best Stories
The Overwatch beta was only meant to hit America this week, but then Blizzard were awesome and launched it in Europe too. If you're interested in playing the shooter, best you keep your eyes glued to your email – they're be dishing out additional invites frequently. Why should you care? Well, those of us in the office who got access can't shut up about it. Alessandro likes that Overwatch always makes you feel like a great player, while Kyle reckons it's possibly the best game he has ever played.
This week, Sony held a conference at Paris Games Week, and while it was a bit on the boring side, it did yield some awesome news. No Man's Sky finally has a release date, as does Street Fighter V, and Horizon Zero Dawn is looking more enticing each time it's shown! Sheesh, 2016 is looking to be a busy year for gaming.
Worst Stories
Hey, Microsoft have been adding Xbox 360 titles to the Xbox One library for a while now, I wonder if Sony will follow suit? Apparently not. It looks like the PlayStation 4 will probably never have backwards compatibility. Boo!
Quake Live has dropped its free-to-play option. In the long run, charging a once off off fee is likely going to be more beneficial for players, except Bethesda didn't say anything to anyone, and have gone and wiped away every player's data without warning. Naturally, people are pissed.
In other horrible news, . Oh the irony!
Also, Destiny said goodbye to elemental effects on primary legendary guns. Having not played the game myself, I can't really comment on whether this is truly sad news, but it sure sounds like it is.
Random Story
As you very well know, it's Halloween tomorrow, which is all about spooks and scares. Want to celebrate the occasion with a game or two? Here's a top five list of the scariest games ever. Plot spoiler: somebody dies at the end of the video.
ION of the Week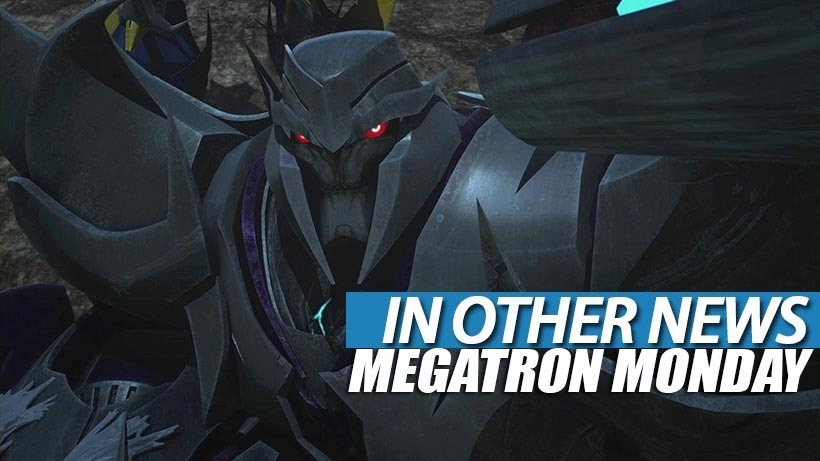 Dried, cured, processed meats? Yum, but no. Wine and cheese? Please, stop whining Zoe, it's not ION of the week. Nothing can beat Megatron, nothing… except maybe Optimus Prime and all his transformer buddies.
Most Comments
I love my backlog, don't you? Let's add to it with these new Halloween sales.  Everybody is excited, so excited that 121 comments found their way to that article.
Batman of the Week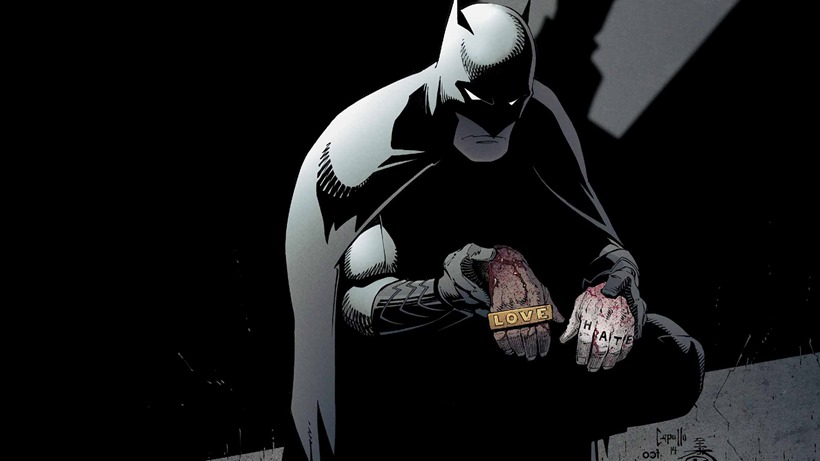 We love Darryn, yes we do, but we also hate that he is on a Batman streak. STAHP!
Cabbage of the Week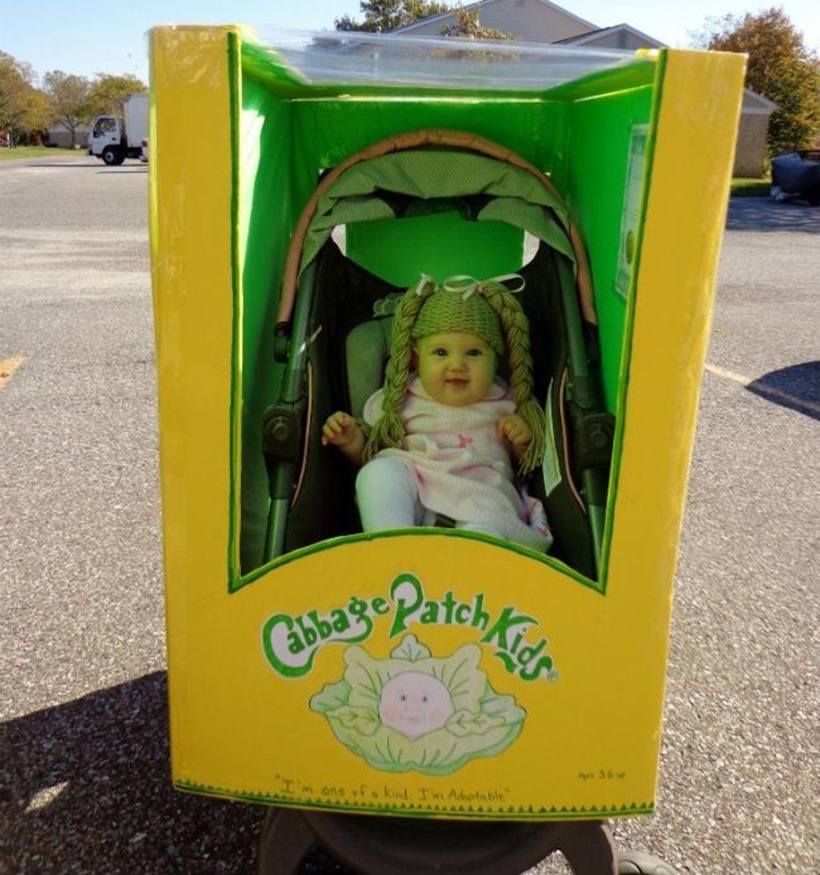 I don't suppose I could pawn this award off to Kyle again this week? No? Fine, I am cabbage yet again!
Best Header of the Week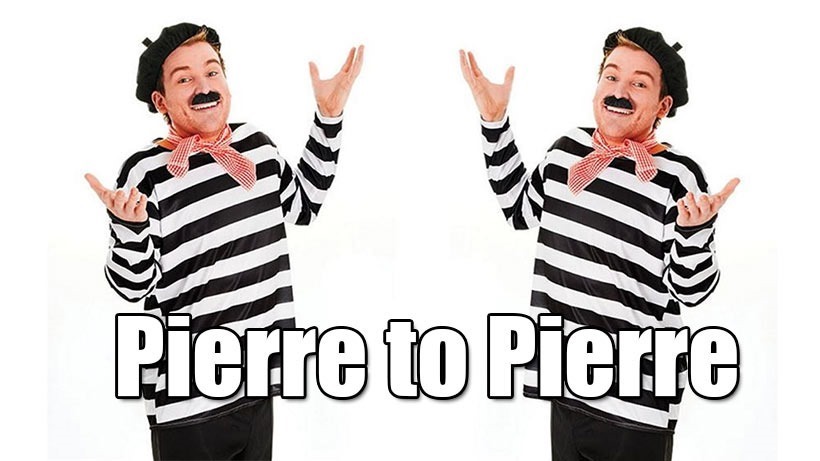 No servers for Uncharted 4's multiplayer? Guess it's going to go the peer-to-peer route. Oh Geoff, you have my vote for header of the year with this magical image!
Comment of the Week
That Elite Xbox One controller certainly is nice, isn't Hammersteyn?
This controller is like Viagra. It gives great performance but no one will admit buying it.
No truer words have ever been spoken!
Bonus Content
I would do anything for love, but I won't do that…
10/10 best pet costume in the world!
O_O
(Header)
Last Updated: August 31, 2020