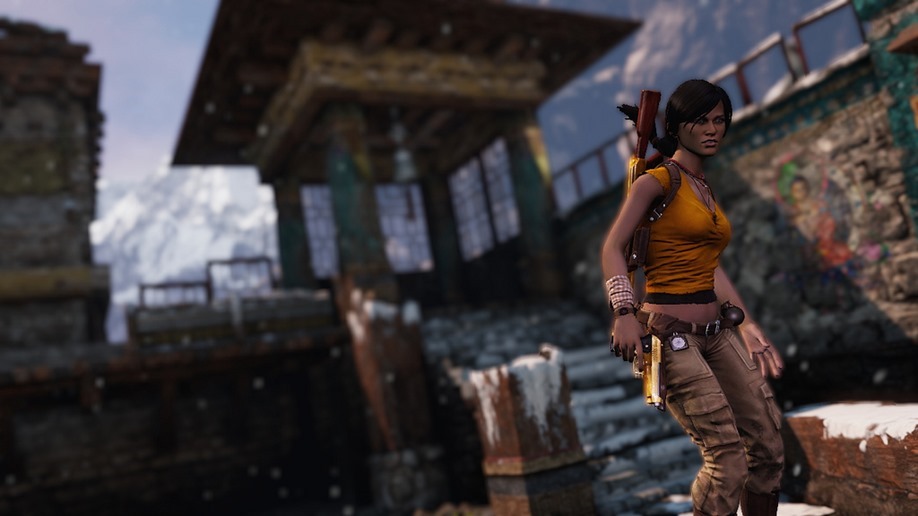 It's a sad day for Nathan, Joel and Ellie as their games have officially been labelled as old enough to not warrant multiplayer support. Announced earlier this year, we all knew it was coming but that doesn't make it sting any less now, does it?  With Sony ramping up for the big push into the next generation, it does make sense to reduce server capacity for games that are running on much older hardware. Despite both the original Uncharted trilogy and The Last of Us having remastered versions on PS4, only The Last of Us still maintains its multiplayer scene whereas both the rereleased versions of Uncharted 2 and 3 had their multiplayer components cut from their games.  Naughty Dog posted a heartfelt tweet sending off the older versions of their hit games:
Look, you can still play the multiplayer of Uncharted 4 (which has grappling hooks, so that automatically makes it a good game) but it's still kind of sad that people interested in seeing how the games have evolved over the years won't be able to experience what was a thoroughly enjoyable component of them.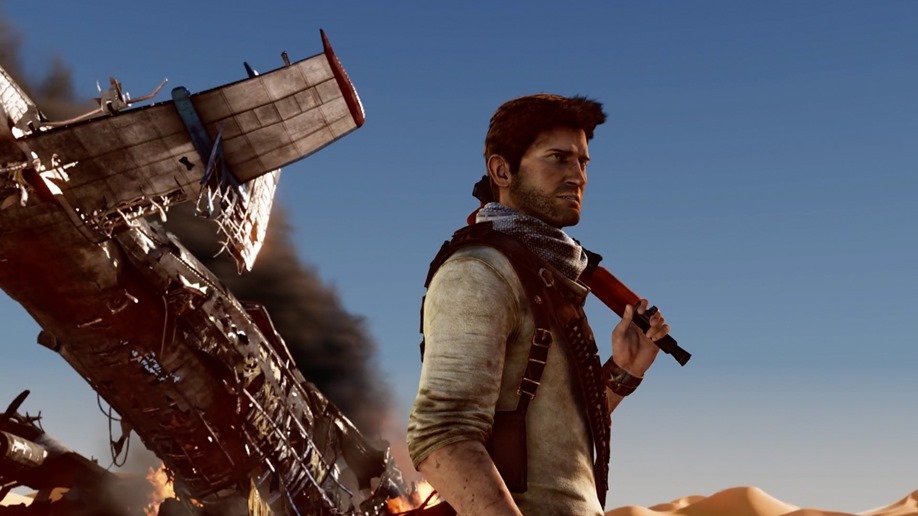 Which is sad because both Uncharted 2 and 3 had pretty enjoyable multiplayer. While they borrowed heavily from the cataclysmic influence of Call of Duty, they were both really competent, enjoyable shooters and it's depressing to know that they've been lost to history. Hopefully some clever Internet dweller can uncover some way to host a private server and keep some form of the multiplayer alive, at least for the sake of preservation, but I have my doubts that something like that would happen.
Last Updated: September 4, 2019