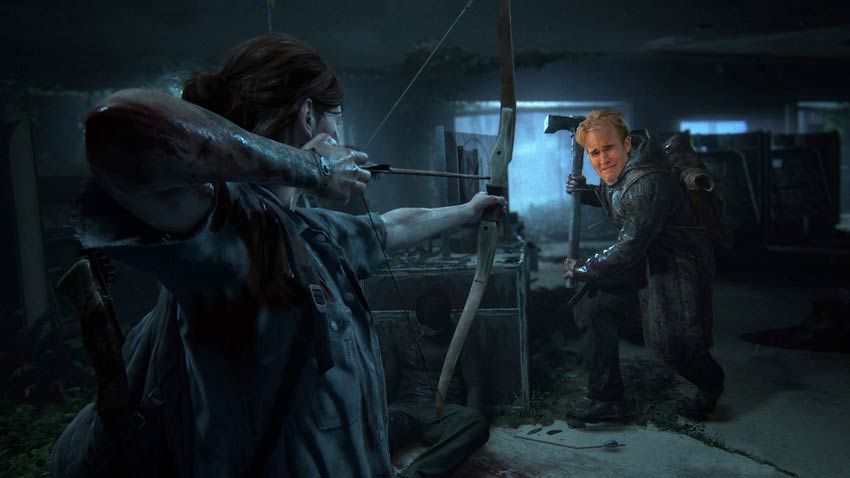 It was only recently that we got a confirmed release date for Naughty Dog's PlayStation 4 swansong, The Last of Us II. The game was pegged for a February 2020 release, but now that'll no longer be happening. It's a curious delay given that Sony recently held previews for the game, showing it off to select press at an event. After a few rumours suggesting the game's delay, Sony and Naughty Dog have confirmed that The Last of Us II will now come towards the middle of the year.
"Let me cut to the chase and get the news out of the way," says Naughty Dog's Neil Druckman on the PlayStation Blog. "The Last of Us Part II has a new release date of May 29, 2020."

"…during the last few weeks, as we were closing out sections of the game, that we realized we simply didn't have enough time to bring the entire game up to a level of polish we would call Naughty Dog quality. At this point we were faced with two options: compromise parts of the game or get more time. We went with the latter, and this new release date allows us to finish everything to our level of satisfaction while also reducing stress on the team.

While we're relieved that we won't have to compromise our vision, we're disappointed that we weren't able to avoid this exact situation. We wish we could've foreseen the amount of polish we needed, but the size and scope of this game got the better of us. We hate disappointing our fans and for that we're sorry."
While some fans are disappointed, most seem to be of the mindset that delays can be a good thing, especially when they lead to better overall games. I think the many stories around crunch and the abhorrent working conditions many game developers face have helped change the discourse around games and delays a little. With a better understanding of what goes into making instead of relentless vitriol, the gaming community seems to be a little more forgiving of delays.
Either way, it'll be an extra three months from the initially revealed release date before you'll be able to play it.
Last Updated: October 25, 2019