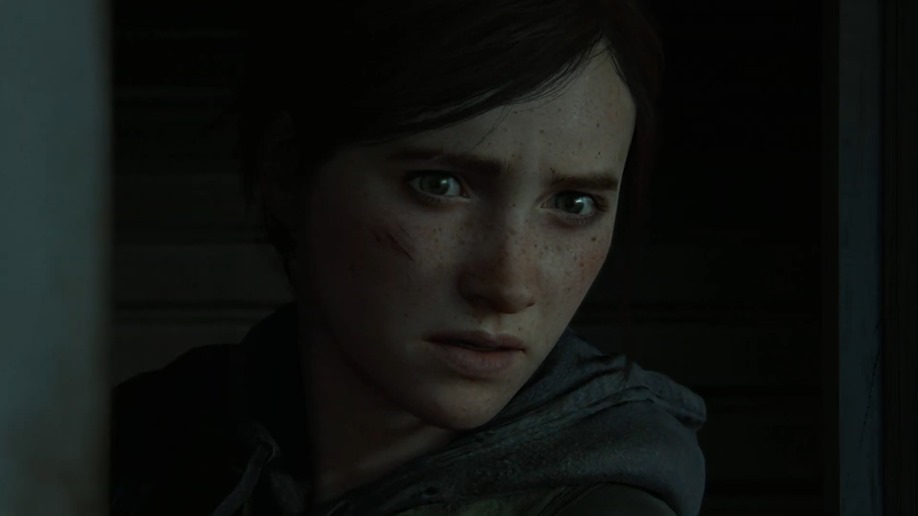 Despite The Last of Us having one of the most celebrated storylines in gaming, I'll admit that I found it surprising to discover that the original game's PvP game mode was super popular. What could have been a tacked on competitive experience was actually a really fleshed out multiplayer game that saw eight players choosing sides and fighting it out on a series of maps. Factions, as the multiplayer was known, was fast, satisfying and had a really well-implemented progression system that made the whole thing a sleeper hit, with a dedicated player-base that probably surprised even Naughty Dog themselves.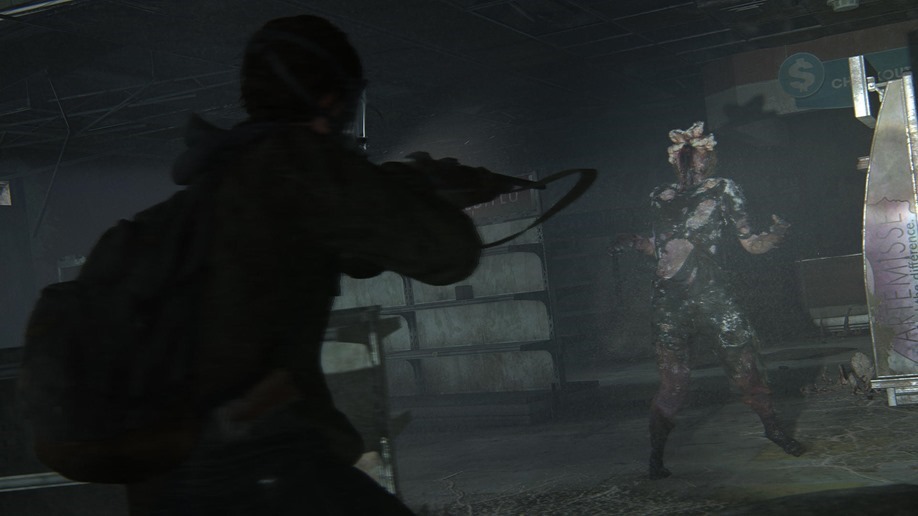 So it came as a surprise yesterday when it was revealed that The Last of Us Part II would feature no multiplayer components whatsoever. This went against an interview with Anthony Newman, conducted by Polygon in 2018, in which he stated that there would definitely be multiplayer in the game's sequel. Yet during a separate interview conducted with Emilia Schatz by USG she stated, "We're focusing on a single-player experience, so we're just making a single-player game for this".
This obviously caused some confusion around the TLOU's fanbase as players who were fans of the Factions mode were disheartened by the news that Part 2 would not expand on the already solid foundations laid by the first game's multiplayer. Naughty Dog then made an official announcement on Twitter regarding the state of the game's multiplayer, essentially stating that due to the "enormous" scale of the Part 2's single-player component, development on Factions had been halted but that they work had not been totally scrapped as players would eventually be able to "experience the fruits of our team's online ambitions".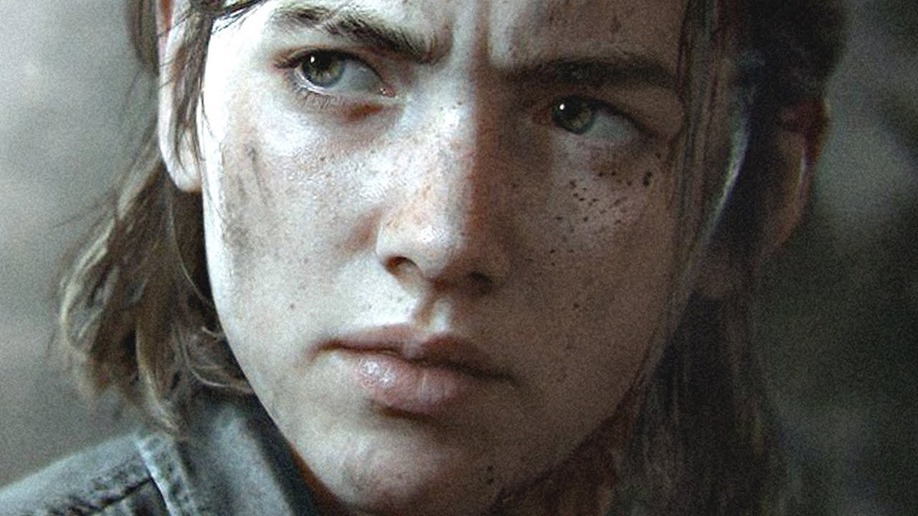 Although when that will actually happen or what form it'll take has yet to be announced, given the scale and effort that's clearly being placed into the rest of The Last of Us Part II, I would say that fans of Factions have a lot to look forward to when Naughty Dog eventually puts their multiplayer experience out there for everyone to enjoy.
Last Updated: September 27, 2019