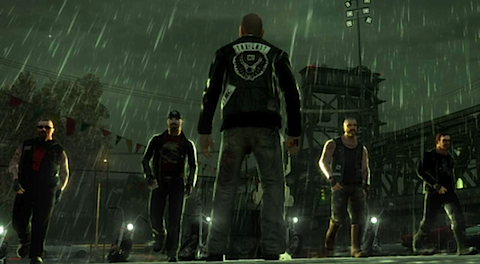 We recently posted up a rumour that the marvelous Grand Theft Auto DLC expansion, The Lost and Damned, was possibly headed to the Playstation 3.
Unfortunately, for any Playstation 3 owners who were getting excited, Microsoft have come out of hiding to shoot down the rumours by saying that that the "episodes are and will stay exclusive to the Xbox 360".
If it is indeed true that Microsoft forked over 50 million for the exclusivity, then I am pretty sure that they would want to do everything in their power to keep it that way, so I highly doubt that they bought into a timed deal.
Do you think the DLC will still come to PS3? When GTA IV launched it was made pretty clear that the DLC would be exclusive to the Xbox 360, so I don't know if there is a possibility of it's release on PS3, not for a very long time anyway.
Are any of you regretting your decision to go with the PS3 version instead of the Xbox 360, or could you care less about it? Let us know in the comments.
Source: CriousGamer
Last Updated: May 14, 2009