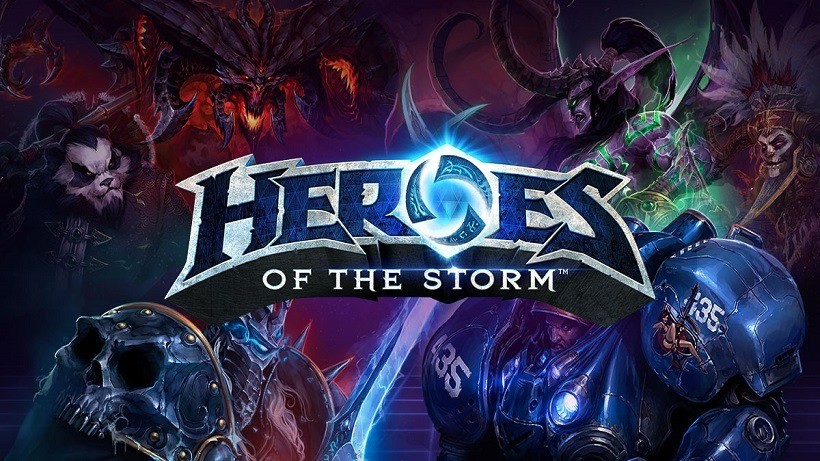 Unfortunately it seems our readers are extremely lazy when it comes to signing up for a tournament. We understand this, and thus have extended the signup process until Friday the 20th at Midnight. This gives you a few more days to assemble your best team, and take part. So far only five teams have signed up, so it's any motivation, here is who you have to beat:
Red Faction ZA
Ventus Gaming
White Rabbit Gaming
Energy eSports
MDK Gaming
Unfortunately there are no prizes (yet?) so you have three extra days to pull yourselves towards yourselves and sign your team up. The signup process is easy, and for your convenience I will tell you once more how to enter…
Just drop me an email with the following details on kyle@lazygamer.net
Team Name:
Players: (Name and/or gamer tags)
Captain's Skype: (Include your Captain or at least one player's Skype details)
Tournament Structure and Rules
There might be a slight altering of the tournament structure depending on the amount of teams who enter. If we close it off at eight we will go with two groups into a quick single-elimation best of three format. The groups will still be best of three so don't worry, you'll get to play plenty of Heroes of the Storm. The tournament will now start on Tuesday the 24th with details and groups being released on Monday the 23rd.
Stop being so lazy and get a team together. Trust us, you'll want to add Lazygamer champions to your resume.
Like esports?
Check out esports central
Last Updated: November 17, 2015