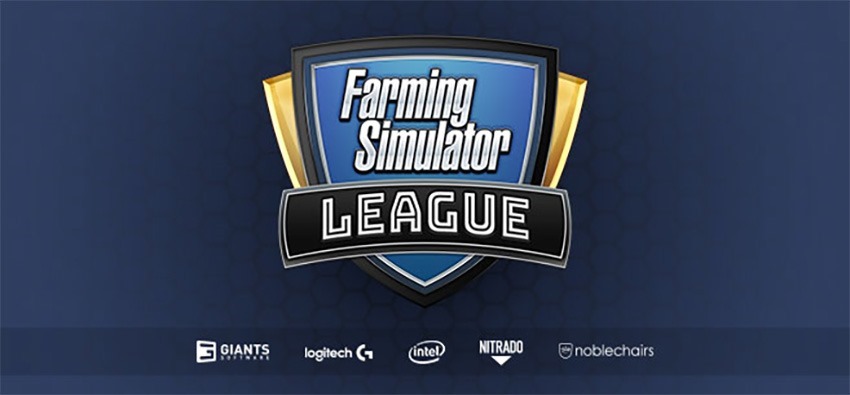 Farming Simulator is one of those games that everybody likes to poke fun at, but it's one of the largest gaming brands on the planet, and sells by the truckload in some regions, notably places like Germany, Switzerland, and here in South Africa where it regularly makes the top-selling games list. It's a big game with a larger audience than you might imagine. And that audience is ripe for the picking, because Farming Simulator is now an esport.
Developer GIANTS Software is launching a Farming Simulator League, which is a competitive farming sim league with a prize pool that puts many bigger games to shame. The league has a pool of €250,000, which is more than the last two official Halo tournaments put together.
"We have a unique opportunity," explains Christian Ammann, CEO of GIANTS Software and manager of the eSports division. "Competitive farming is something people enjoy for years now, but it hasn't been done in eSports so far. We have lots of eSports enthusiasts in our company who can't wait to show the world that farming can indeed be fun and competitive at the same time. We believe we found the right mix of real farming and fun to play game elements to ensure everyone will find it entertaining."
The league will be running using the latest Farming Simulator 19, and will now use a 3v3 competitive mode instead of the traditional bale stacking that's been used in Farming sim competitions before. GIANTS plans to reveal more details on this new competitive mode in the future.
The developer has partnered with Logitech G, Intel Noblechairs and Nitrado to bring the league to fruition.
Like esports?
Check out esports central
Last Updated: January 24, 2019