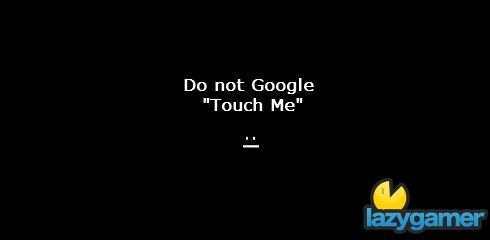 So the iPhone and all other touch sensitive devices are doing pretty well in the casual gaming market at the moment and it is no surprise that the major players in gaming are drooling over the opportunities that the touch sensitive screens are offering.
However the problem with touch screen gaming is that it's still pretty gimmicky, it's missing that ability transcend the "gaming to waste time" state to the truly "immersive gaming" state. One of things that we have come to expect from games that these touch sensitive devices can't do yet is to react differently depending on how hard we smash the button/screen.
However that is all about to change thanks to some genii in the UK, to spare you the boring details they are somehow picking up how hard you are pressing down on the screen which then translates to running faster, breaking quicker or more mundanely, scrolling faster.
We can expect this technology to be picked up pretty quickly by the like of Apple or Microsoft to give themselves the edge over their competitors.
I myself would worry about breaking the screen but hopefully they resolve that issue before the next GT game is released on the iPhone.
Source: BBC News (which means it has to be true, doesn't it?)
[Thanks to my father in law for the tip]
Last Updated: February 15, 2010