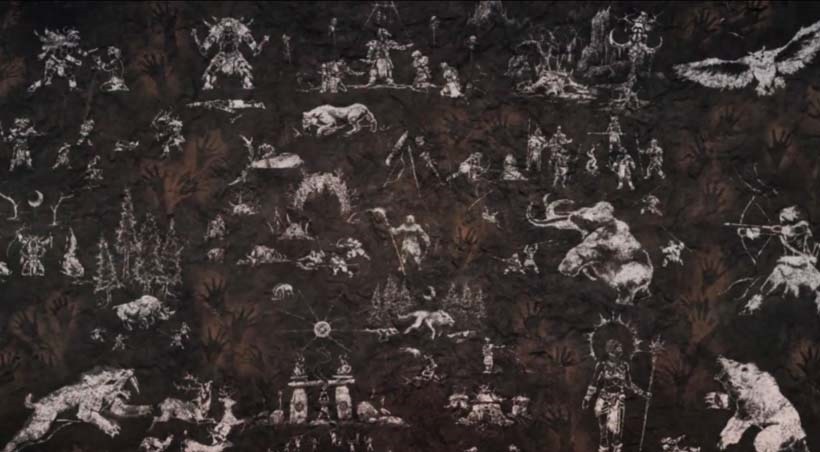 Last year, Far Cry 4 was easily one of the best shooter games of 2014. More polished than the adventures of Jason BRO-die and filled with a vibrant style of Indian and Tibetan influences, Far Cry 4 also had something else going for it: It was proper good fun.
It's pretty much at the top of my best shooters list, right behind Far Cry: Blood Dragon and John Wilkes Booth. And the sales agree. Naturally, Ubisoft is happy to keep on making more Far Cry games. But the next one is going way, way back into the past – as things get primal.
And thanks to IGN Turkey accidentally leaking a teaser for it which NeoGAF picked up on, it looks like the next game in the series is indeed Far Cry Primal: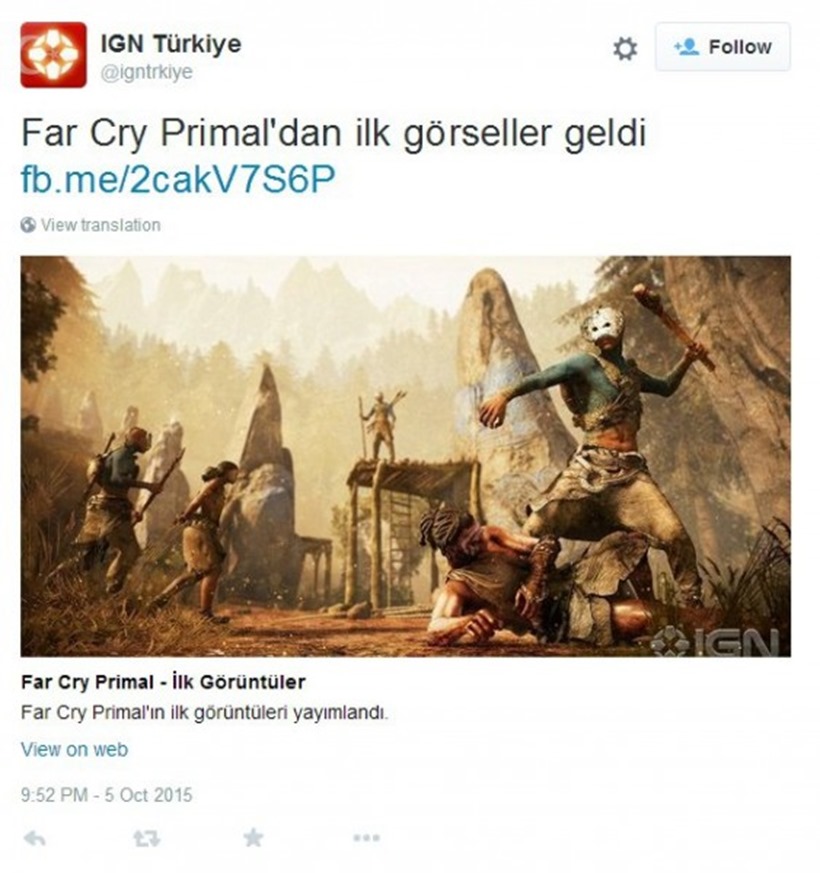 According to sources over at Kotaku, Far Cry Primal will take place during the Ice Age (No, not that Ice Age), and pit players against the terrors of that era:
Expect to see woolly mammoths, tigers, and other prehistorical animals. Maybe tribal combat using bows and spears.
Right now, there's also a livestream going on for the upcoming reveal, which I was dead certain was actually a teaser for Before Good And Evil, which would have been hilarious.
Far Cry Primal will most likely be the gap-year Far Cry, much like Far Cry Blood Dragon was between the third and fourth core games in the series. Except Primal won't have a gigantic dinosaur to ride that has laser-Gatling guns mounted to the side, which is a damned shame.
Still, it's an interesting idea before Far Cry 5 gets announced. I'm about to get Neanderthal on all your asses.
Last Updated: October 6, 2015