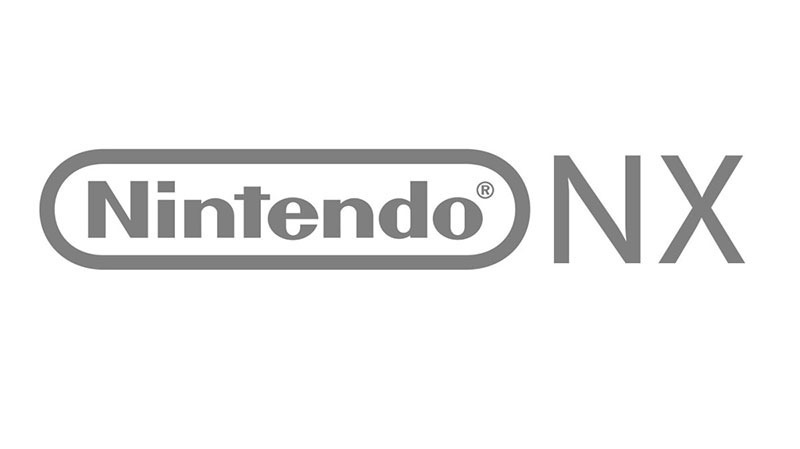 It's supposed to be out in 6 months, but Nintendo's NX is still an enigma. We have very little official information about Nintendo's next console, but we have collated assumptions based on insider chit chat, leaks and speculation.
It's largely expected that Nintendo's next console is set to be a handheld-home console hybrid; a portable machine that you're able to dock with your TV at home when you're not gaming on the go. Utilising Nvidia's Tegra platform, it's expected to not be nearly as powerful as the existing consoles – and is instead aimed at the mainstream market. If it succeeds, it could be another great big money printing machine for Nintendo. If it fails, it could end up being Nintendo's Dreamcast, forcing the platform holder to transition to being a multiplatform software company.
Speaking to Gamingbolt, Industry Analyst Michael Pachter believes that the NX's success is completely down to pricing.
"If the NX is really a handheld with a docking station, it could have trouble getting noticed," Pachter mused. "I think that NX will sell well if it gets third party support, and in order for that to happen, it has to be something that publishers think will sell well.  It's still impossible to have a forecast when we don't actually know what it is or what it will cost.  If it's a console and costs $199, it will sell extremely well; if it's a handheld and costs $399, it's dead in the water.  The odds are that it's something in between, but I don't want to guess until I see what it is."
And for a change, I agree with Pachter. If Nintendo's next system is priced at $399, nobody is going to jump in. If it does manage mainstream pricing though, and manages a bit of third part support, it could be the most interesting system coming this generation.
Last Updated: September 16, 2016