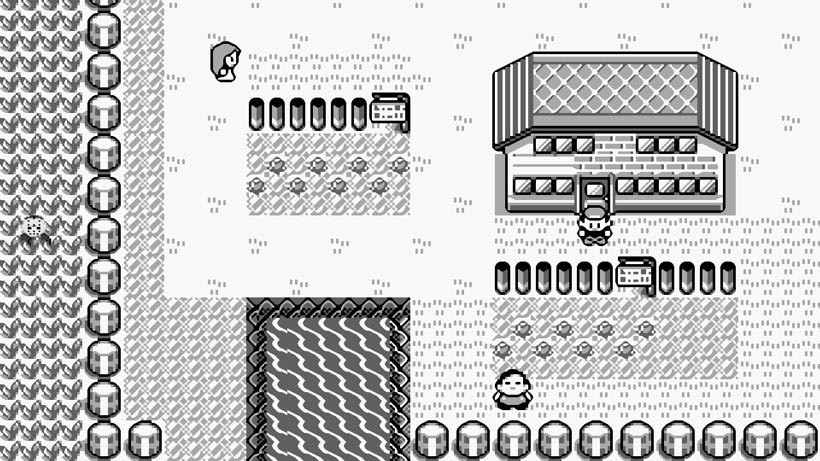 You might not remember it, but Pokémon had a MASSIVE impact when it was first launched. The late 1990s were all about pocket monsters when Pokémon Red and Blue debuted, with kids being slapped by a ludicrous amount of moichedisin' that they were hungry for.
Movies, chip packet bonuses, clothes, a TV series about being the freakin' best. Pokémon was unstoppable, much to the detriment of parents who wondered why the main character looked like he had been in a car accident. And that was almost 20 years ago.
And when you look back at the purest of Pokémon games, they look downright savage in comparison to the 3D spectacles that we have today. The core gameplay is still the same, as the first games introduced the formula of hyper-quick battles with an RPG system. Classic, fantastic stuff.
And now the originals are coming home to the 3DS. Here's the debut trailer with that catchy music ripped straight from the Gameboy:
1998 returns next year February 27, when Pokémon Red, Blue and Yellow hits the 3DS virtual console. Pokémon Yellow was also a great game in the series. Capitalising on the buzz around the Pokémon TV series, it retooled the original games to be more in line with the cartoon and sported brighter features. It also gave players their very own Pikachu companion, who followed theme everywhere outside of his pokeball because Pikachu don't play that way yo.
Nintendo says that you won't need a Game Boy Link cable to trade Pokémon either, as you'll be able to do so with the wi-fi. There's no real impetus to play these games outside of the nostalgia factor, but dammit I don't care. I just want to catch MissingNo again.
Last Updated: November 13, 2015