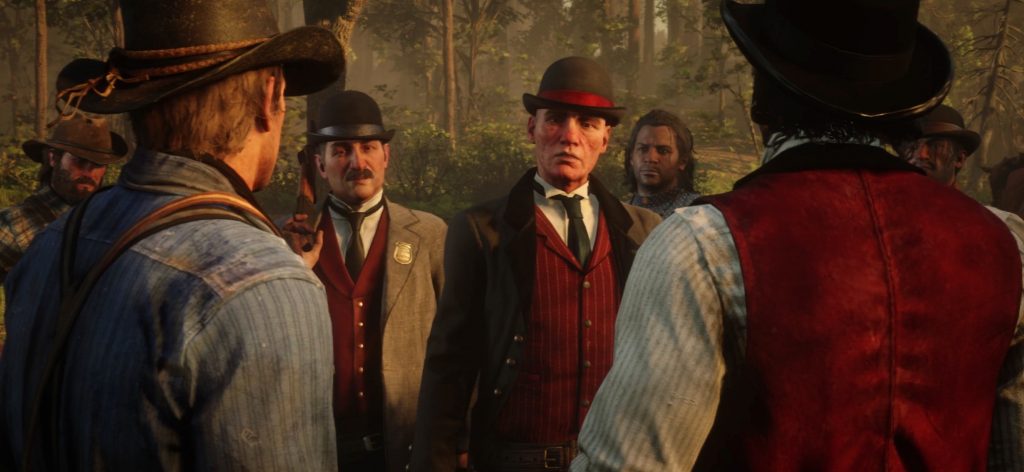 Players of Red Dead Redemption 2 will tell you that the Pinkerton agents are not ones to be messed with.
According to court papers that were obtained by The Blast, Pinkerton Consulting and Investigations sent a cease-and-desist letter to Rockstar Games and Take-Two Interactive, accusing the developers of making use of the agency's name with the permission.
In the letter dated December 13, 2018, Pinkerton Consulting & Investigations (now a subsidiary of security firm Securitas AB) asserts that the use of their trademark has established a false connection to the Red Dead franchise, despite the fact that their name was used without proper authorization, and it has resulted in damage to their reputation.
Pinkerton claims that "in the 1870s the agency worked with law enforcement to apprehend famous criminals across the country", and that the presence and usage of the 165-year-old organization in RDR2 "is
likely to blur the distinctive character and tarnish the reputation of Pinkerton's famous trademarks."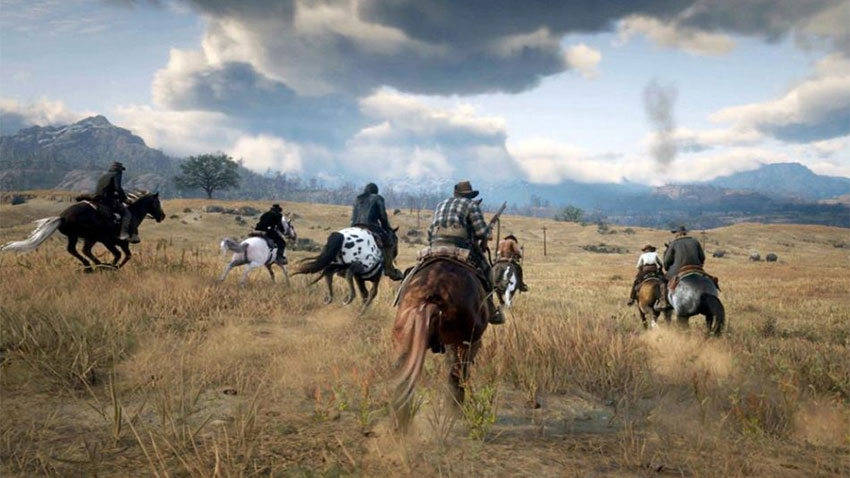 Pinkerton also stated in the letter that they were willing to settle on a negotiated sum with the developers, and that they were also willing to proceed with a lawsuit claiming copyright infringement should that sum not materialize.
Rockstar, meanwhile, has hit back, arguing that the use f the term is within First Amendment rights. they say that "Red Dead Redemption 2" is a "historically accurate videogame set in the Wild West in the late 1800s" and that "historical references are woven into the fabric of the game at every level."
"The game's reference to the historical Pinkerton National Detective Agency and its agents is but one of a myriad of ways that Red Dead 2 accurately portrays the historical Nineteenth Century American landscape," Rockstar says.
As such, they're free to use "Pinkerton Detective Agency" and "Pinkerton" without infringing upon any rights.
Last Updated: January 15, 2019