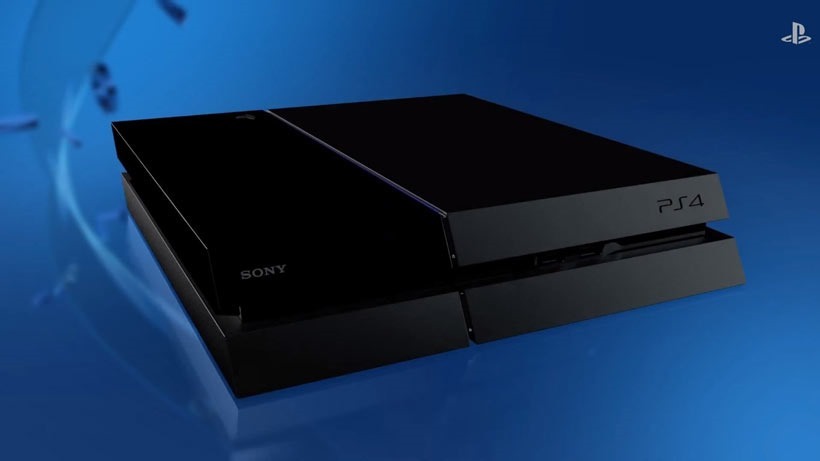 We all know that the PlayStation 4 is a sales phenomenon, selling significantly more units than the last Sony console did at this stage of its life – but just how many PlayStation 4's is Sony selling?
According to their latest financial statements, plenty. In the last quarter, Sony shipped 4 million PS4 units to retailers, which brings the global tally of units shipped to retail to 29 million. Sony hopes to have shipped 17 and a half million by the end of the financial year.
But how many of those have been sold, sitting in people's homes? Shipped and sold are very different things, afterall.
Sony's Michael Denny, speaking to Gamesindustry.biz, says the install base is sitting at well over 25 million.
"I don't think there's a better time to buy into PlayStation – PS4 particularly," he says. "Our installed base now is well over 25 million. That gives us a massive community of gamers, supported by a lot of new community features. We've got great games out there, more coming through. We're looking forward to 2016, it's an exciting time."
That's 30 million sold in two years without so much as a price drop, and the recent cuts to the consumer cost of the device is only likely to help those figures skyrocket. That's around 5 million more units than the mighty PlayStation 2 sold at the same point in its cycle.
The PlayStation 4 has been instrumental in turning around Sony's fortunes, as Kaz Hirai's "One Sony" returns to profitability.
"Sony's fourth straight profit beat shows Hirai's progress in reviving a company that has cut thousands of jobs to pivot away from phones and TVs. Sony, which posted losses in six of the past seven years, maintained its outlook for annual operating income of 320 billion yen in the year ending March 2016, the largest full-year profit in two decades."
Last Updated: October 29, 2015