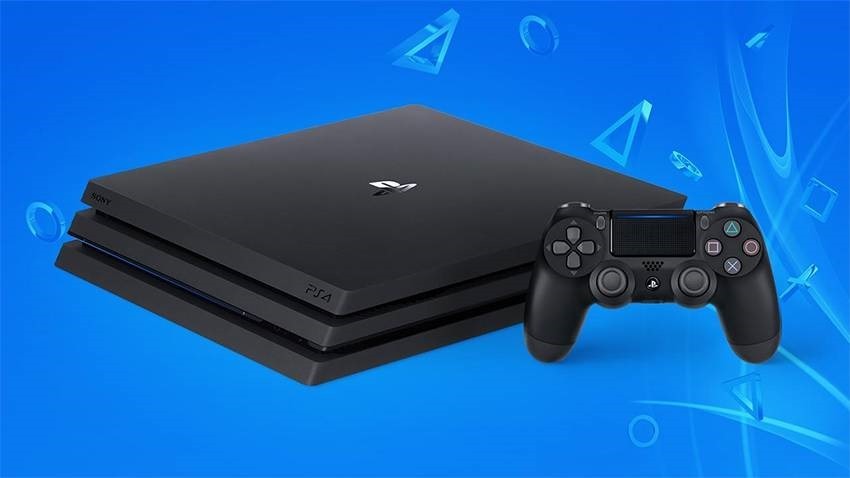 Sony's released it latest financial earning report, for the second quarter of their financial 2019. One of the more interesting titbits from the reports is that the PlayStation 4 has now gone on to sell more than 102.8m units. While PlayStation 4 sales have definitely slowed on the news of an impending next generation, it does mean that the PS4 has now surged straight past the Wii and PlayStation 1 to become the second best-selling home console of all time. It's still a little ways behind the PlayStation 2 – which at one point in its life was so affordable you could buy several of the things to use as paper weights or door stops. That makes it doubly impressive for a console that still retails for as much as it does.
For reference, here are the life-to-date sales, according to Wikipedia:
1. PS2 – >155m
2. PS4 – 102.8m
3. PS1 – 102.49m
4. Wii – 101.63m
5. PS3 – >87.4m
While that's worth trumpeting about, Sony has cut its forecasts for the next quarter, for the second time in a row. Sony expects to sell through 13.5 million units for the entire fiscal year, down from its already reduced forecast of 15 million. By the end of the financial year (March 31 2020), Sony expects to have sold 110.3 million units.
Says Sony:
"Sales are expected to be lower than the July forecast primarily due to lower-than-expected software sales including the impact of a change in the launch date of a first-party title, lower-than-expected PlayStation 4 hardware unit sales and the impact of foreign exchange rates.

Operating income is expected to be significantly lower than the July forecast primarily due to the impact of the above-mentioned expected decrease in software sales and the negative impact of foreign exchange rates, partially offset by expected cost reductions and an increase in sales for PlayStation Plus."
Last Updated: October 30, 2019