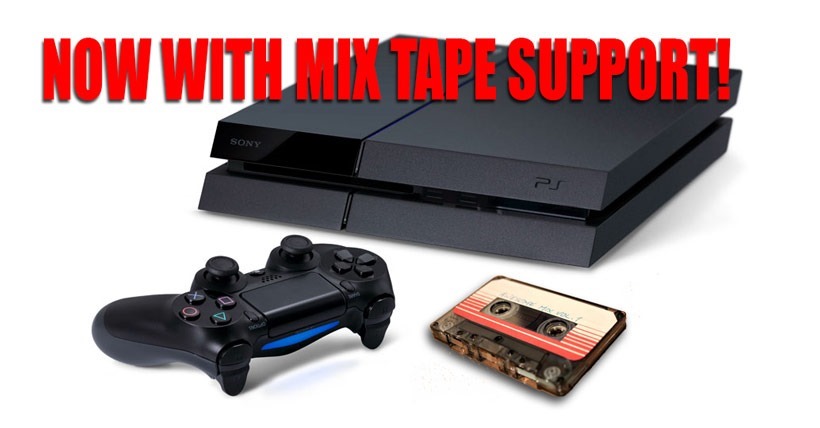 Next month, the PlayStation 4 will be a very fresh two years of age. In the older console life-cycles of years past, that's about the right time for the PS4 to have a mid-life crisis. A desperate attempt to hold onto youth! A new motorcycle! Teeth-whitening! Yep, expect the PS4 to flaunt its success as it goes kicking and screaming into old age.
It's not too hard to imagine that a successor console will be on the way soon, a PlayStation 5 which will feature games with graphics crisper than a PlayStation 3 era CGI scene. But if the last console cycle taught us anything, it's that developers are more than happy to spend several years on one platform, before they become familiar with newer hardware.
And when it comes down to it, it's up to those developers, who'll determine the future of new consoles. That's the word according to Sony Worldwide Studios President Shuhei Yoshida, who was asked by Mark Cerny (via Re/Code) about the eventual need for a PlayStation 5 console:
It's really up to the game creators. If they still feel that we need more machine power – 'We want to realize this and that and that, but we cannot do [it] with PS4? – if that's the case, there's a good reason to have PS5, so that developers can create their vision. So, we'll see.
Console transitions are no joke. It's not enough to just have better hardware which PC enthusiasts can scoff at (SCOFF. TO THE MAX!). The devices need to have a hook, an idea that keeps them relevant for years. The current crop of consoles certainly do have that hook, in the form of hardware that now allows for more video game sharing.
What would a PlayStation 5 have then as a driving idea? Clouds, we reckon.
Last Updated: October 5, 2015