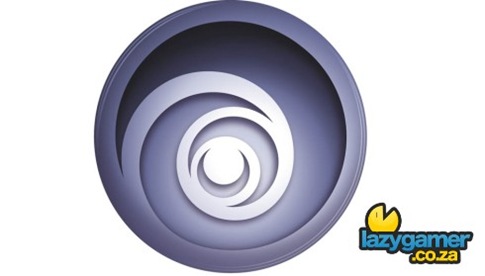 Ubisoft has revealed their first quarter sales figures and all in all the only surprising item is how little the PS2 sales add to it's bottom line anymore.
In order of importance here are Ubisoft's most profitable platforms (change from last quarter)
Nintendo DS – 26% (-11%)
Nintendo Wii – 20% (+9%)
PC – 20% (+6%)
Xbox 360 – 16% (+7%)
Playstation 3 – 13% (-8%)
PSP – 4% (no change)
Playstation 2 – 1% (-2%)
As you can see Nintendo as a company is responsible for 46% of Ubisoft's income, the Playstation team brings in 18% and Microsoft 16%.
I've always been told that you shouldn't allow any one company to be responsible for more than 33% of your income else they have to much power, however I do feel this situation is a little different as Nintendo need Ubisoft to continue releasing top title for the Wii just as much as Ubisoft need the money.
Still this is just yet more proof that Nintendo Wii players do actually buy games.
Source: Endsights
Last Updated: July 29, 2009