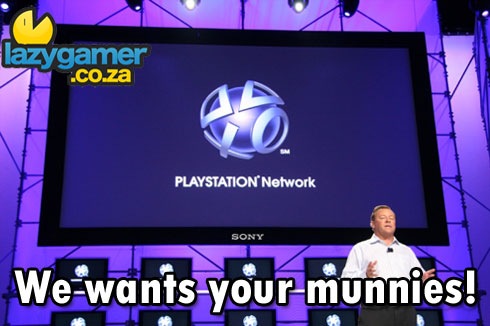 It appears that the traditionally free Playstation Network is going the way of Xbox Live; that's right – it's becoming a premium, paid for service. At a recent media/investor conference, a slide was shown displaying how the PSN was to provide a "new revenue stream from subscription," something that's been confirmed by Kaz Hirai.
Before Xbox Live gold users start laughing, and PSN users start crying – Hirai has also confirmed that online play will remain free.
"SCE will further increase sales by offering users new entertainment through the combination of hardware, software, peripheral and PlayStation Network," said the SCE boss…Especially in the online area, we are studying the possibility of introducing a subscription model, offering premium content and services, in addition to the current free services."
There's no word on what the premium subscription will offer punters, but the transition was inevitable – running large scale networks is a pretty darned costly endeavour.
Source : VG247
Last Updated: November 20, 2009