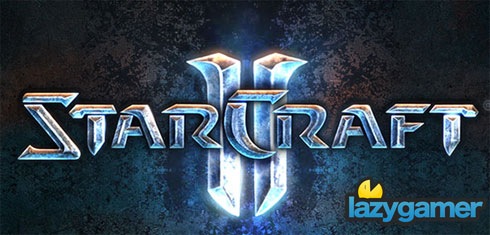 It's been a while since most of us played the original StarCraft so you can be forgiven for forgetting the main storyline behind it… hell if you are anything like me you have completely forgotten that there was an attempted storyline behind it at all.
But there was… is… so in preparation for the imminent release of StarCraft 2 here are 3 awesome video's to give you a refresher course on the story and what you are fighting for.
Step 1
Step 2
Step 3
If you need even more of a back story check out these quality links
Kotaku, Official Blizzard SC Story, Io9
Oh and can we all agree that Protos sucks and that any local Protos players will be ganged up against and beaten to a pulp… man I hate those stupid yellow flying midgets…
Zerg FTW.
Last Updated: July 21, 2010