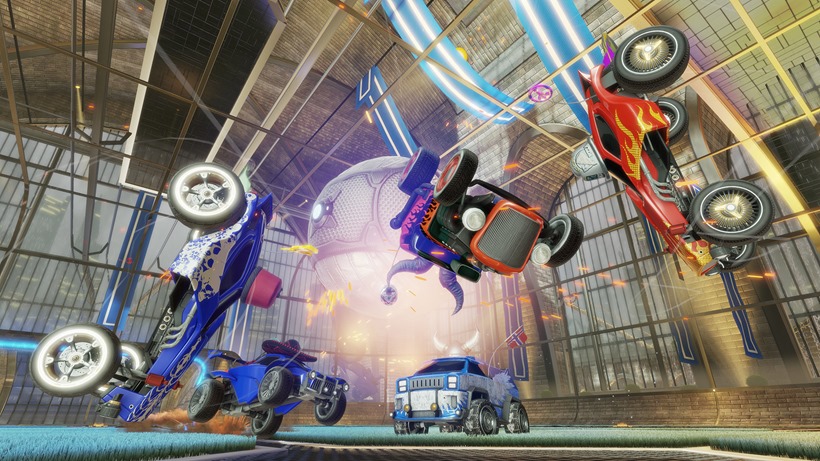 The Super Lazygamer Rocket League Championship is now well underway. I finally have all the round 1 results, meaning that round 2 can proceed. Are you ready for some more VROOM VROOM football action? Good! Here's what the brackets currently look like: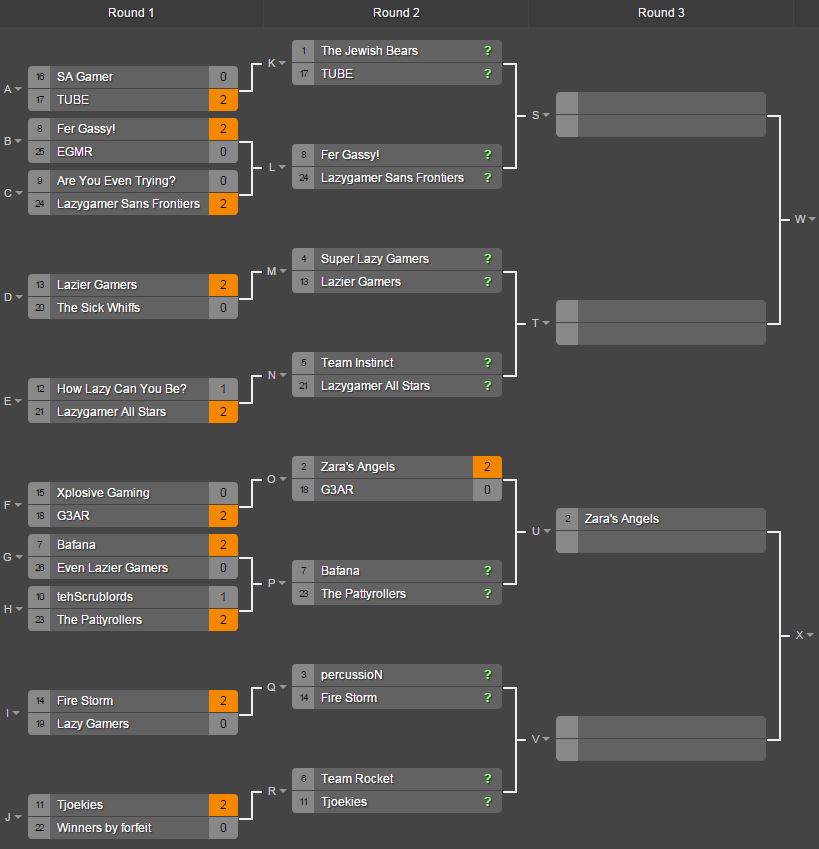 Some of these results are based purely on zero feedback or response from the opposing team. Still, I'm glad our B-team, Lazygamer Sans Frontiers didn't get knocked down to the lower bracket in the opening stages of the tournament!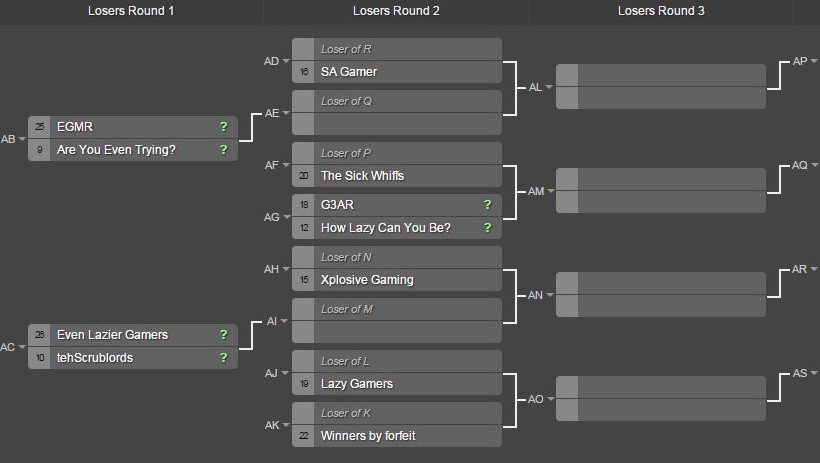 If you feel bad for being in the lower bracket, worry not… South Africa lost to Japan in the rugby over the weekend too (in case you somehow missed that). There is still hope at least! The next games that need to take place are round 2 in the winners bracket, and round 1 in the lower bracket. They need to be played by no later than this Thursday, the 24th of September (which just so happens to be a Public Holiday here in South Africa). Here's who needs to play who:
The Jewish Bears Vs TUBE
Fer Gassy! Vs Lazygamer Sans Frontiers
Super Lazy Gamers Vs Lazier Gamers
Team Instinct Vs Lazygamer All Stars
Bafana Vs The Pattyrollers
percussioN Vs Fire Storm
Team Rocket Vs Tjoekies
EGMR Vs Are You Even Trying?
Even Lazier Gamers Vs tehScrublords
If you have any trouble contacting your opponents, please let me know! I need to know which teams are active so I can hand out forfeits to others if need be. This sort of problem should become a thing of the past as the tournament proceeds.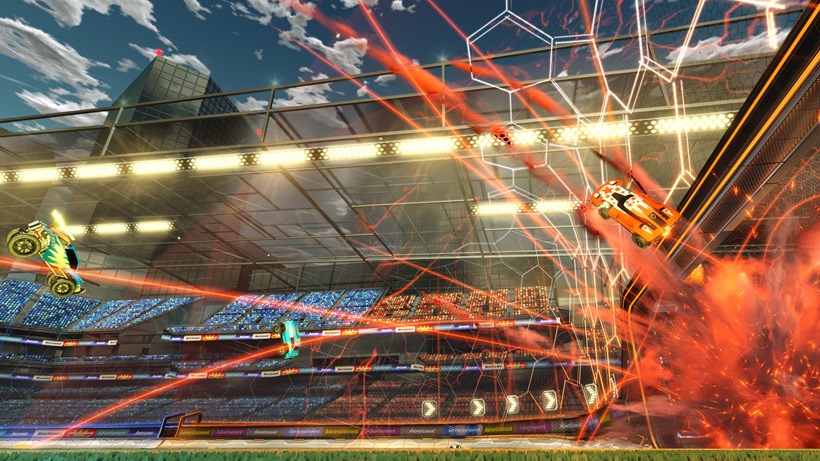 I will be writing an update post on Friday so that everybody is up to speed. Seeing as some teams are only now about to play their first game, here's a quick FAQ to help you out…
Organising your game
How do I find my opponent?
I am going to mail each team with their game and opponent's details We have also set up a Rocket League chat room for general banter.  Please join it and feel free to partake in some smack talk!
If you do hit any snags with organising games, please feel free to email me directly on matthew@lazygamer.net. I will help in whatever way I can.
How do we play?
Depending on what agreement you and your opponent have come to (date and time), somebody needs to set up a private lobby. Give it a name and password, and get all relevant players to join. Both PC and PS4 can crossplay in a private lobby. Make sure it's set to Europe! Arena can be set to random.
Match format?
Easy! Set up your lobby, and play best of three.
Where do I report my score?
You can report your score to me at my email, matthew@lazygamer.net. If you can help it, make the subject line relevant to what game was played. Whether you won or lost, please let me know your result! I will NOT be trawling through the comment section here, or tweets, or anything else. It will make my life infinitely easier if I could get a mail with the match played and the result.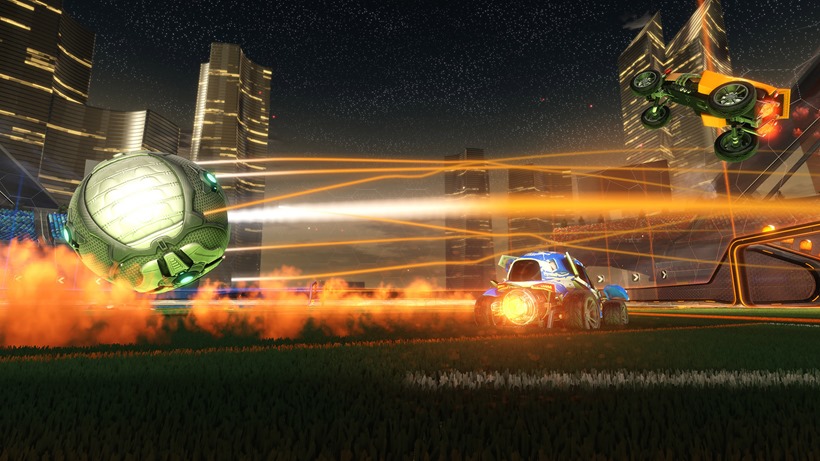 As always, any questions/feedback/complaints/queries/etc can be sent off to me at matthew@lazygamer.net. Thus far, there have been very few problems. I'd like to keep it that way if possible. Otherwise, good luck for your next game!
Like esports?
Check out esports central
Last Updated: September 21, 2015