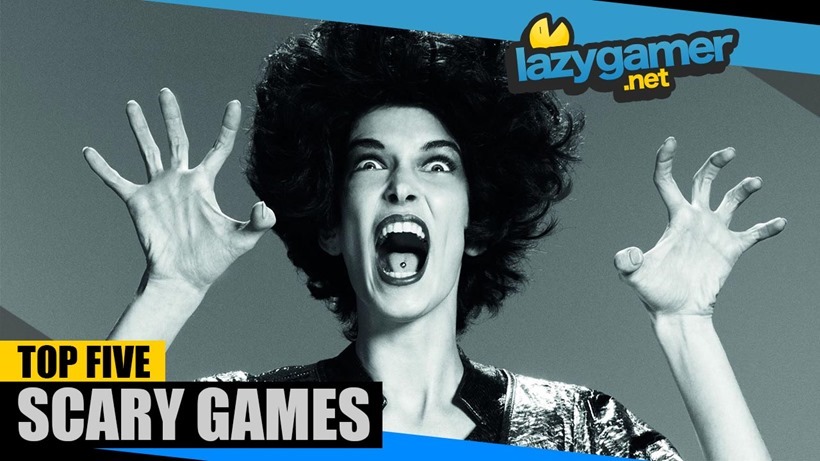 It's that time of the year again. Costume shops are sold out, your nostalgia has been reduced to a sexy memory on the wrong body and somebody is going to egg your house if you don;t hand over the candy. Yes, it's that time-honoured tradition of Halloween, except it has gone global. And that's awesome.
For kids, Halloween is an excuse to come dangerously close to a free hospital ride to the nearest stomach pump. For adults, it;s either about getting properly smashed while dressed as Yogi Bear or to get some good old-fashioned frights in.
And if you're looking for a chill, we've got your back. As gamez jernalizts, we've seen every horror imaginable. We've witnessed the terror of an Etihad flight first-hand. We've smelt who dealt it. We've verbed the adjective. So when we talk scary, we know our stuff.
So here it is: The top five scariest video games of all time.  Consider yourselves warned.
Scared? Horrified? Petrified? Good, my work here is done then. And before I close my crypt for the year, always remember:
One, two, the D is coming for you

Three, four, better lock your door

Five, six, grab a bag of dicks

Seven, eight, you better stay awake

Nine, ten, I'm back again…
Also, watch out for Mickey. Utter bastard of a mascot.
Last Updated: October 28, 2015