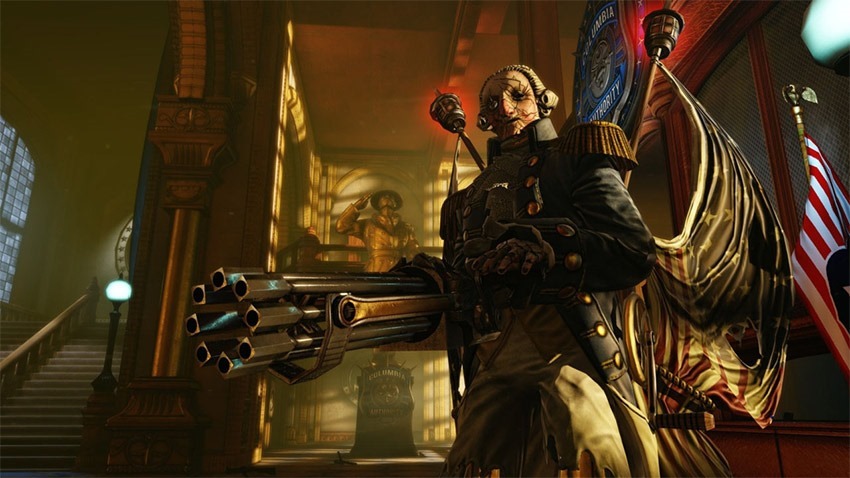 For years now, the US Army has struggled to get young people interested in joining their ranks. It's seen the military do all sorts of things to lure in the youth, including making official army video games. Now, they're trying to tap into esports.
So says Staff Sergeant Ryan Meaux, in a post on Reddit. Meaux says that the army will have two esports teams, whose primary focus – other than playing games of course- will be to make the military more relatable to young people.
"We are actually in the process of standing up two new competitive outreach teams — an Army eSports team and an Army Functional Fitness team. Both teams will be part of the Marketing and Engagement Brigade based at Fort Knox. They will operate much like the Golden Knights and the Army Marksmanship Unit to create awareness about the Army and the opportunities it provides. Both teams will represent the Army in competitions and events across the nation.

The eSports team members also will be involved in beta testing for Army apps and training and simulation software, which helps demonstrate some of the advanced technology the Army uses. Soldiers have expressed a strong desire to represent the Army in competitive gaming. They have shown Army leaders how gaming can help us connect to young people and show them a side of Soldiers they may not expect. This initiative will help make our Soldiers more visible and relatable to today's youth. "
This comes as the US Army has missed its recruitment goal for the year, thanks to low unemployment rates and a shirking pool of potential soliders. So now, the army is looking to use video games, and specifically competitive video games, as the latest in recruitment tools.
Like esports?
Check out esports central
Last Updated: November 14, 2018