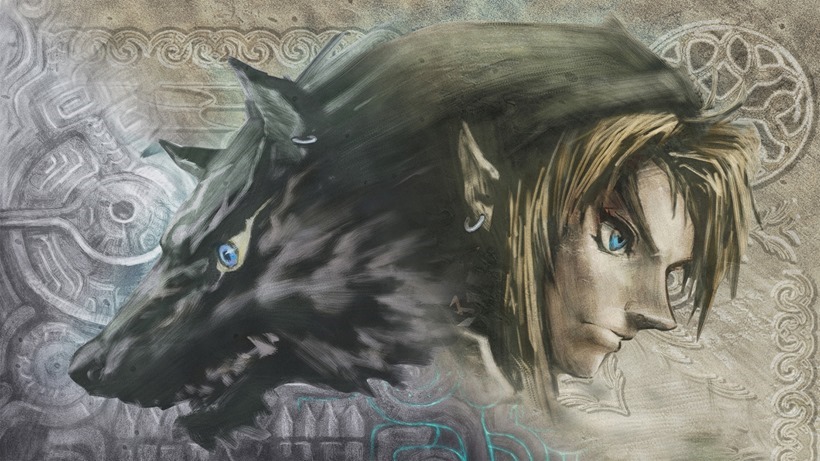 Aside from a Wind Waker remake, there's been nothing on the Wii U to show off  The Legend of Zelda and just how fantastic the games really are. The only new title originally meant for the current generation console has been indefinitely delayed – with many assuming that it's being held back for the launch of the NX Nintendo console. That leaves the Wii U with just a single Zelda title, but that might be changing.
Following on from a rumour regarding a logo for The Legend of Zelda: Twilight Princess appearing on the eShop, a full listing for the title managed to find itself going live accidentally yesterday. As always someone spotted it, and it lends a lot more credibility to the rumour than just a single lone logo. It's not uncommon for Nintendo to make surprise announcements about HD remakes during their live-streamed Direct conferences too, with Majora's Mask being a recent example.
Released as a launch title for the original Wii, Twilight Princess wasn't exactly unanimously praised for its darker tone on the adventure series. Although over the years the general consensus among fans is that it was a underappreciated entry into the franchise, and one that I particularly wouldn't mind trying out. Especially since Wind Waker didn't' exactly win me over as much as I hoped it would.
At the time of development though, Nintendo did state that their work on Wind Waker HD had led them to experiment with both Twilight Princess and Skyward Sword remakes. So this could finally be some evidence of that.
But knowing Nintendo we'll have to wait and see if they're ready to talk about anything at their next Direct. It's highly unlikely that all of this evidence is because of some administrative error, so for now it's just a matter of waiting to see if Nintendo will actually follow through.
Last Updated: October 14, 2015