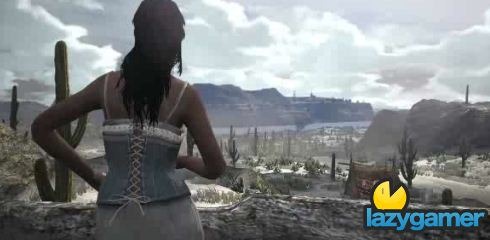 It's no secret that we like our ladies at Lazygamer, respectfully so of course.
So when I received a video examining the ladies of Red Dead Redemption I got really excited for some Hot Coffee styled action but unfortunately it's more high brow than that and is rather a look at 3 distinct ladies you will meet in the game.
You get the Sinner, the Saint and the Survivor…
If I had to choose I would be lassoing the Survivor myself.
Last Updated: February 25, 2010