While it took me a while to board the hype train, I am very excited for CD Projekt RED's upcoming open-world epic, Cyberpunk 2077. A major factor in this hype has been the comparison to RED's previous critical darling, The Witcher 3. Fans are running this comparison with the two games seemingly having a few things in common, but now the developer has indicated two major differences.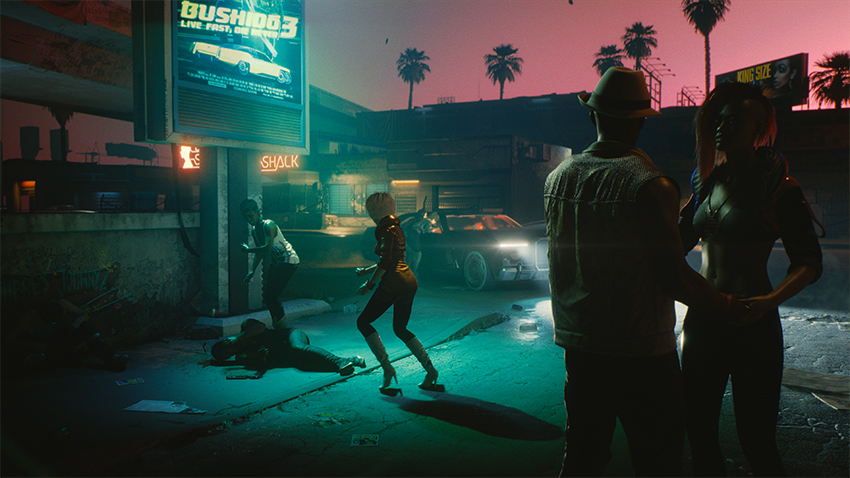 In an interview with French publication JeuxActu, RED Lead Cinematic Animator Maciej Pietras has indicated that 2077 and its gameplay will be centered on a more vertical gameplay experience, as opposed to the horizontal nature of the Witcher's open world system. According to Pietras, after his words had been put through Google Translate:
Measuring the size of the open world of Cyberpunk 2077 is difficult… To compare it to The Witcher 3, let's say that the world of the latter was very vast in its length. It was an open world made of very large natural landscapes. Going from point A to point B took a lot of time, because you were riding, but also because it was a game that stretched horizontally. The world of Cyberpunk 2077 is above all a vertical world, with buildings everywhere, and in this, it is difficult for us to establish a metric comparison.
Pietras' remarks seem to insinuate a priority of player freedom of movement within 2077, which in itself can be a hit-or-miss dependent on that world's limitations and capabilities. But it is the second half of Pietra's remarks where things start to get ambitious:
The game will allow you to enter many buildings, knowing that everything was done by hand, because we believe that quality comes first through manual creation, nothing is procedural in our world. It is in this that the city of Night City will be vast to go, thanks to this verticality.
This comes in the wake of the developer looking to make a game which, when presented to investors, is "as refined as Red Dead Redemption 2, and recent Rockstar releases in general". A lack of procedural-generated elements means that every design segment and creation has been drawn up from scratch, without the quick-and-easy alternative of replicating it across your map. This means that RED is putting much greater thought into perfecting it's open-world experience, and which may translate into a high-quality, highly-detailed product.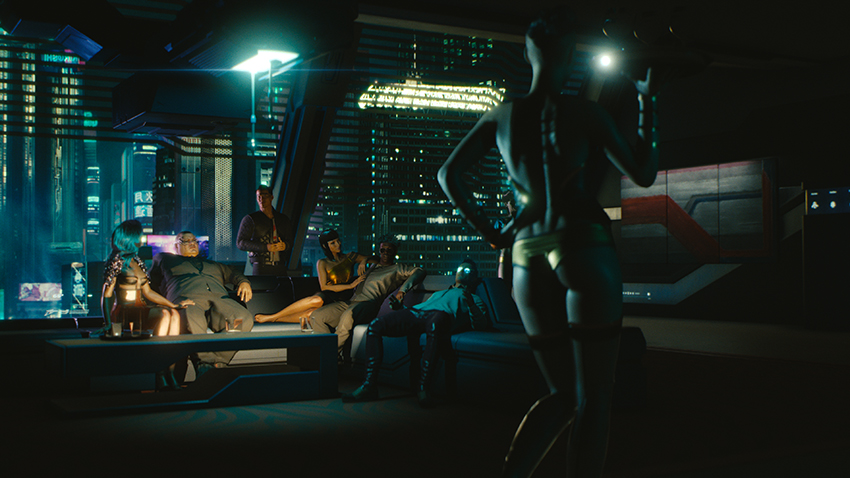 We shall just have to keep waiting though, as Cyberpunk 2077 has yet to reveal a launch date, though it be available on PC, Xbox, and Playstation.
Last Updated: January 14, 2019