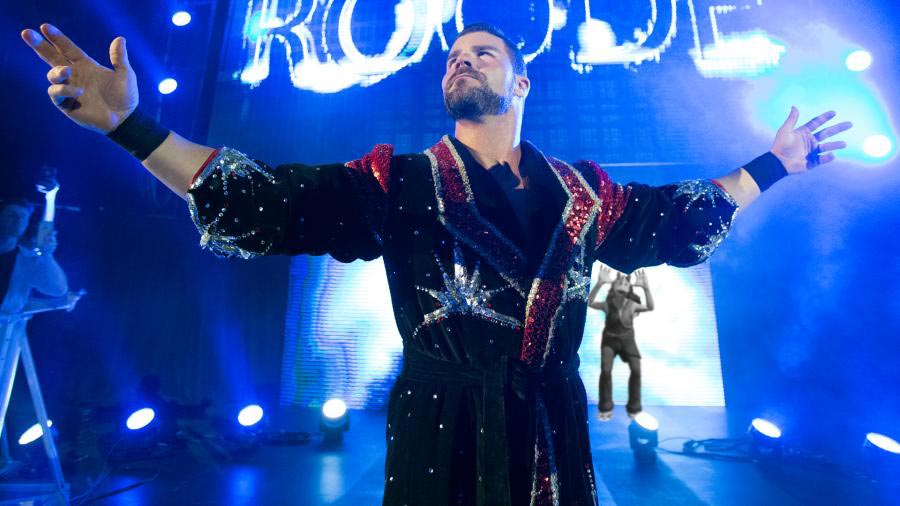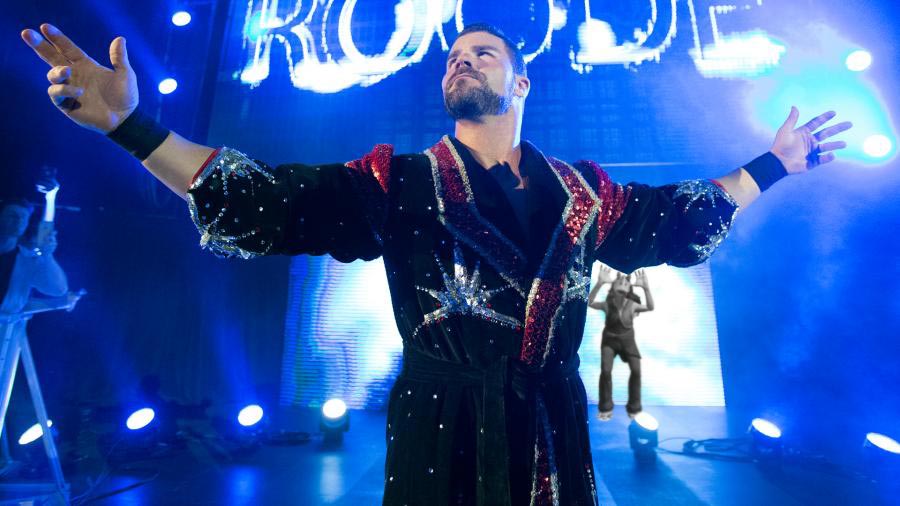 If you ask someone what the appeal of WWE is, it's not just the sports entertainment. It's the story behind match, the build-up and the clash that tells a tale of the ring. At its core, professional wrestling is simply a narrative of good vs evil, thrice a week and I freakin' adore it. It's a throwback to the days where the most popular entertainment in town was a carnival show, where larger than life personalities guaranteed ticket sales and butts on seats.
I've got a feeling that my World Heavyweight butt will indeed be planting a Swanton bomb on my chair when WWE 2K18 arrives. Last week saw the first roster reveal, which mixed a collection of current roster faces with superstars from yesteryear that made Geoff feel very, very old. Here's week two then, which also has a few nostalgic names thrown in, via IGN. Warning, there might be an Earthquake:
Goldberg
Earthquake
Jim "The Anvil" Neidhart
Larry Zbyszko
Brutus Beefcake
Greg Valentine
Eddie Guerrero
Daniel Bryan
Maryse
Sasha Banks
Bayley
Ivory
Natalya
Mickie James
Becky Lynch
Tamina
Ember Moon
Kerry Von Erich
Kevin Von Erich
Jey Uso
Jimmy Uso
Mojo Rawley
Zack Ryder
Shinsuke Nakamura
AJ Styles
Bobby Roode
The Miz
Roman Reigns
The Rock
Randy Orton
Triple H
Kurt Angle
Brock Lesnar
John Cena
Not on that list? Bad News Bonthuys. The infamous superstar has been missing in action, ever since he lost to Gillberg in a No Holds Barred match that had the window seat of a long-haul flight on the line. Will Bad News Bonthuys return for WWE 2K18? Is his hair as luxuriously fluffy as ever before? Can he still fit into the tightest of leather jeans?
All these questions and more need to be answered. And much like Hulk Hogan totally wasn't Mr America, I can assure that there's no link between me and the acclaimed superstar.
Last Updated: August 24, 2017