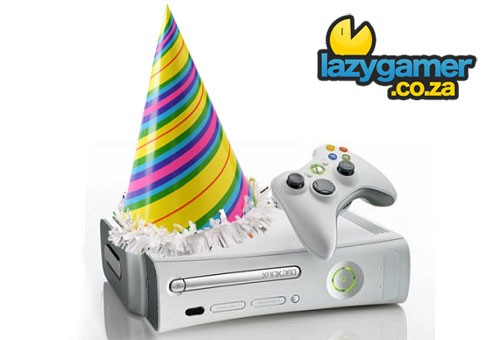 Yesterday, November 22 saw the Xbox 360 celebrate its fourth birthday in the US. That's right folks, Microsoft's Xbox 360 was released all the way back in 2005, ushering in the era of HD console gaming.
Notable launch games included Project Gotham Racing 3, Perfect Dark Zero and Call of Duty 2 – and my personal favourite, Kameo – the first game that showed me the potential of High Definition gaming. The console has proved to be pretty gosh-darned popular just about everywhere – barring Japan – having sold an estimated 33,373,010 units to date. Of which at least 9 of them are said to still be working. 4 years in and the hardware issues still aren't sorted?
Jokes about the undeniably shoddy hardware aside, happy birthday Xbox 360! With this console generation being ostensibly longer than expected, we're looking forward to another 4 years of Xbox 360.
Tell us your Xbox 360 Happy or Horror Stories in the comments.
Last Updated: November 23, 2009