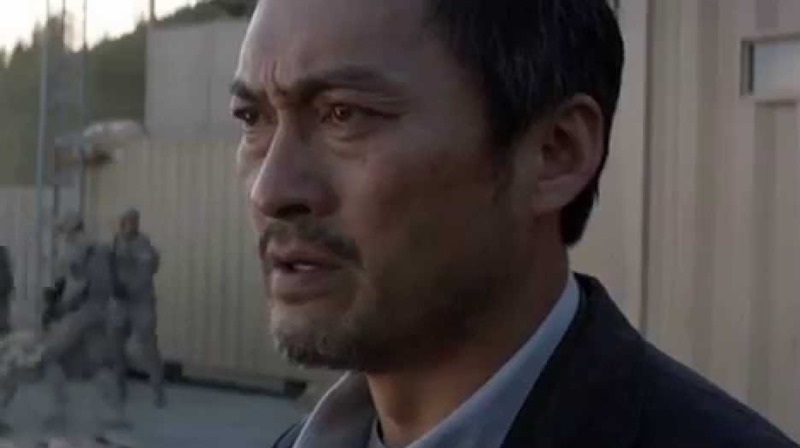 It's real. It's finally real. Last night saw the reveal of Sony's mid-generation console, the PS4 Pro. More power, a shell that looks like a cake and plenty of buzzwords were thrown around during that event as some decent-looking visuals were shown off. It's not a bad piece of tech, one that'll most likely pump out some great visuals for anyone rich enough to afford a TV that can actually broadcast them.
Microsoft isn't worried however. Senior Director of Product Management and Planning at Xbox Albert Penello seemed unfazed by the reveal of the PS4 Pro, as Microsoft's Project Scorpio is aiming to be a more beastly machine that doesn't rely on it being a console that has to stick to a certain generation to provide content.  "I feel pretty good about the decisions we've made," Penello said to Polygon.
I feel good about what we've done with the Xbox One S. Both we and Sony are investing in 4K as the future of the console space, and we have a history of adding features to our hardware.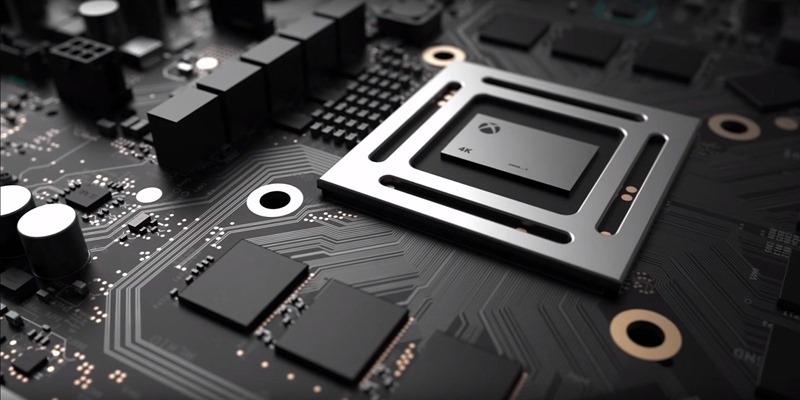 But in a  battle of hardware, Penello is confident that the 6 teraflop GPU of Scorpio will still leave the PS4 Pro in the dust, even if it has a year to gather momentum:
The performance delta will be obvious. We announced this year to give developers more time to familiarize themselves with the hardware. It's interesting that we've arrived in a similar place. The PlayStation 4 Pro gives developers a road map for 4K gaming. We know it's important to deliver an experience that demonstrates the power gap between [the PS4 Pro and Scorpio] at a price that makes sense to console gamers.
Look, Project Scorpio undoubtedly has the hardware grunt to really push magnificent visuals home. If you've got the equipment to handle it. Remember, you're going to need one hell of a TV to really see what that beast machine can do. And those don't come cheap.  And you know what else is expensive? New eyeballs, because both consoles look like they'll be melting a few peepers at the rate that they're pushing for 4K and HDR graphics. MY EYES!
Last Updated: September 8, 2016